On Sale
Limited Time: Tropical Green
Caffeine-Free
If you like pina coladas, and getting caught in the rain... then you will love drinking this tea, it is Tropical Green! Let your taste-buds escape on holiday with this fresh and fruity tea. Our smooth Kenyan green tea harmoniously blends with flavours of vibrant pineapple and coconut.

Enjoy our Tropical Green tea while it lasts!
Limited Time: Tropical Green Flavour Notes
Vibrant & Fresh. Juicy Pineapple & Coconut.
😋 Flavour Notes
☕ Caffeine Level
🌿 Ingredients
🫖 Steeping Instructions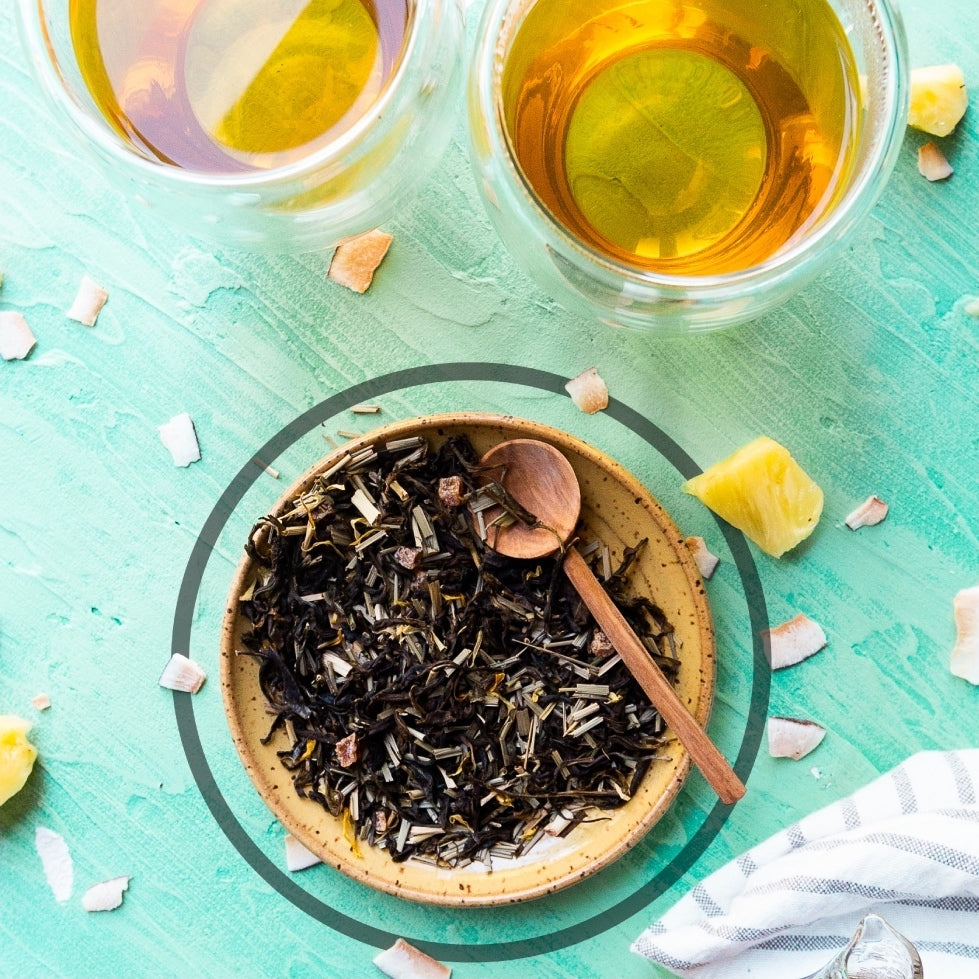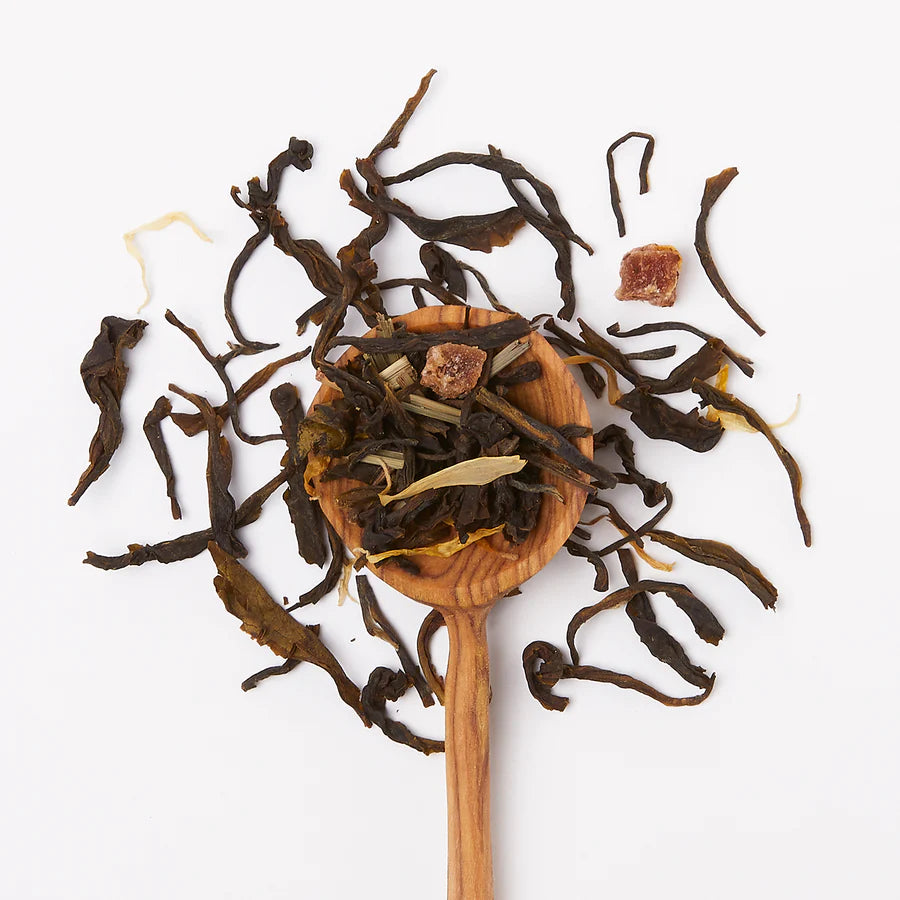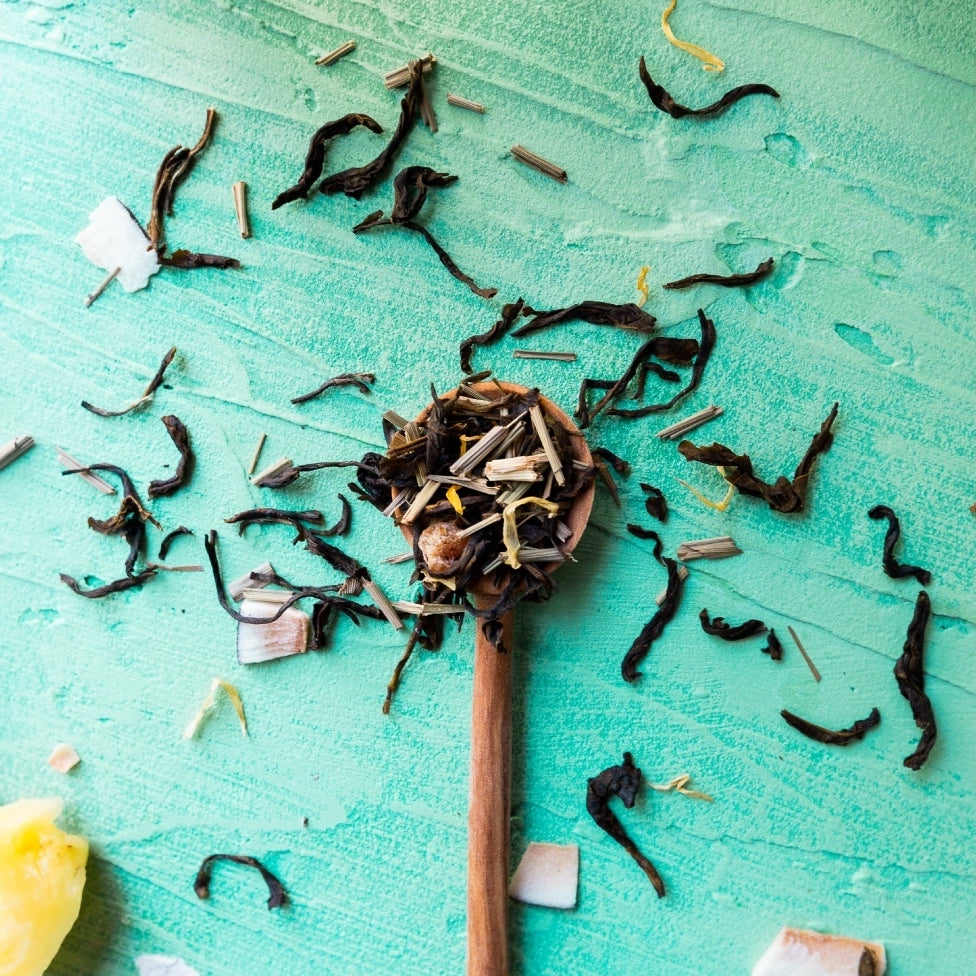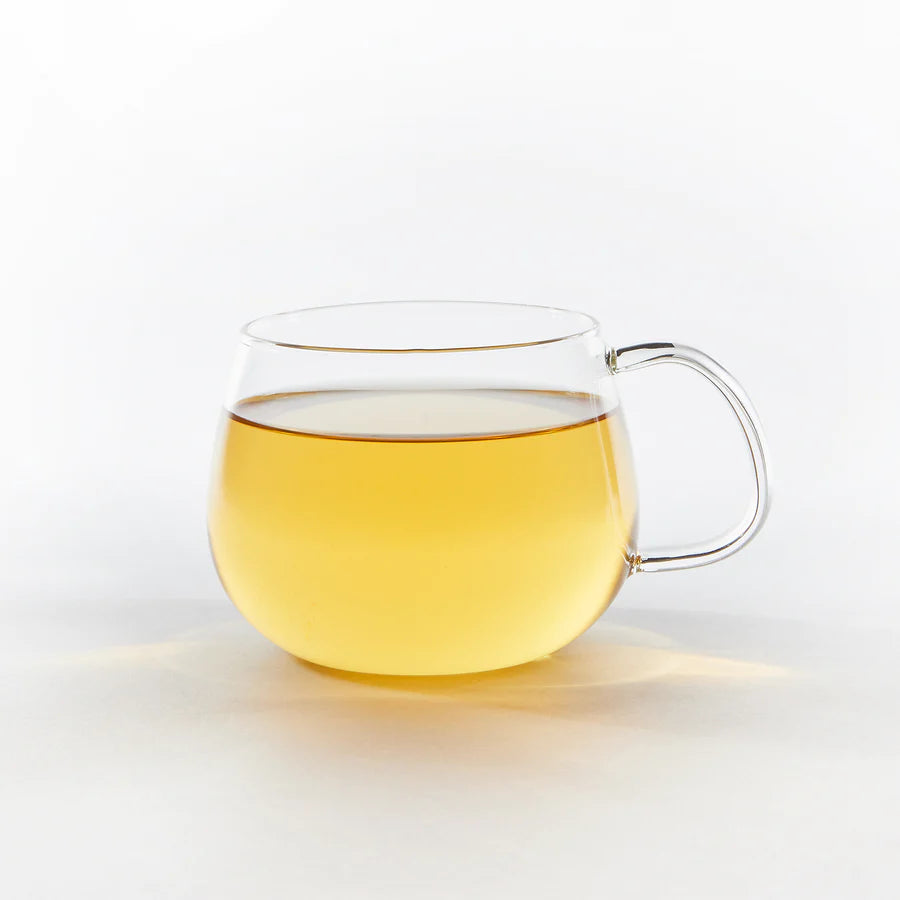 JusTea Stands for Justly Made Tea
Hand-Picked, Whole Leaf Tea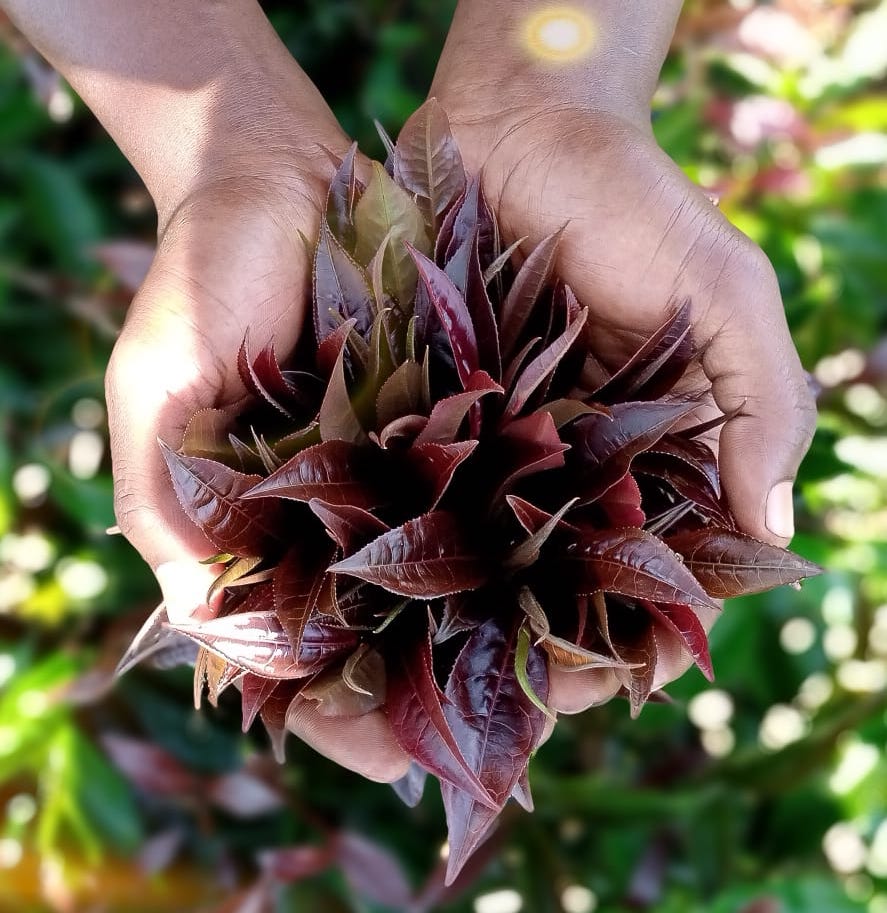 Great tea starts with great leaves. By carefully and intentionally hand-picking whole tea leaves, we ensure a top-quality, totally delicious cup of tea.
Organically Grown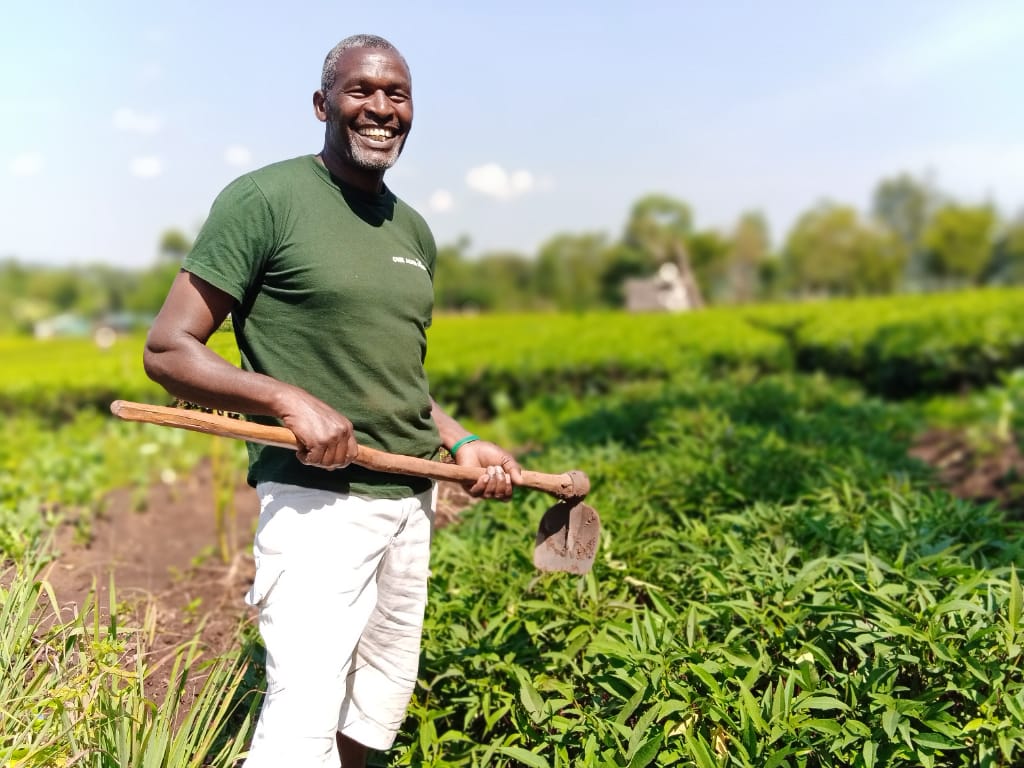 Unsafe chemical pesticides damage soil, the plant, and end up in your cup of tea. We avoid all that by encouraging regenerative agriculture, organic fertilizers, and bio-diversity in the tea gardens.
Fair-Trade & Farmer-Direct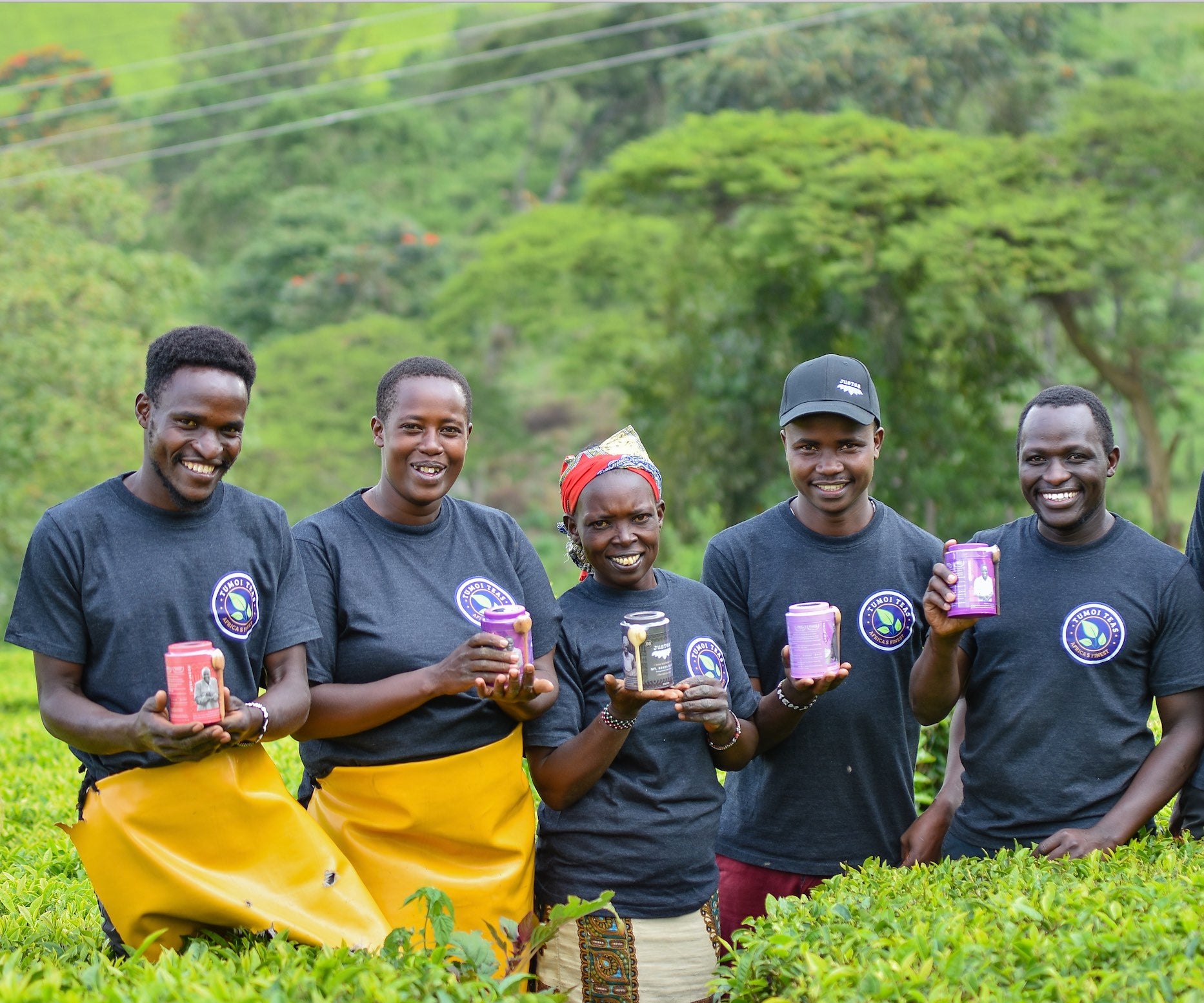 JusTea comes to you direct from the source. This ensures that profits stay in the tea farming communities, and that you get the freshest, purest, most delicious tea possible.
Enjoy a cup of Limited Time: Tropical Green, just how you like it.
Loose Leaf Tea
Get high quality Tropical Green in whole leaf form. Our teas come in fully backyard-compostable tea pouches.
Very good. Continue with it.
Limited Time: Tropical Green
Perfect for any Occasion
One of our all-time favorites! Perfect to wake up to in the morning, ice for summer drinks, or sip while relaxing at night. The hints of pineapple make it so unique and crave-worthy. Going to stock up when it's back in!
Review
Very pleased with this new flavour. Perfect for iced tea