Welcome to the best Kenyan Oolong tea
Safari Oolong Flavour Notes
Smooth & Satisfying, Candied Hazelnuts & Apricot.
😋 Flavour Notes
☕ Caffeine Level
🌿 Ingredients
🫖 Steeping Instructions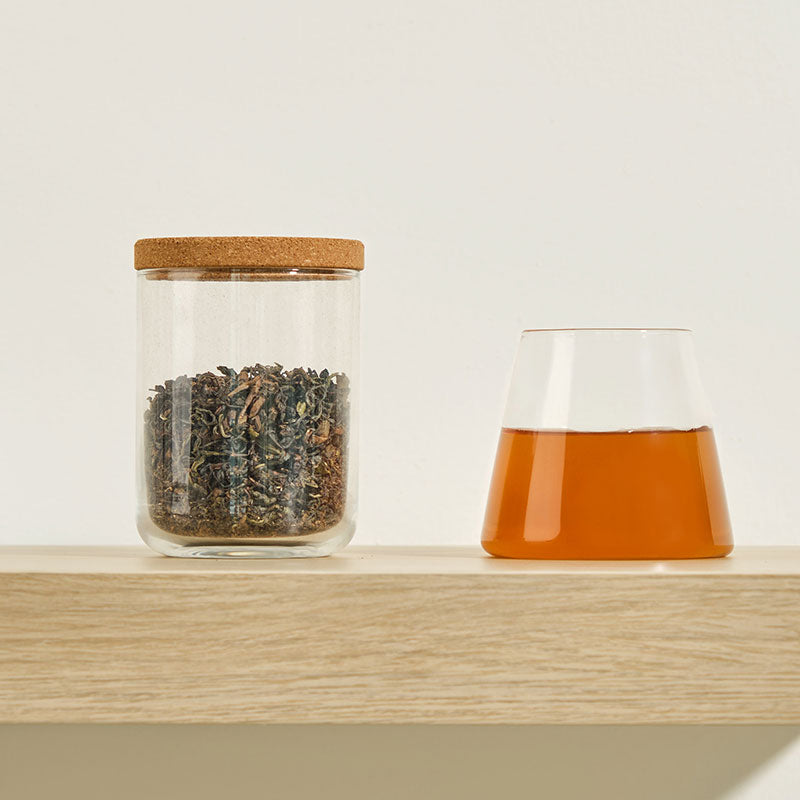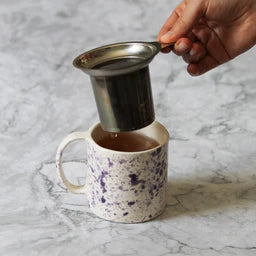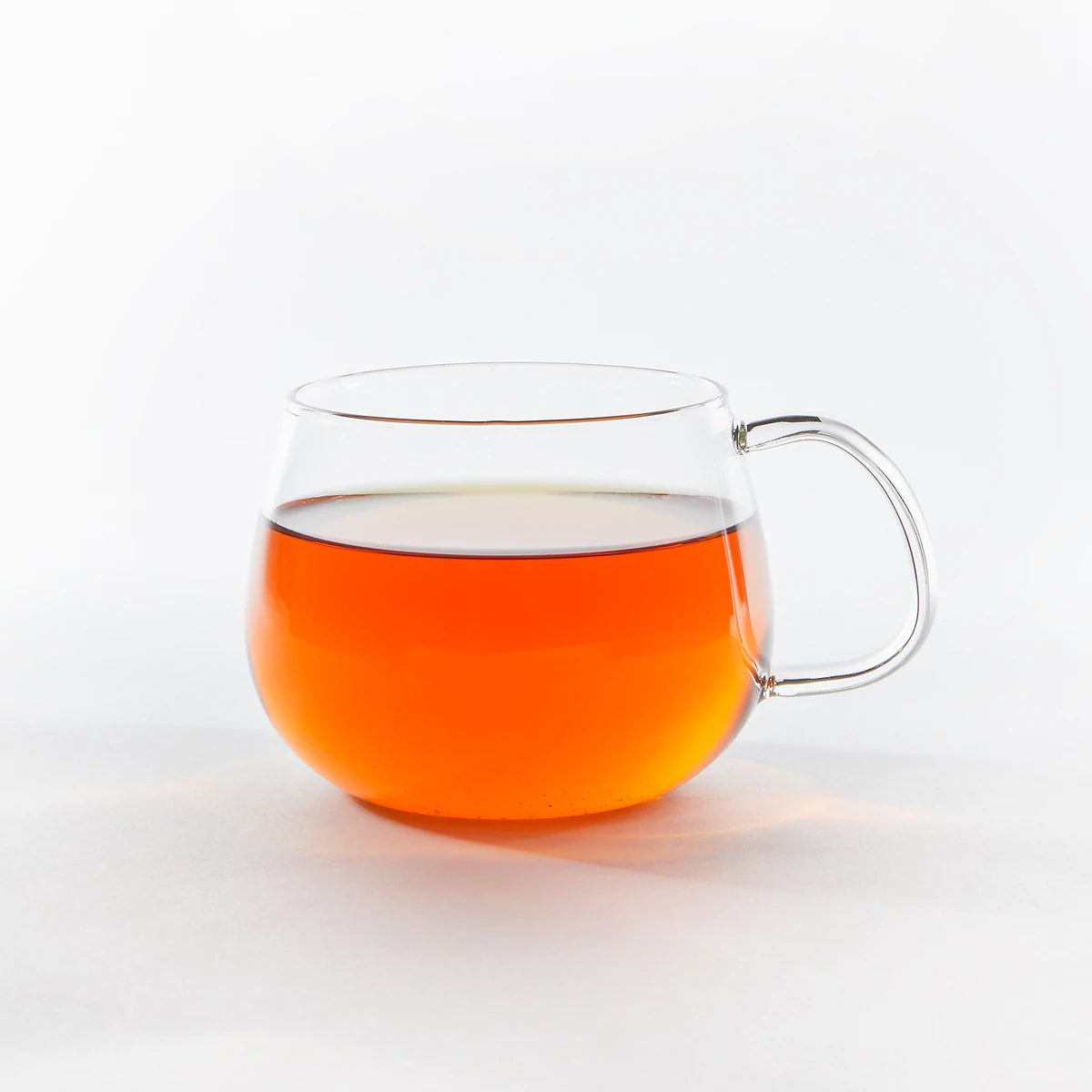 JusTea Stands for Justly Made Tea
Hand-Picked, Whole Leaf Tea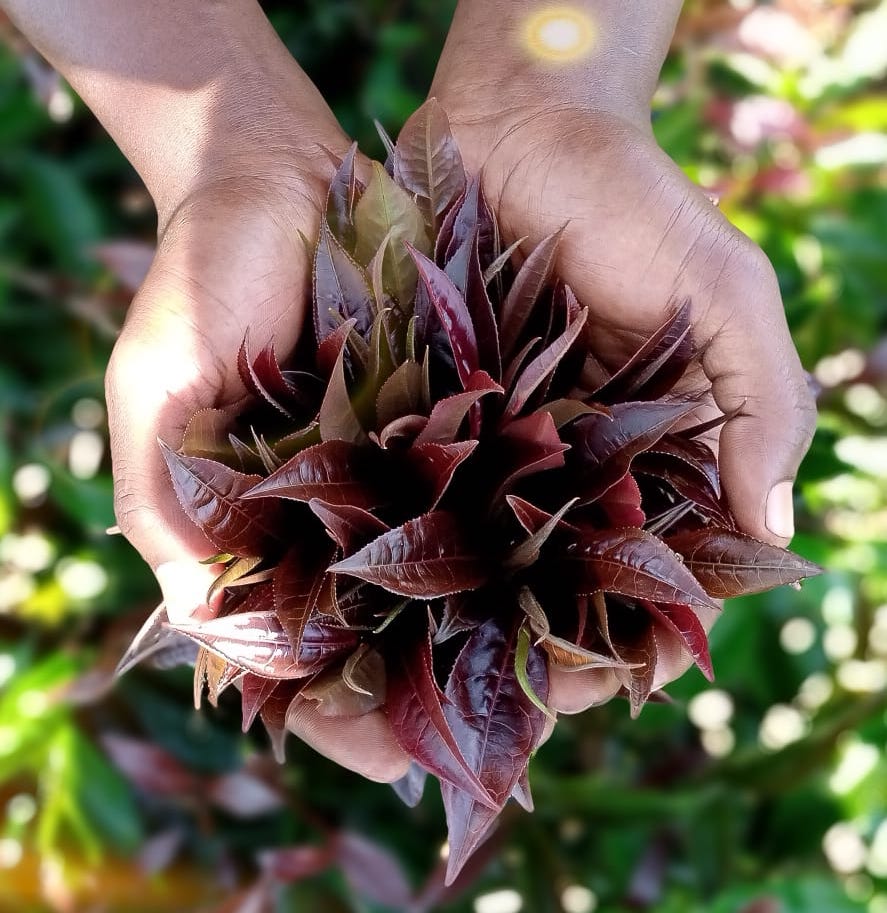 Great tea starts with great leaves. By intentionally hand-picking whole tea leaves, we ensure a top-quality, totally delicious cup of Safari Oolong.
Organically Grown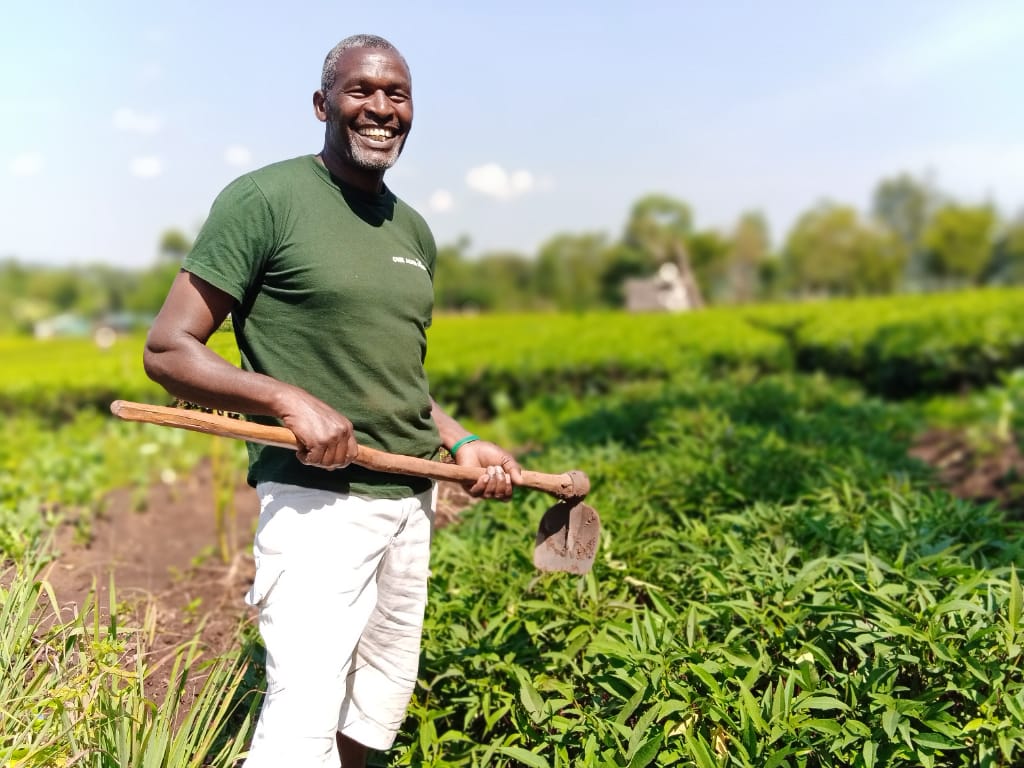 Unsafe chemical pesticides damage soil, the plant, and end up in your cup of tea. We avoid all that by encouraging regenerative agriculture, organic fertilizers, and bio-diversity in the tea gardens.
Fair-Trade & Farmer-Direct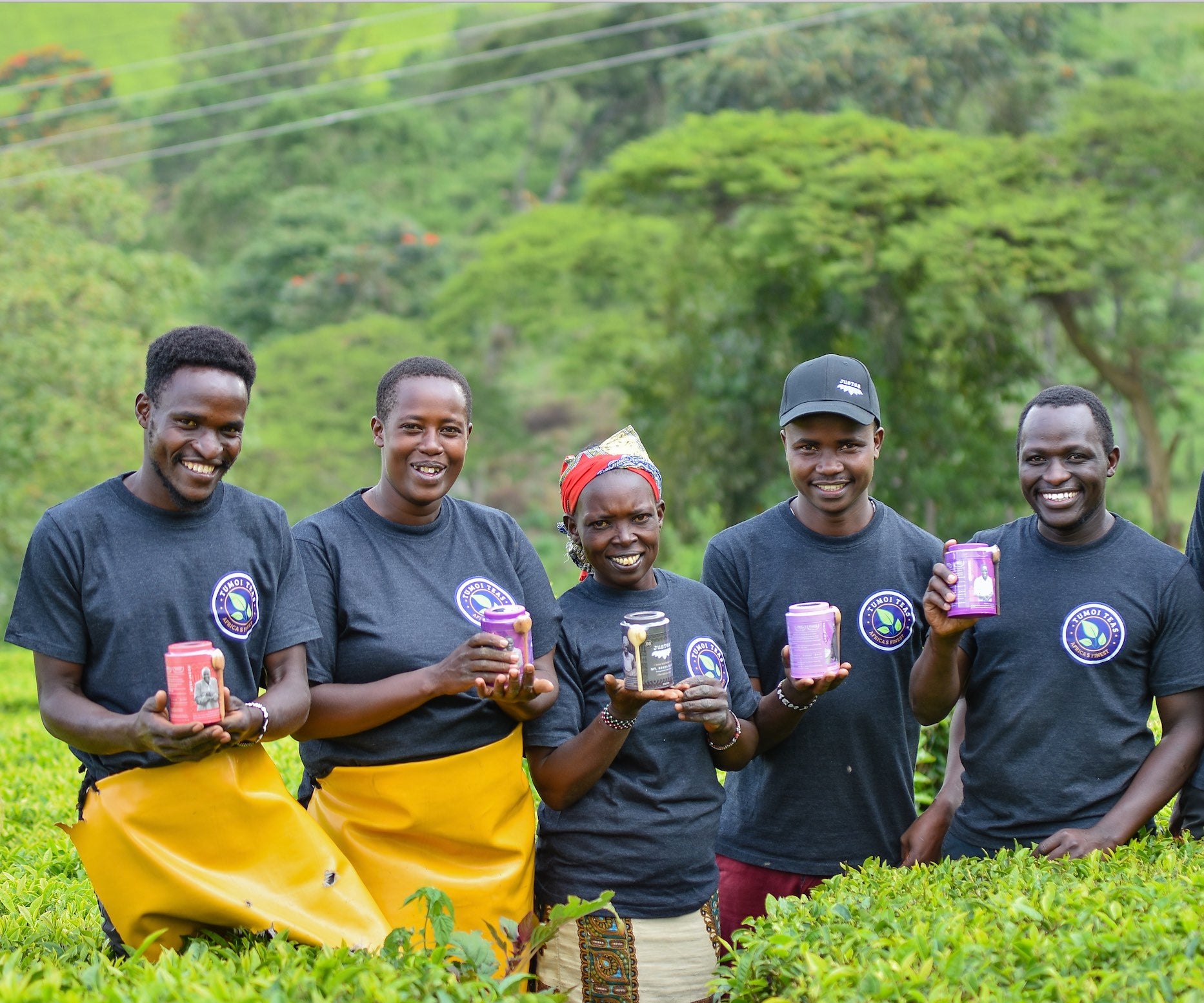 Safari Oolong comes direct from the source. This ensures that profits stay in the tea farming communities, and that you get the freshest, purest, most delicious tea possible.
Enjoy a cup of Safari Oolong, just how you like it.
Loose Leaf Tea
Get high quality Safari Oolong in whole leaf form. Our teas come in fully backyard-compostable tea pouches.
Safari Oolong tea
After I tried myself the tea I decided to buy it as a nice gift for friends. The subtle aroma of it makes for a perfect all day tea.
Very nice
It's a very nice smooth oolong closer to black than to green tea. For me it's an afternoon tea on its own or with some cookies or chocolate.
Very distinctive Oolong
This is my go to tea, and it feels somewhere in between back and green to me. I switched from Coffee in the last few years and this has kept me going :)
Safari Oolong
Anytime I am looking for a smooth, subtle tea for a relaxing day or even when my day may be filled with computer work, I love Safari Oolong. It's my "go to" for when I'm in the mood for a lower caffeine drink. I'm not someone who raves about every product with a 5-star review, so don't take my 4 stars the wrong way.
Review
A great tea - perfect for afternoon sipping.