Steep a cup of delicate Kenyan black tea
Nandi Gold Flavour Notes
Rich & Smooth, Hazelnut & Dried Fruit.
😋 Flavour Notes
☕ Caffeine Level
🌿 Ingredients
🫖 Steeping Instructions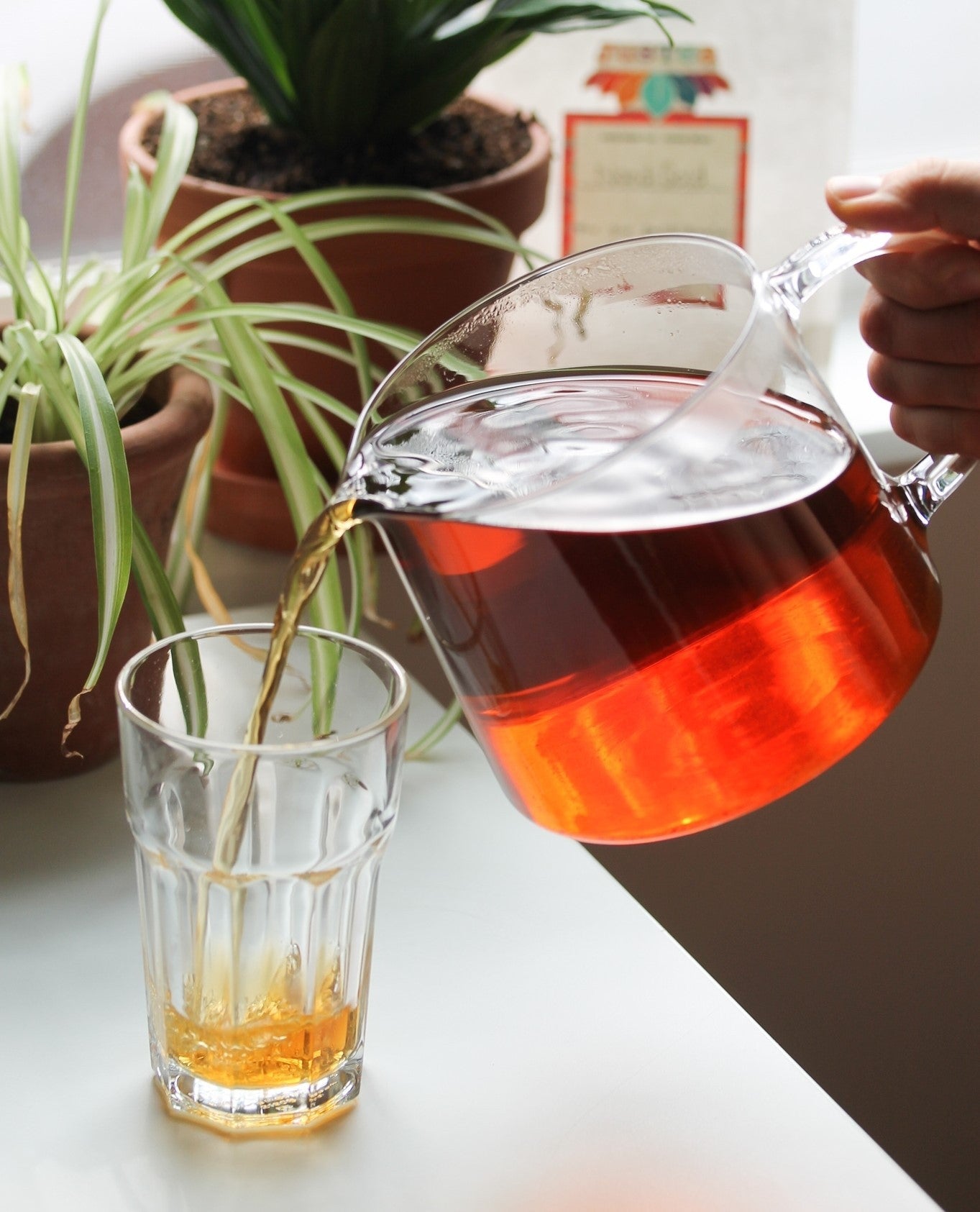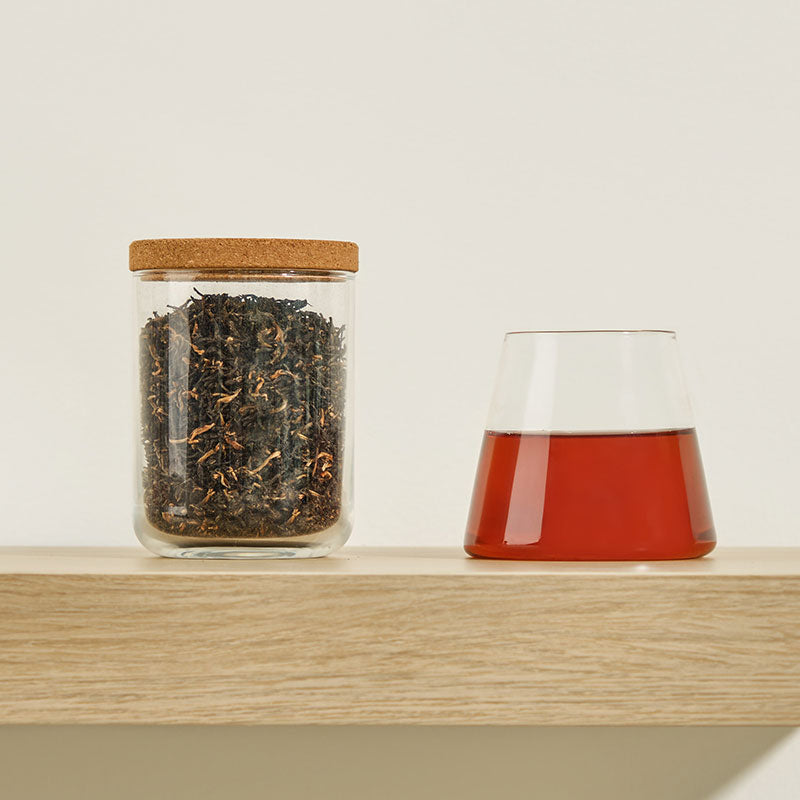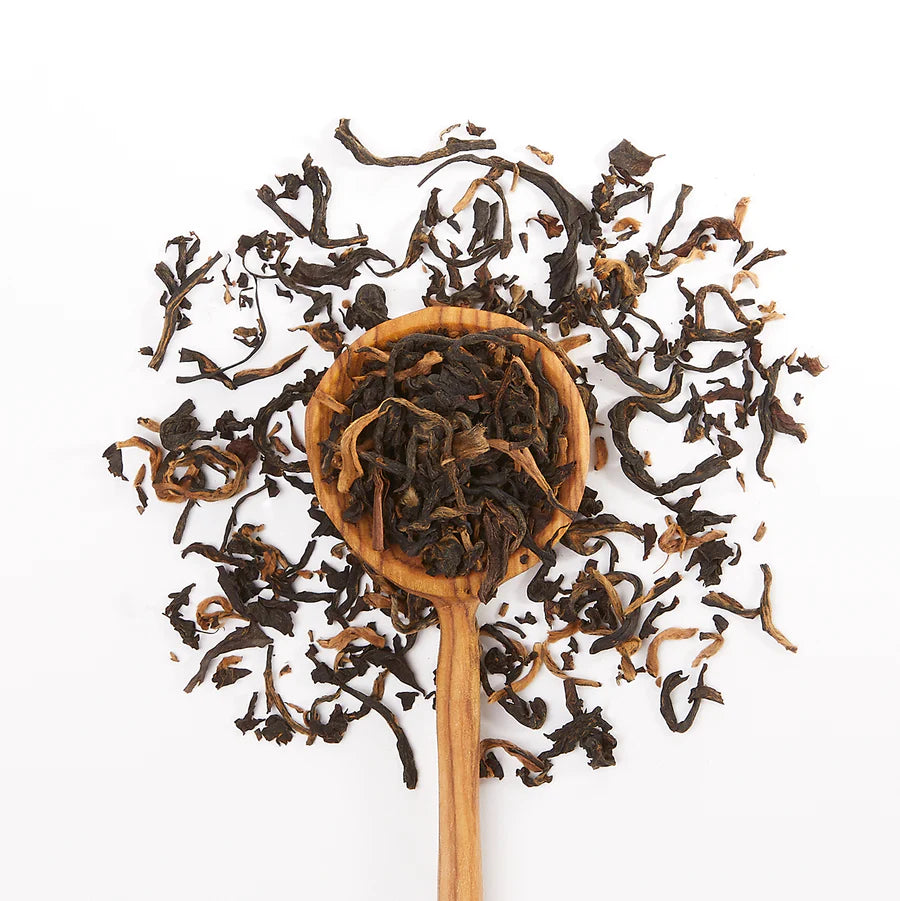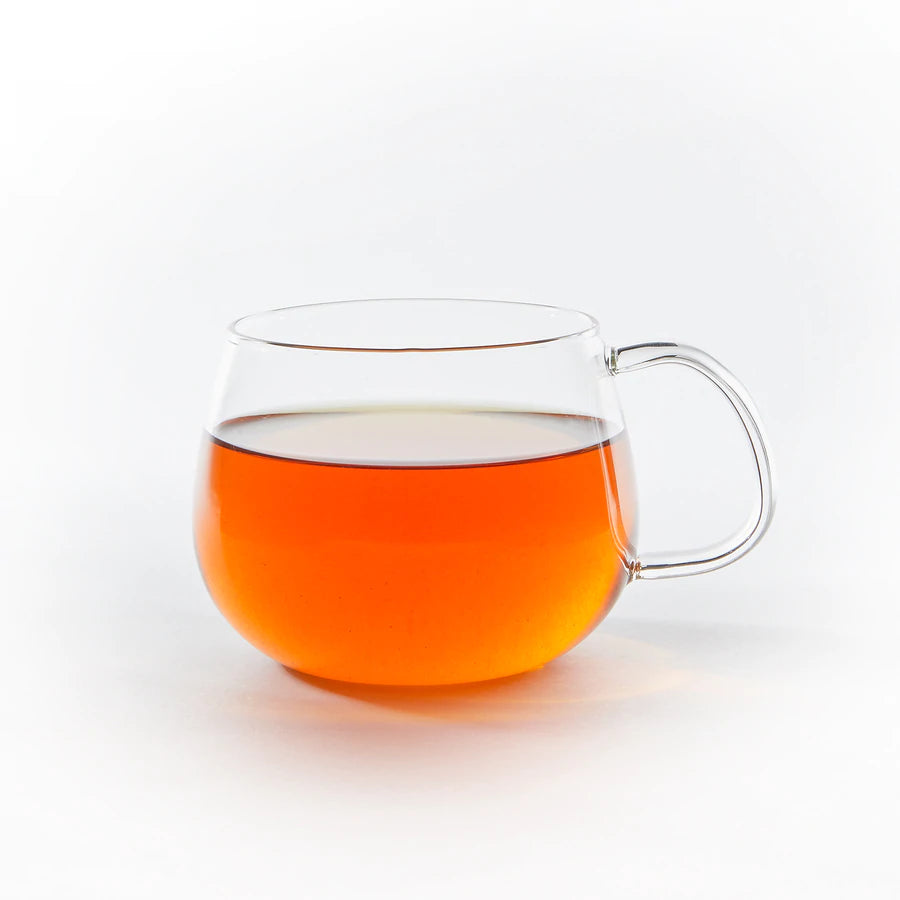 JusTea Stands for Justly Made Tea
Hand-Picked, Whole Leaf Tea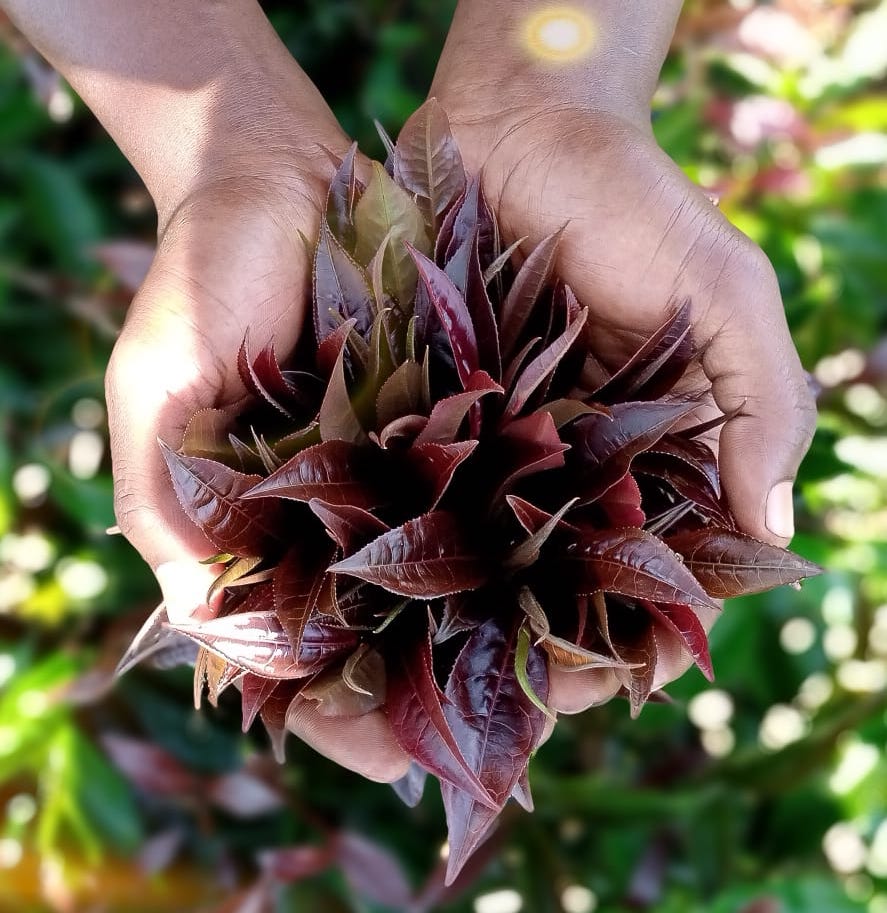 Great tea starts with great leaves. By intentionally hand-picking whole tea leaves, we ensure a top-quality, totally delicious cup of Nandi Gold.
Organically Grown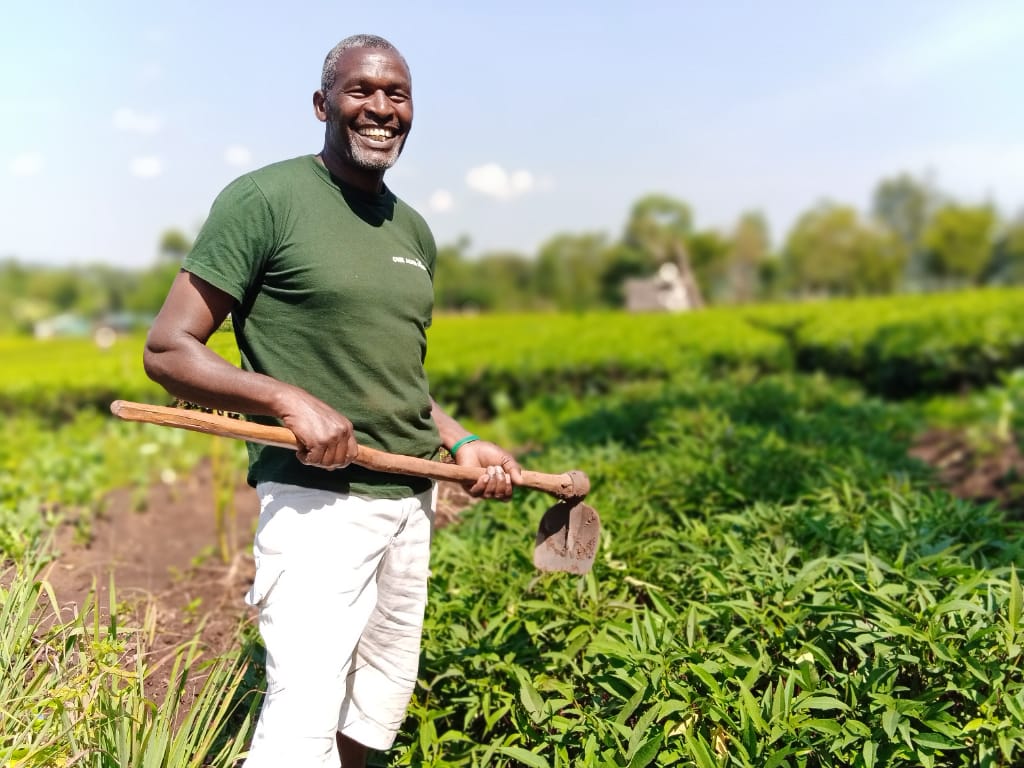 Unsafe chemical pesticides damage soil, the plant, and end up in your cup of tea. We avoid all that by encouraging regenerative agriculture, organic fertilizers, and bio-diversity in the tea gardens.
Fair-Trade & Farmer-Direct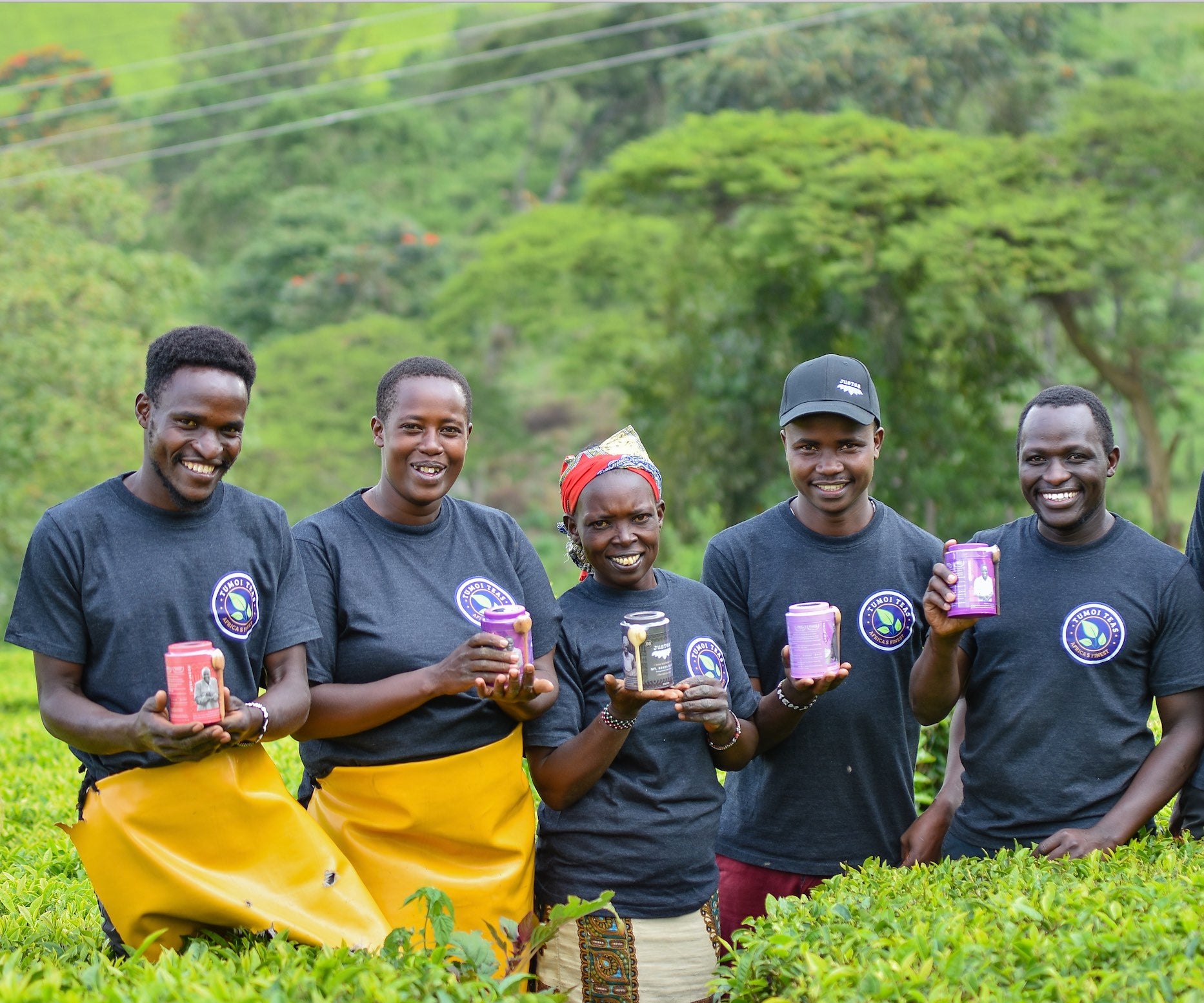 Nandi Gold comes direct from the source. This ensures that profits stay in the tea farming communities, and that you get the freshest, purest, most delicious tea possible.
Enjoy a cup of Nandi Gold, just how you like it.
Loose Leaf Tea
Get high quality Nandi Gold in whole leaf form. Available in 100% recyclable and re-sealable tea pouches.
My favorite
This is one of my favorite teas, as well as the Oolong. We need the Nandi Gold in the big pouches as we (3 separate drinkers!) go thru a lot of it.
Nandi Gold
The best black tea, in my opinion.
Delicately Delicious
I particularly like this black tea for its smooth and subtle flavor.
Fabulous
I'm back to order more. I have multiple cabinets full of tea and this has quickly become a favorite.