Meet the JusTeam!
JusTea is a partnership between families in Canada and Kenya.
Meet the JusTeam members below and for more farmer updates search #LiveFromKenya on Instagram where our Kenyan partners go live to answer your questions!
Meet the JusTeam in Canada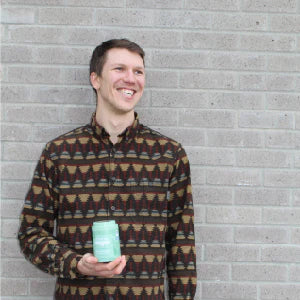 Paul Bain
Paul is the Tea Captain at JusTea. After Canada, Kenya is the country Paul has spent the most time in and in many ways it feels like home to him. Paul is energized by working directly with small-scale farmers in Kenya, living with them on the tea gardens and processing tea together. Paul manages JusTea's sales, marketing, and product development.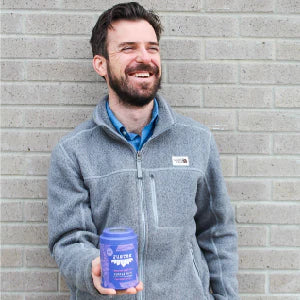 Russ Lafond
Russ is the Doctor of Operations and has been with JusTea from the beginning. Being very passionate about his involvement in a start-up, he learned a great deal about building a sustainable and ethical business. Now, Russ manages all product sourcing, packaging production and shipping logistics. On Russ's most recent trip to Kenya, he brought a scoby with him and taught Boaz how to make kombucha!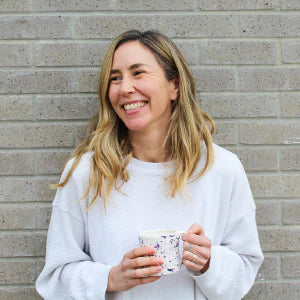 Sally Bain
Sally is a fantastic graphic designer and helps create JusTea's packaging and brand direction. When JusTea was getting started Sally helped design some of JusTea's packaging and branding elements including our beautiful logo.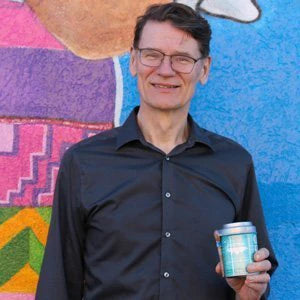 Grayson Bain
Grayson is the Canadian Founding Father. Wherever Grayson goes people tell him they are looking for food that is natural healthy and directly benefiting the farmer. For this reason he is proud to be the founding father of JusTea! As Mzee (East African term for proud old man) he loves seeing how Paul (Tea Captain) and Russ (Doctor of Operations) have taken over the leadership of JusTea in partnership with the Katah family of Kenya.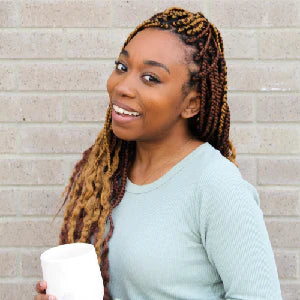 Shanice Alexander-Watson
Shanice is the relationship manager at JusTea. She manages most of our wholesale accounts across Canada and the USA. Shanice also works directly with online customers (like yourself!) to ensure everyone receives the best JusTea experience possible. See that little speech bubble in the bottom right corner of your screen? Click on that, and you will connect directly with her!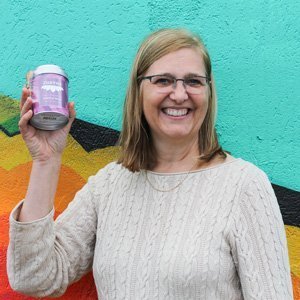 Grace Bain
Momma Grace always makes herself available to support JusTea and lend a hand wherever it is needed. Grace helps package tea, gives feedback on new flavours in development, and spends a lot of time being a Nana to her grand-daughter Cleo (Paul and Sally's daughter)!
Meet the JusTeam in Kenya