On Sale
Coconut Green
Very Low Caffeine
A cup of Coconut Green will give you the warm and fuzzies. Traditional Genmaicha tea is elevated in flavour with the addition of coconut, papaya, and a touch of cinnamon. Studies have shown many benefits to drinking green tea, such as boosting brain health and reducing blood pressure.
Your new favourite Green tea
Coconut Green Flavour Notes
Comforting & Smooth, Toasted Rice & Coconut.
😋 Flavour Notes
☕ Caffeine Level
🌿 Ingredients
🫖 Steeping Instructions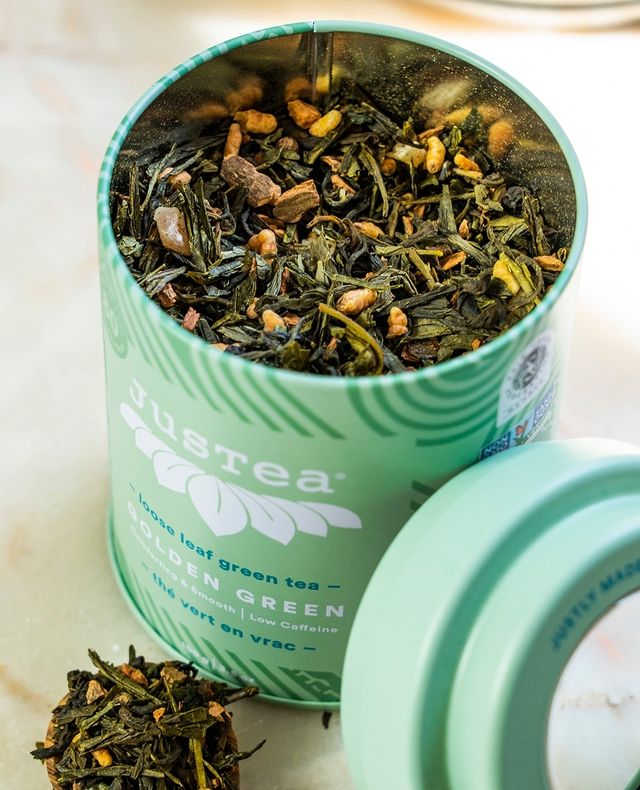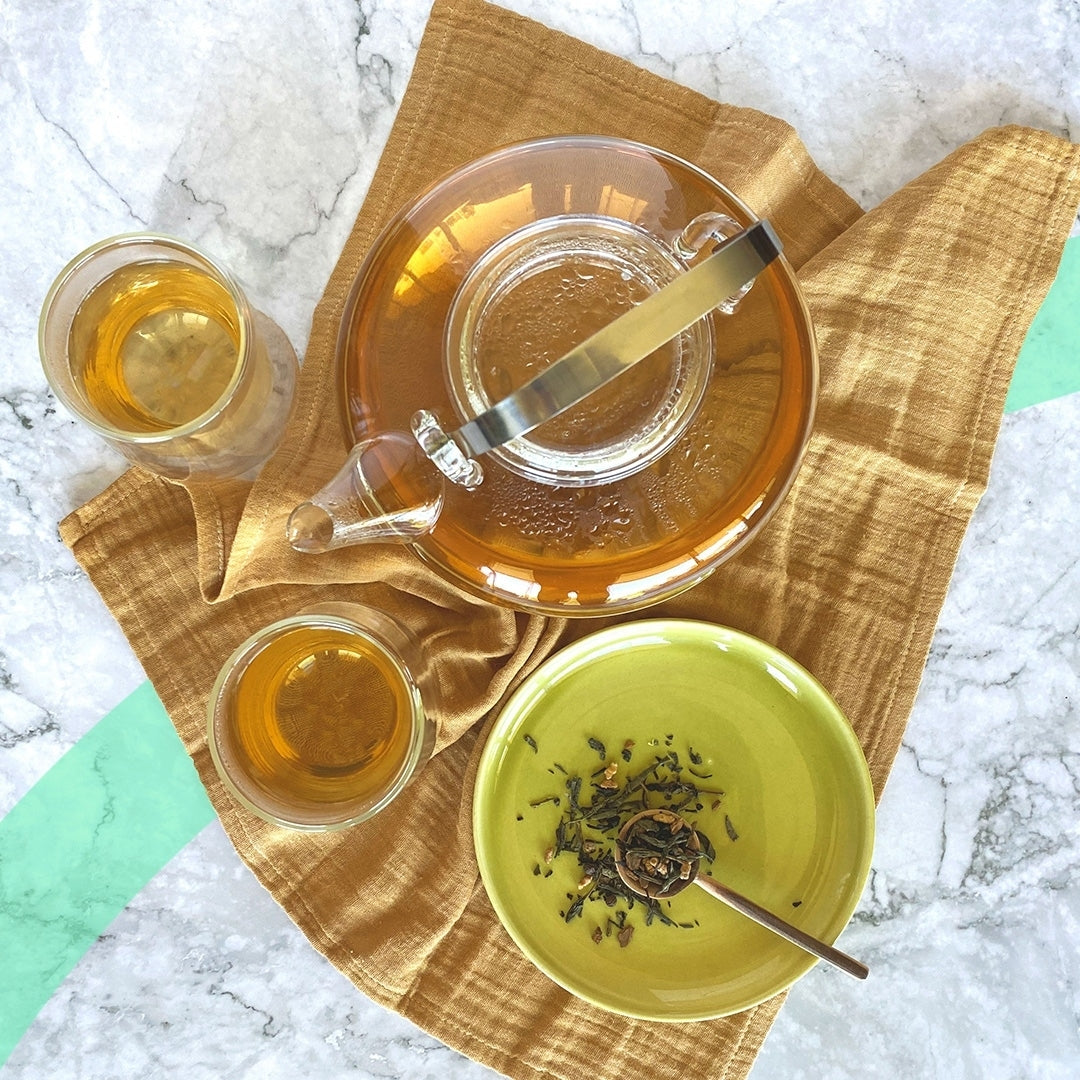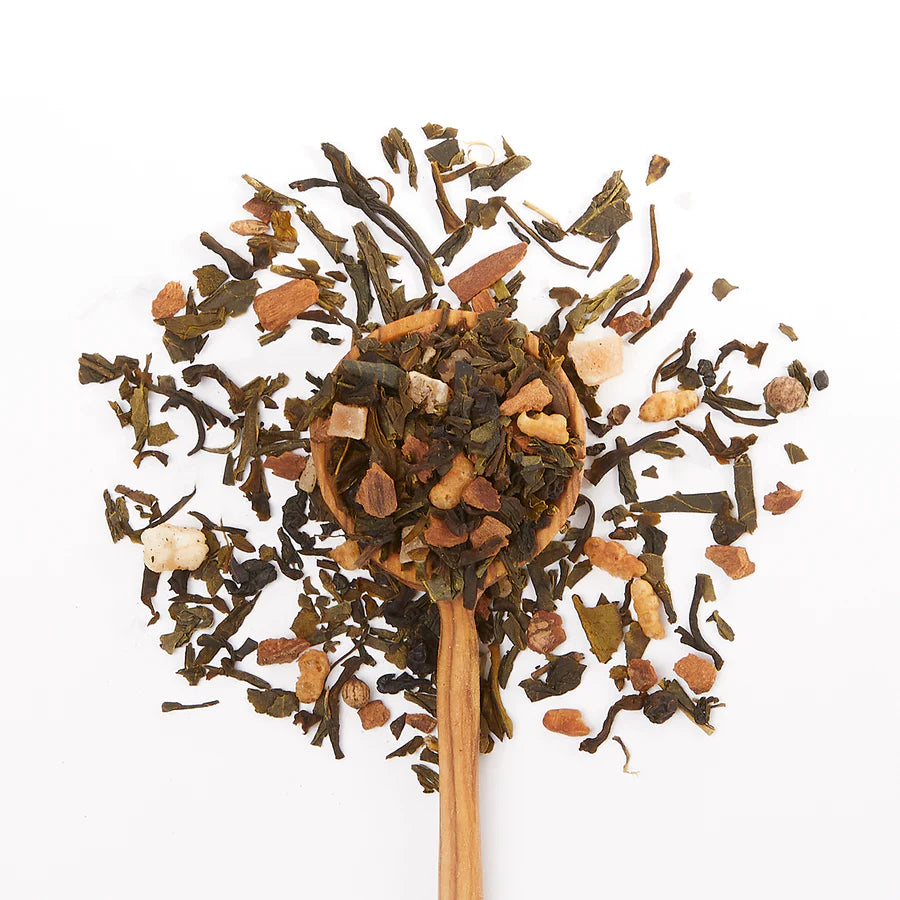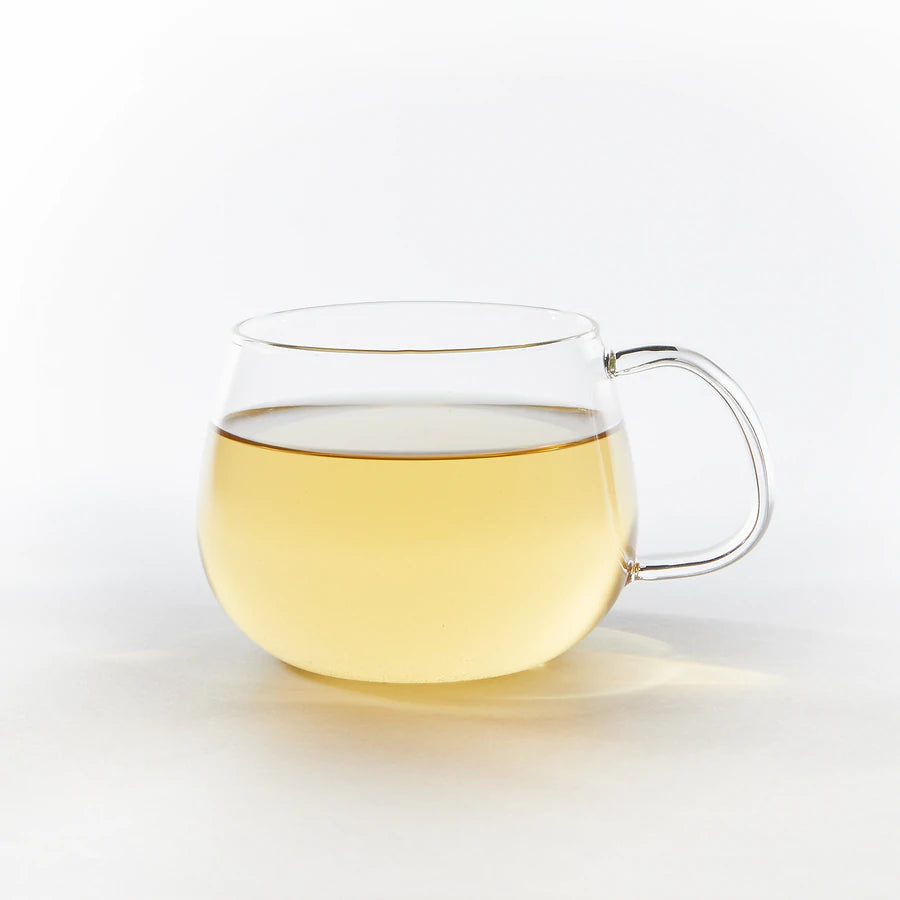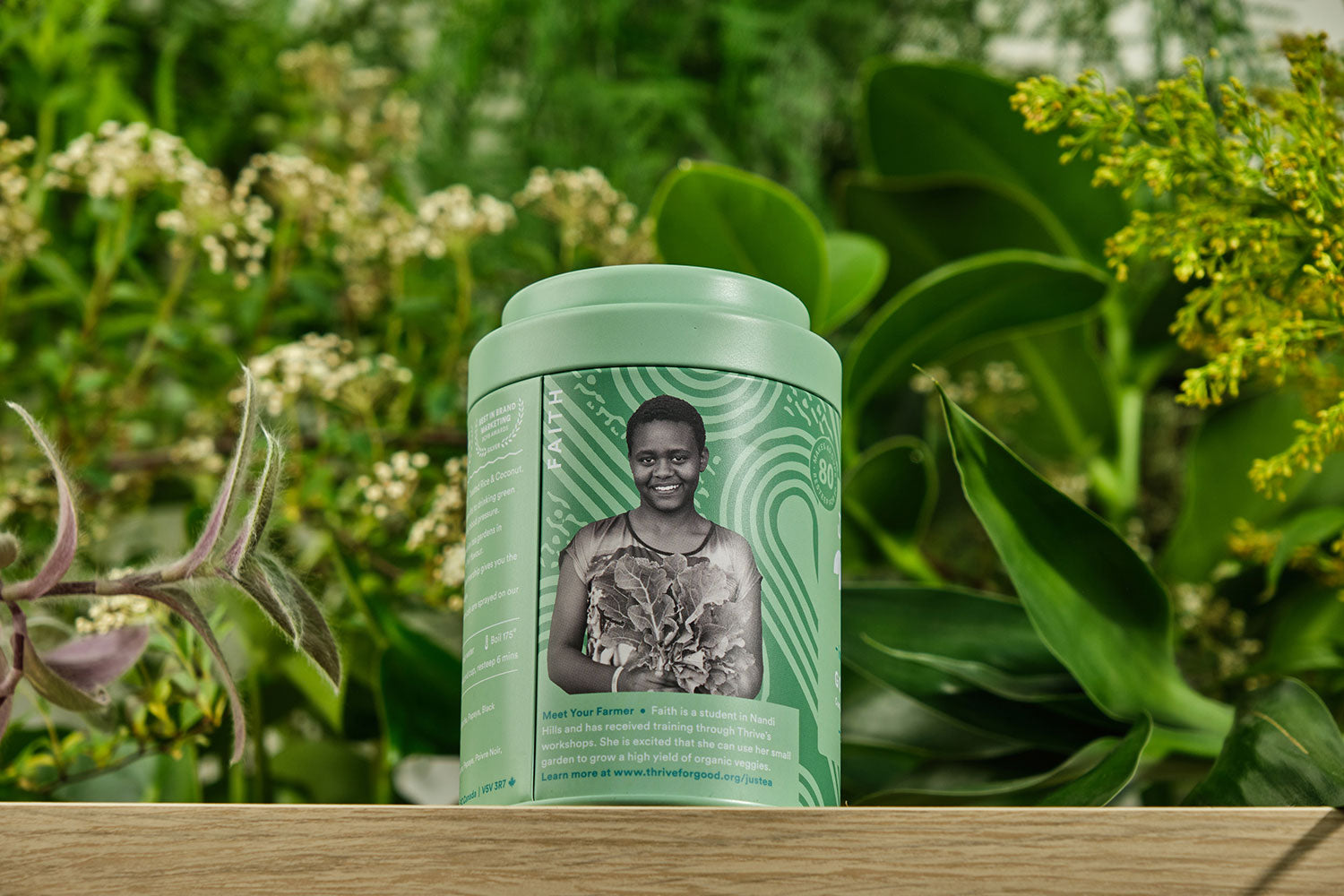 Meet Your Coconut Green Farmer
Faith is a student in Nandi Hills and has received training through Thrive's workshops. She is excited that she can use her small garden to grow a high yield of organic veggies. At JusTea, we're dedicated to fairly traded and farmer-direct tea benefiting Kenyan farming families with fair wage and steady employment opportunities.
Meet all the farmers
JusTea Stands for Justly Made Tea
Hand-Picked, Whole Leaf Tea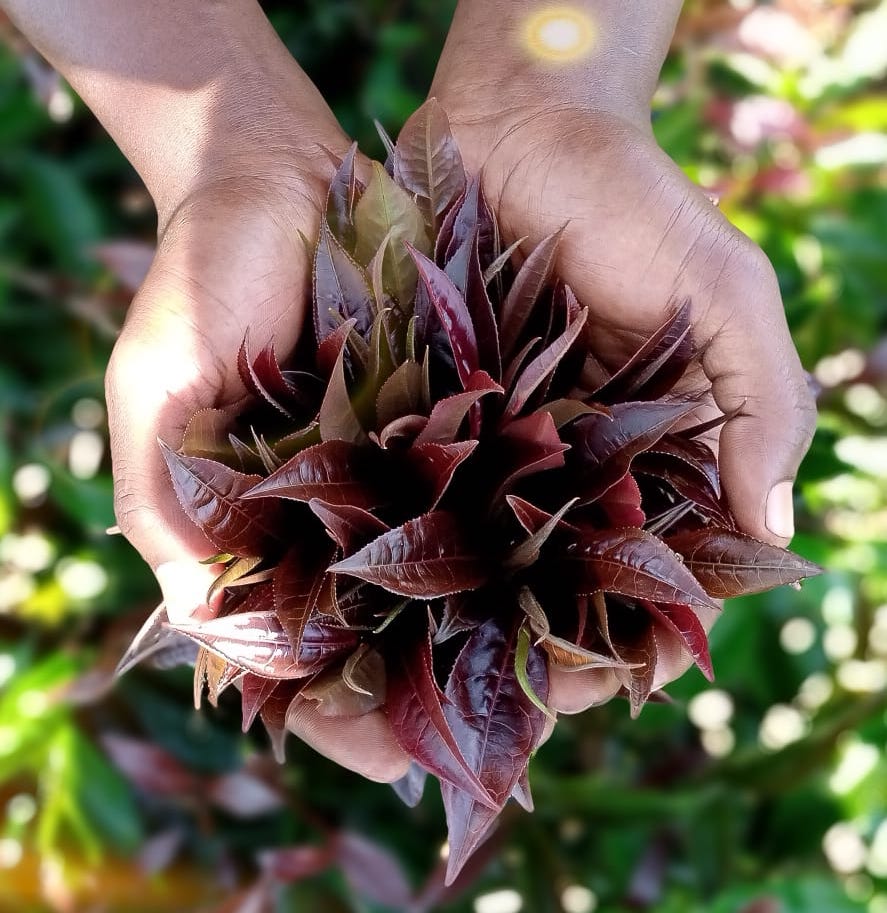 Great tea starts with great leaves. By intentionally hand-picking whole tea leaves, we ensure a top-quality, totally delicious cup of Coconut Green.
Organically Grown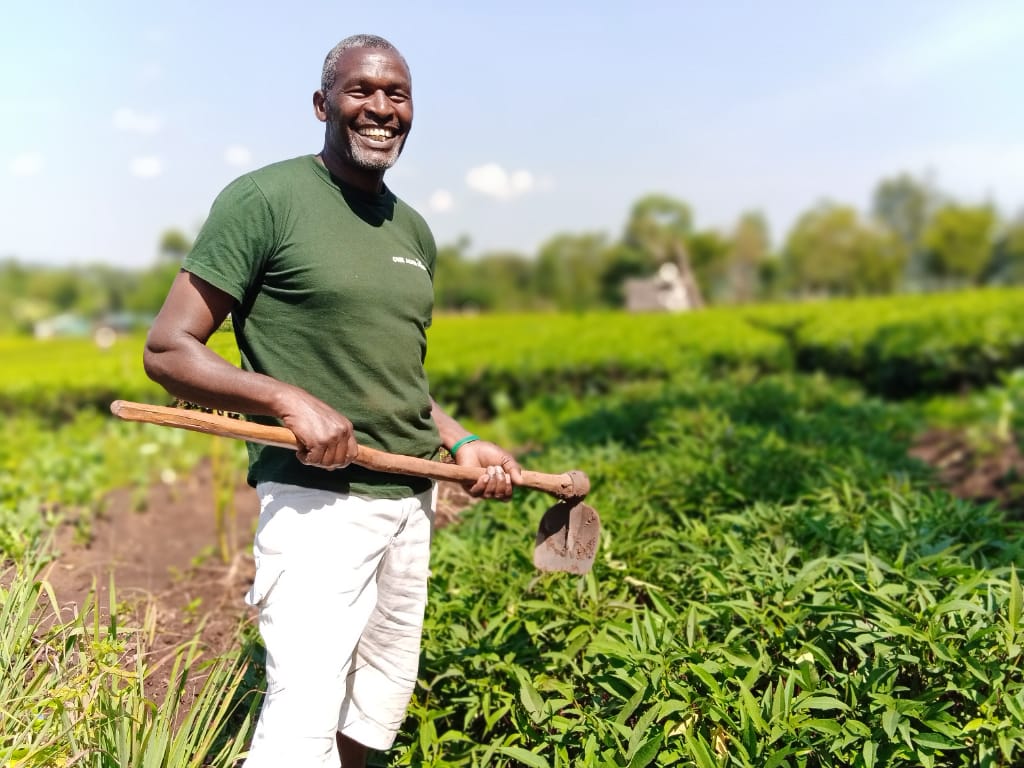 The use of unsafe chemical pesticides damages soil, the plant, and is consumed by the tea drinker. We avoid all that by encouraging regenerative agriculture, organic fertilizers, and bio-diversity in the tea gardens.
Fair-Trade & Farmer-Direct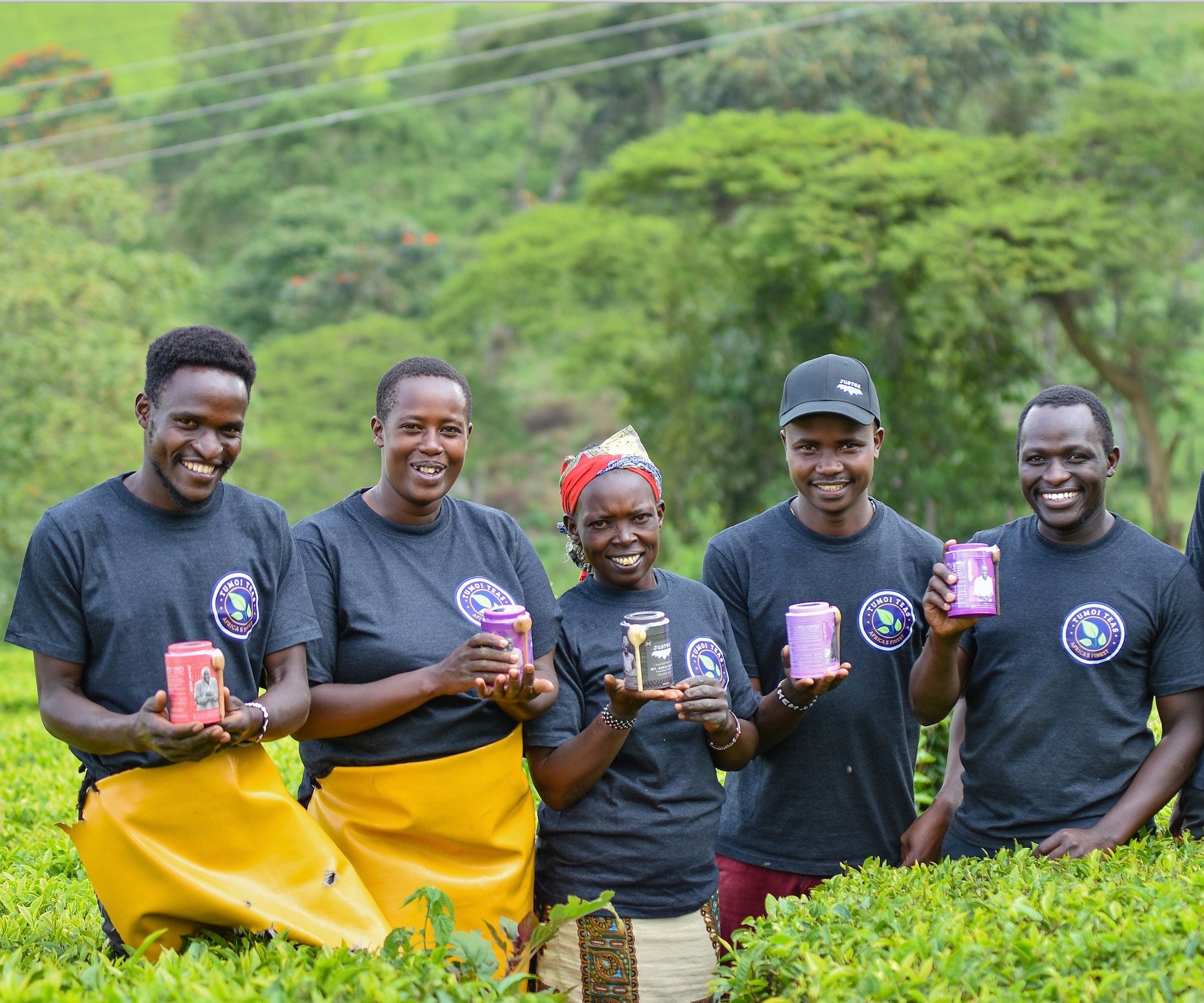 Our Coconut Green comes direct from the source. This ensures that profits stay in the tea farming communities, and that you get the freshest, purest, most delicious tea possible.
Enjoy a cup of Coconut Green, just how you like it.
Loose Leaf Tea
Get high quality Coconut Green in whole leaf form. Our teas come in 100% recyclable or reusable tins and pouches.
Hasn't arrived yet
Taking quite a long time to receive
taste very nice
Taste sweet, good for sleeping
Always love your teas!
JusTea teas are my favourite - always love the different flavours (and the packaging is great too), and this green tea is a new favourite!
Not too long, not too much
At first I was using too much tea and steeping it for 5 minutes so it was rather bitter. Then I tried less tea (a small teaspoon) and only steeped it for 3 minutes, so it is a pleasant tea.