Steep your new favourite Mint tea
Purple Mint Flavour Notes
Fresh & Soothing, Aromatic Mint & Rose.
😋 Flavour Notes
☕ Caffeine Level
🌿 Ingredients
🫖 Steeping Instructions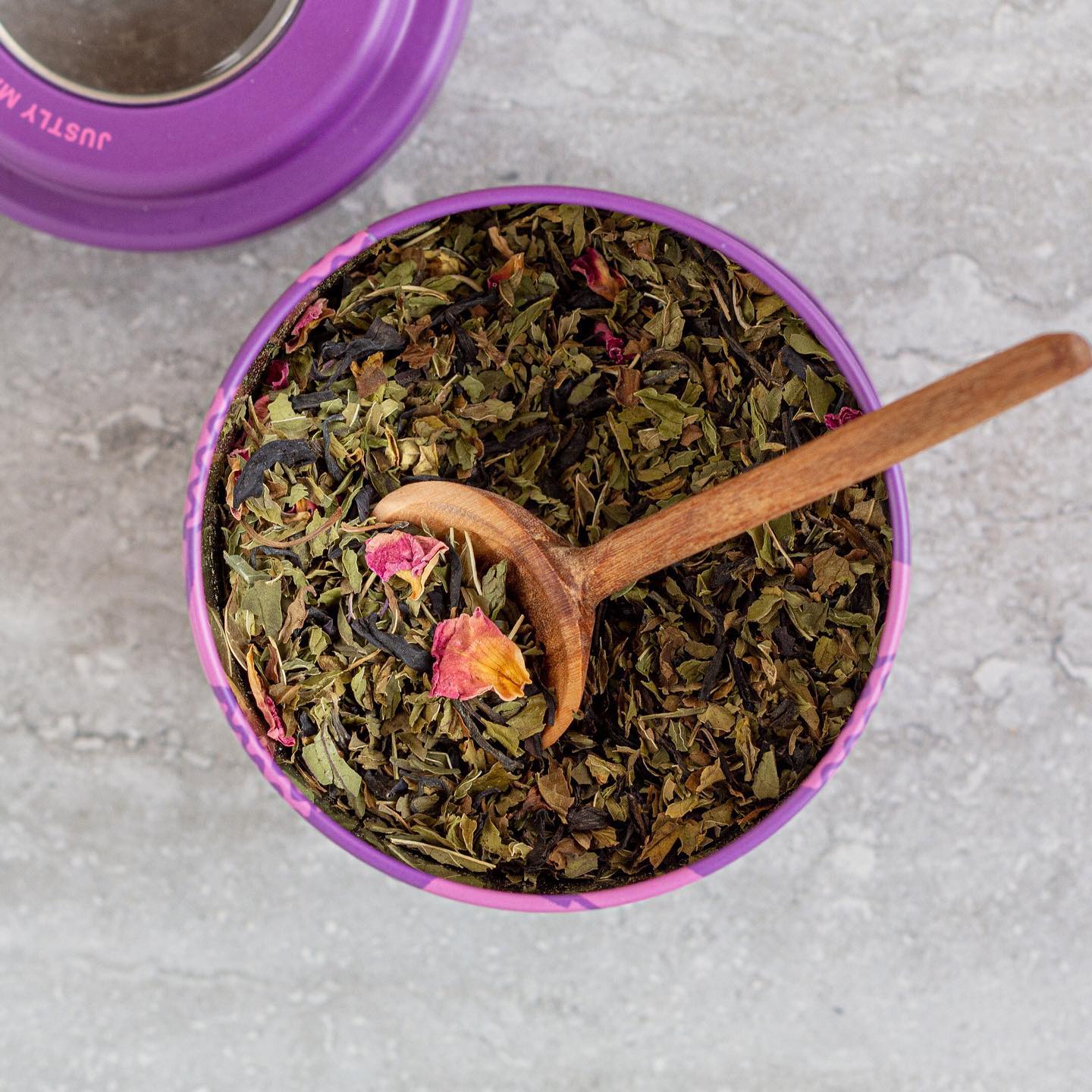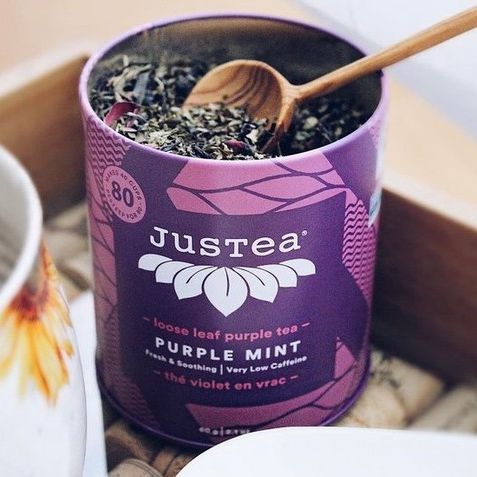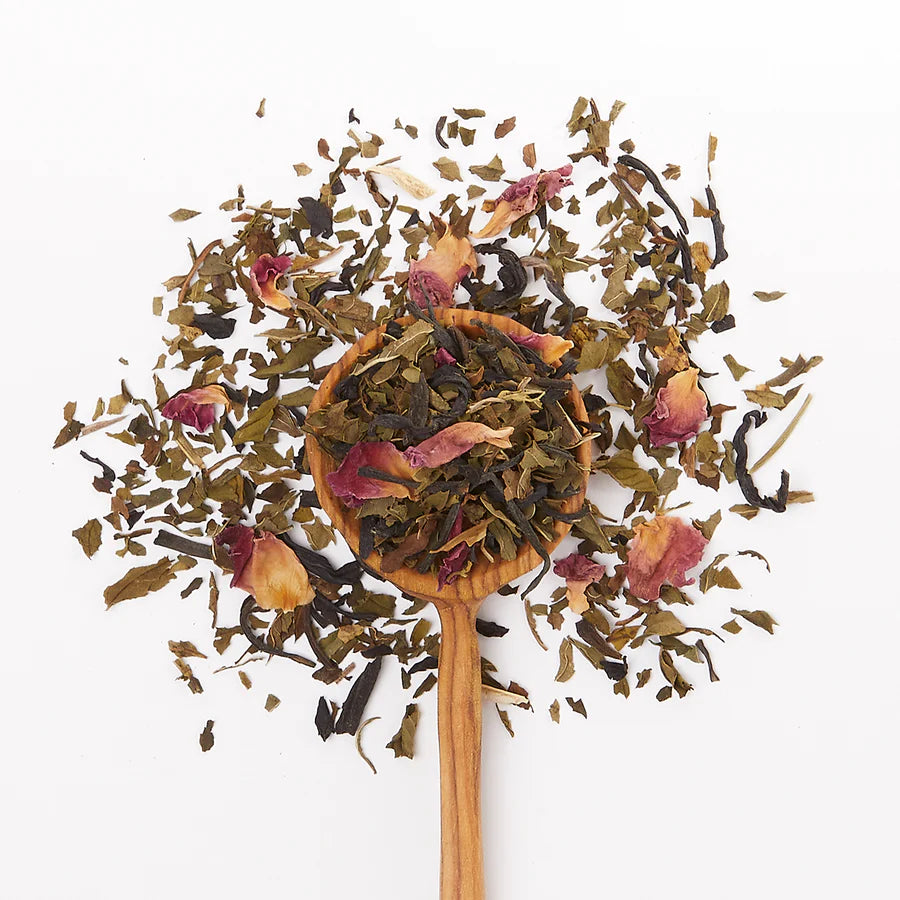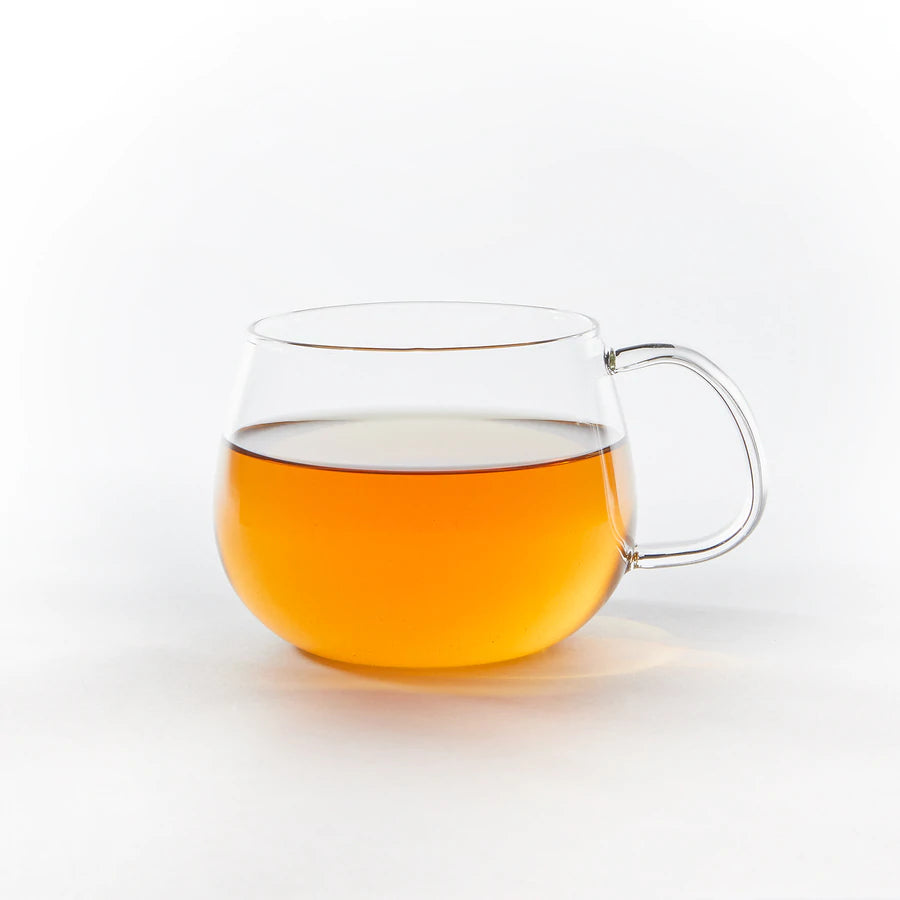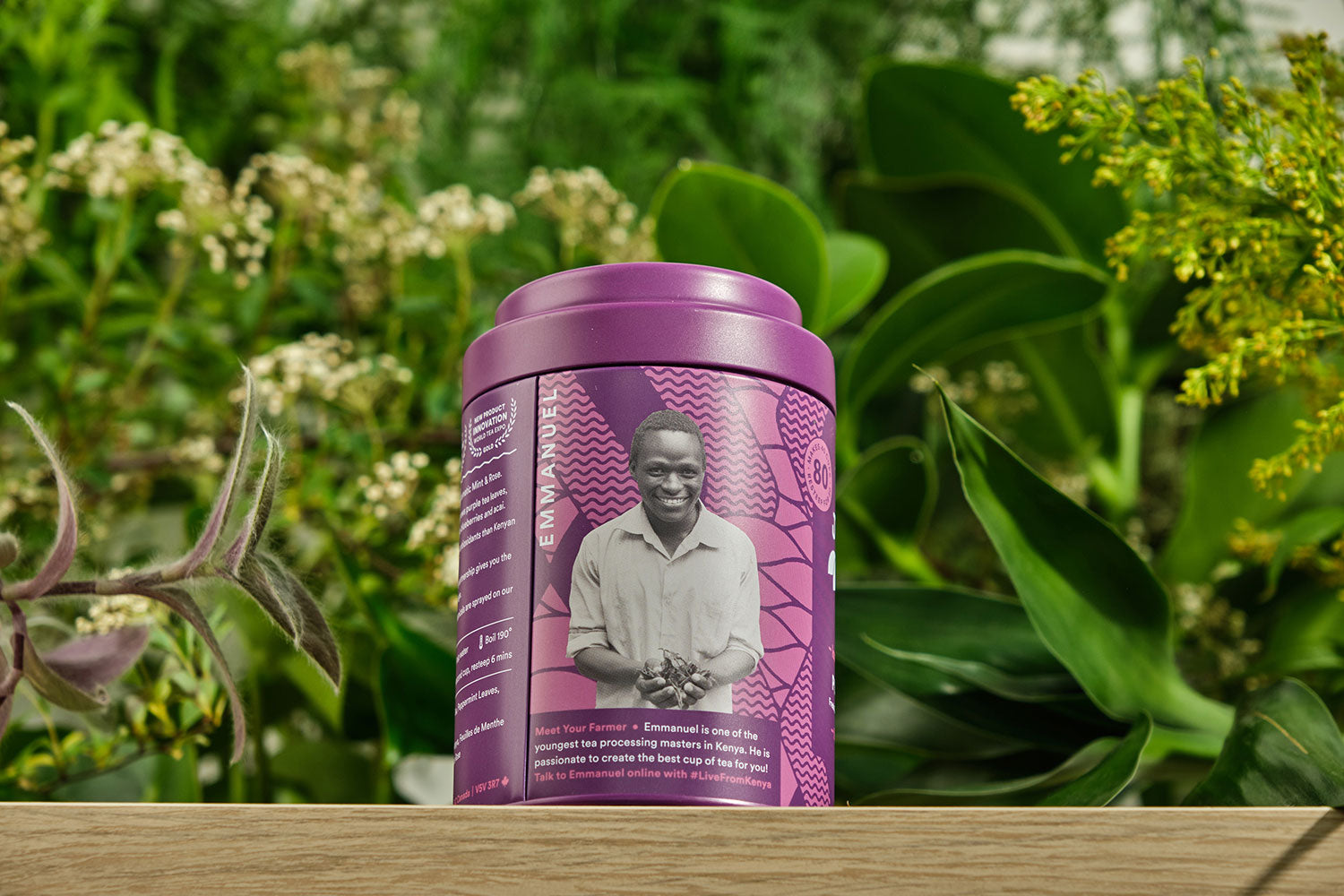 Meet Your Purple Mint Farmer
Emmanuel is one of the youngest tea processing masters in Kenya. He is passionate to create the best cup of tea for you! At JusTea, we're dedicated to fairly traded and farmer-direct tea benefiting Kenyan farming families with fair wage and steady employment opportunities.
Meet all the farmers
JusTea Stands for Justly Made Tea
Hand-Picked, Whole Leaf Tea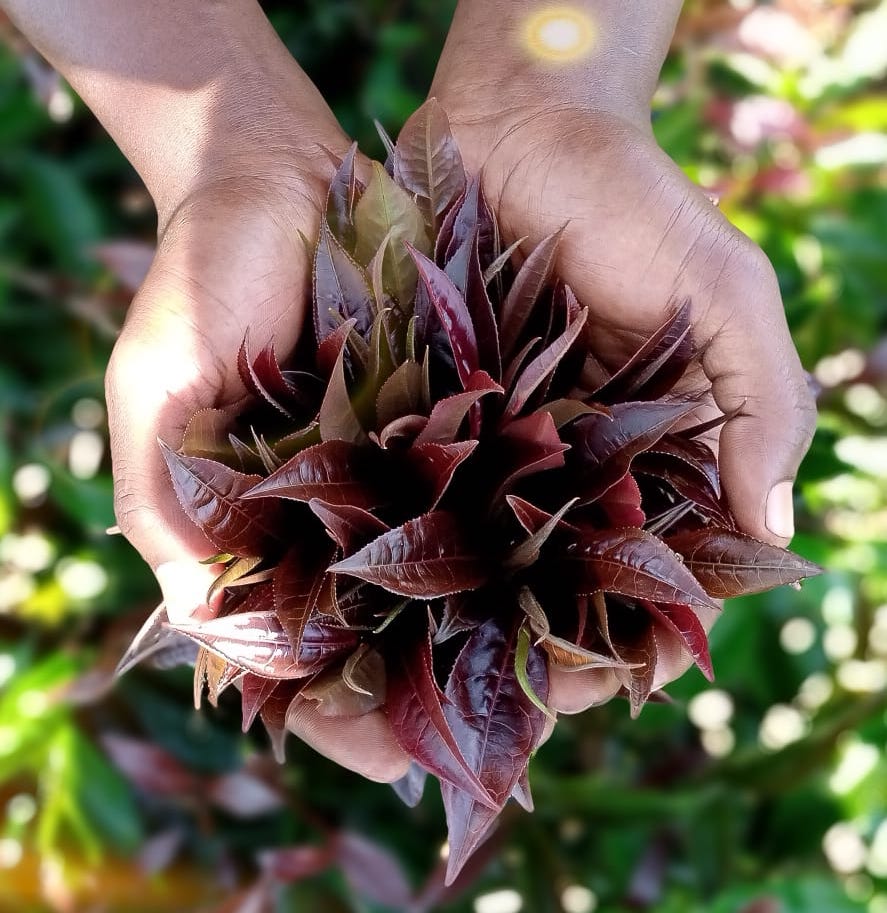 Great tea starts with great leaves. By intentionally hand-picking whole tea leaves, we ensure a top-quality, totally delicious cup of Purple Mint.
Organically Grown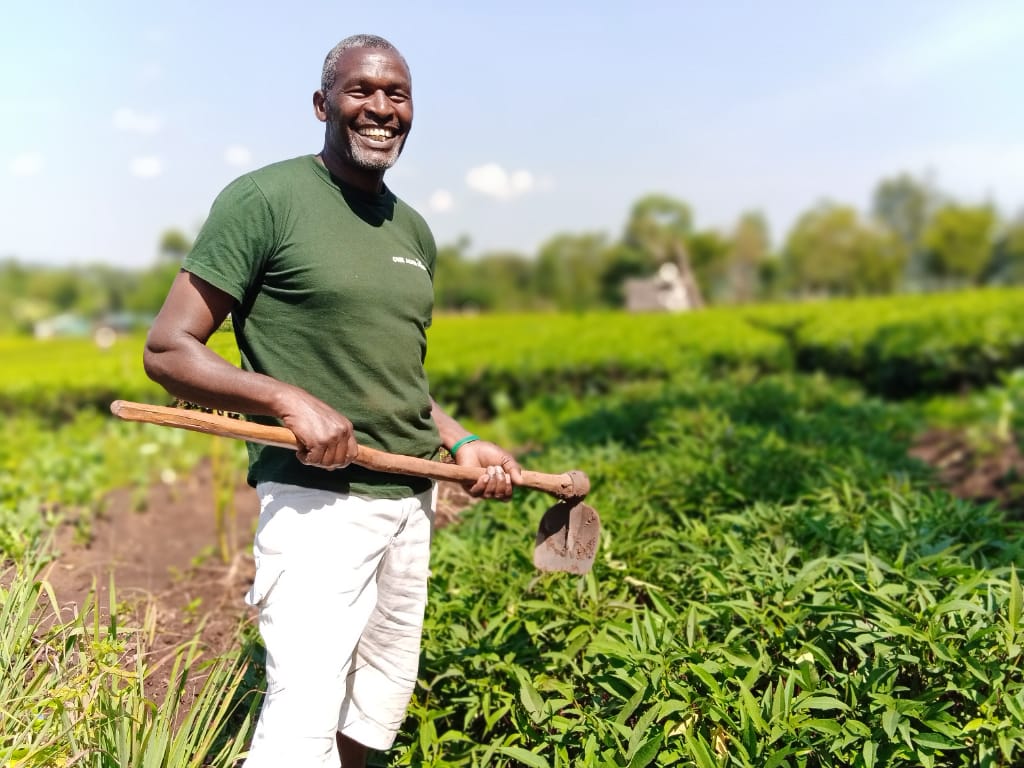 The use of unsafe chemical pesticides damages soil, the plant, and is consumed by the tea drinker. We avoid all that by encouraging regenerative agriculture, organic fertilizers, and bio-diversity in the tea gardens.
Fair-Trade & Farmer-Direct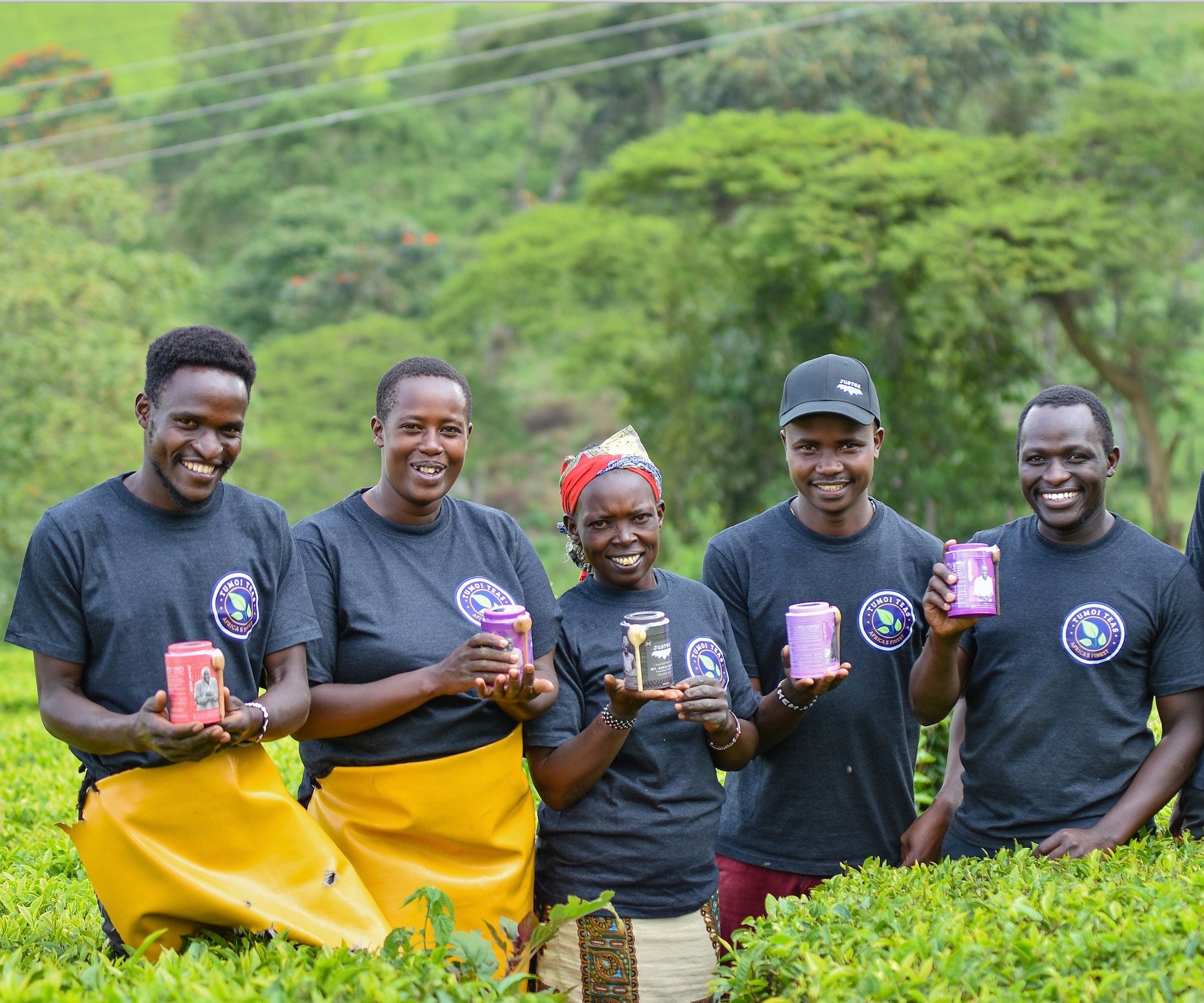 Our Purple Mint comes direct from the source. This ensures that profits stay in the tea farming communities, and that you get the freshest, purest, most delicious tea possible.
Enjoy a cup of Purple Mint, just how you like it.
Loose Leaf Tea
Get high quality Purple Mint in whole leaf form. Our teas come in 100% recyclable or reusable tins and pouches.
My favorite
This is my every day tea. It's the perfect blend of purple tea with peppermint and spearmint (my favorite mint.) I drink it as iced tea almost every day. I appreciate that it's low in caffeine. When I want more caffeine, I blend it with Nandi Gold or Mt Kenya Black.
Herb Heart to heart `
Love your TEAS Happy that knowing that it helps heart connection with heart for others too, that daily heart put in too every sip is ever lasting bond , Thanks Sharon.
Good mix of flavours
The two mints ɓlend very well with the purple tea. Low enough caffeine to enjoy in the evening. Will be buying it again.
It become a standart here