Your new favourite Earl Grey Tea
Cream Earl Grey Flavour Notes
Smooth & Rich, Creamy Vanilla & Bergamot.
😋 Flavour Notes
☕ Caffeine Level
🌿 Ingredients
🫖 Steeping Instructions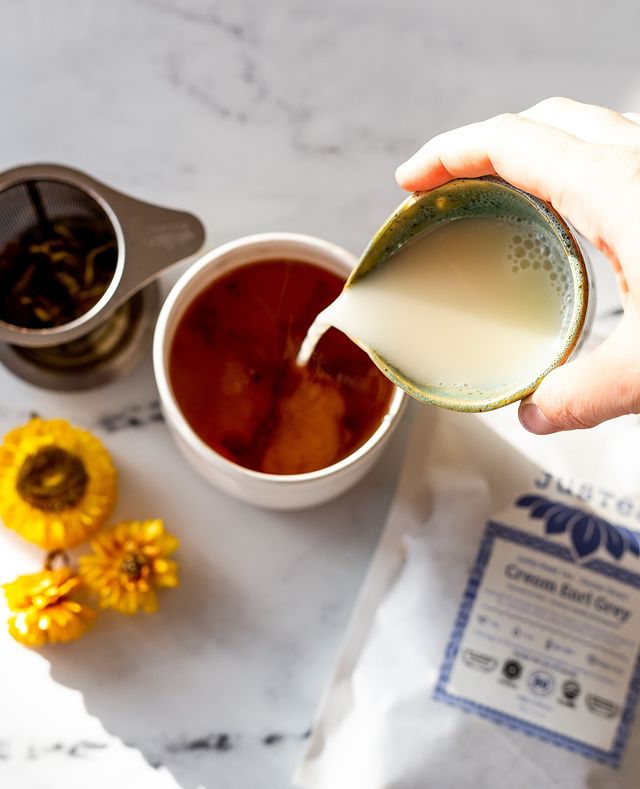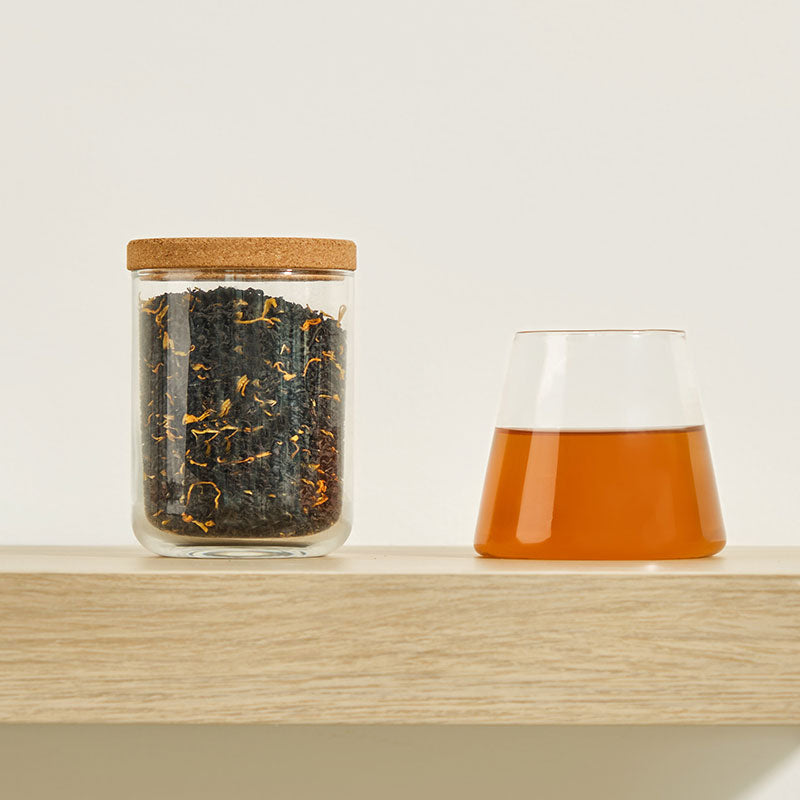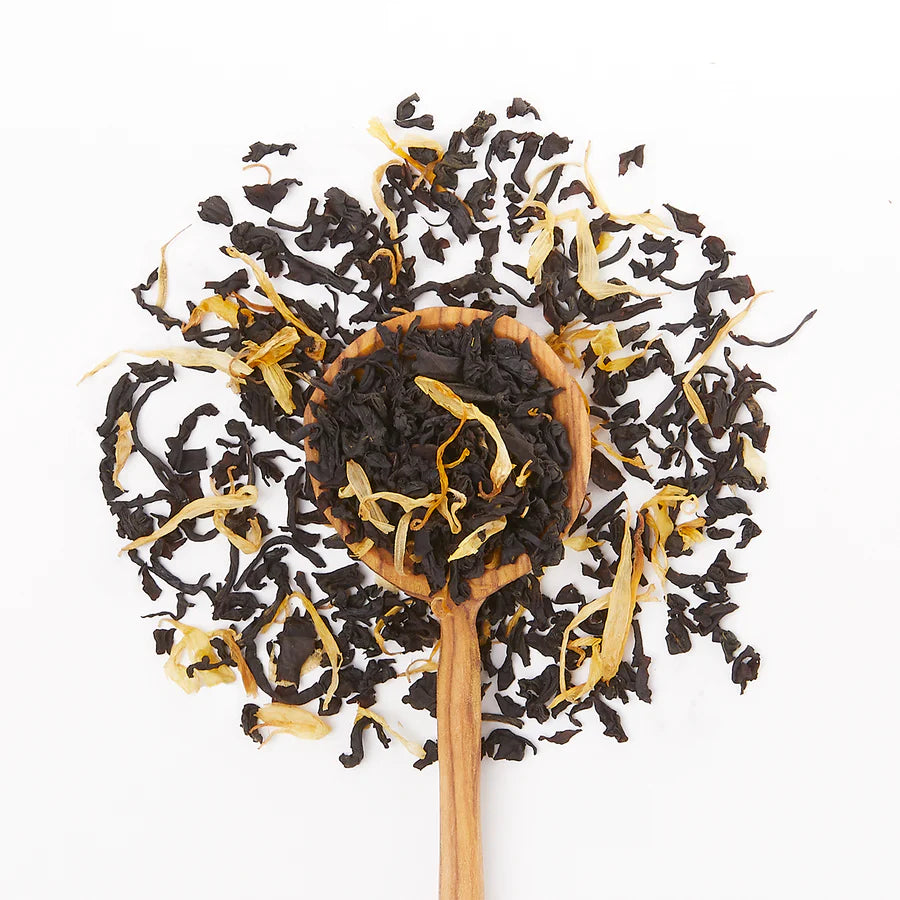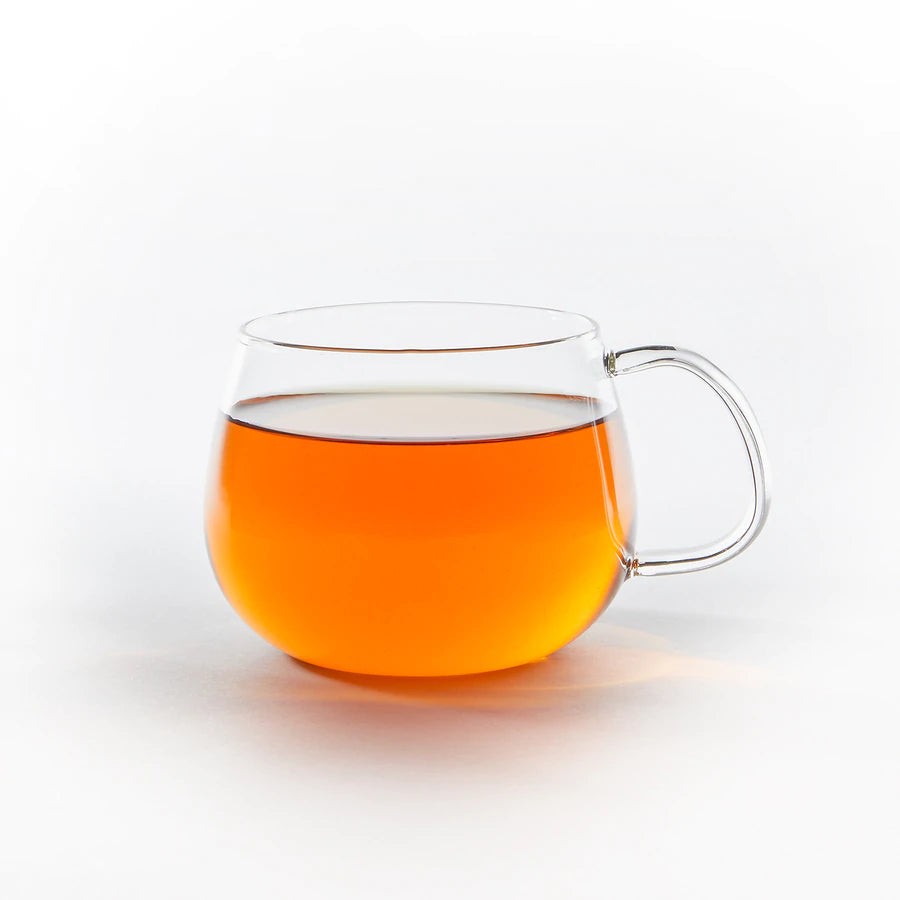 JusTea Stands for Justly Made Tea
Hand-Picked, Whole Leaf Tea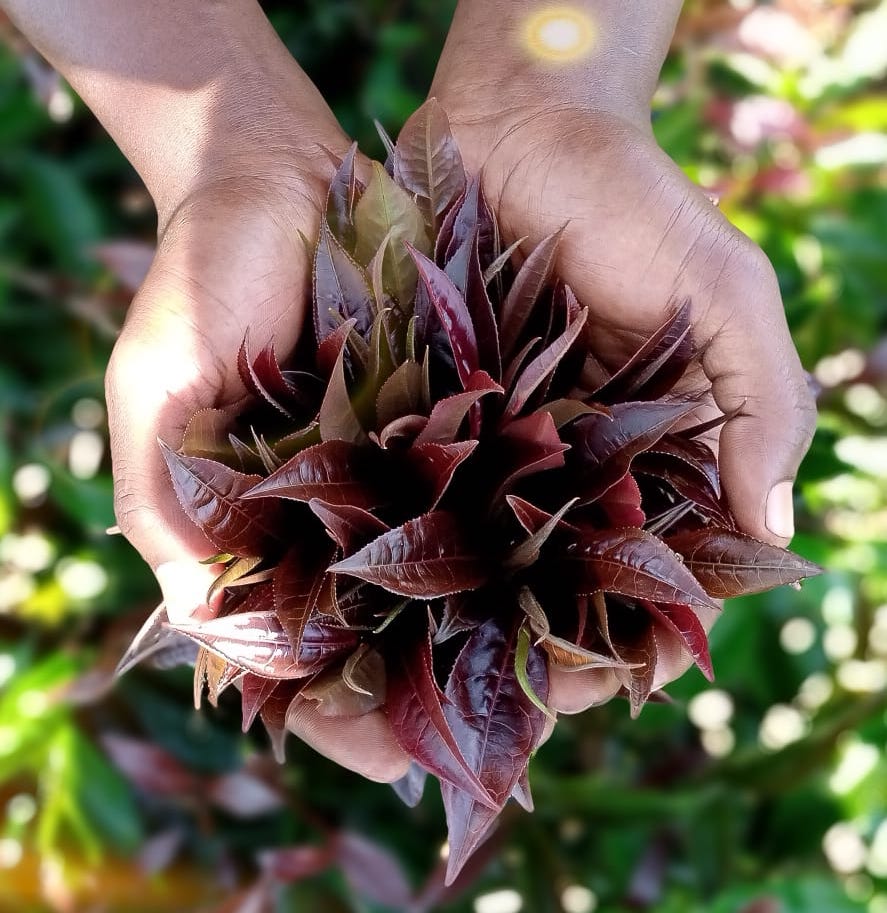 Great tea starts with great leaves. By intentionally hand-picking whole tea leaves, we ensure a top-quality, totally delicious cup of Cream Earl Grey.
Organically Grown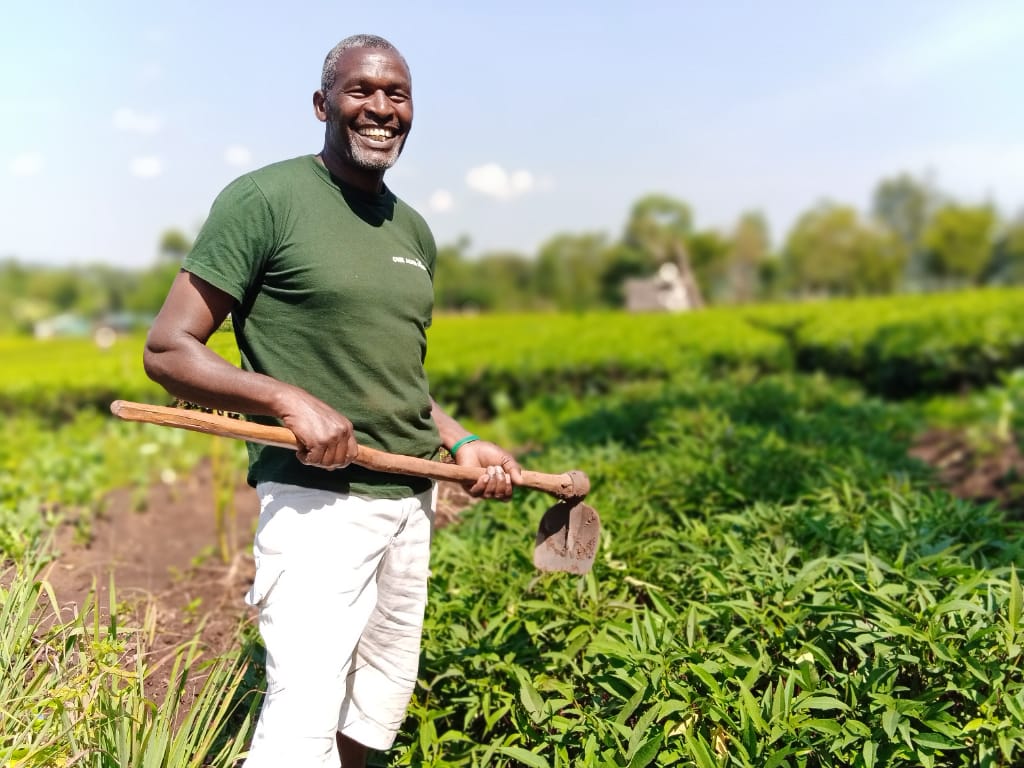 Unsafe chemical pesticides damage soil, the plant, and end up in your cup of tea. We avoid all that by encouraging regenerative agriculture, organic fertilizers, and bio-diversity in the tea gardens.
Fair-Trade & Farmer-Direct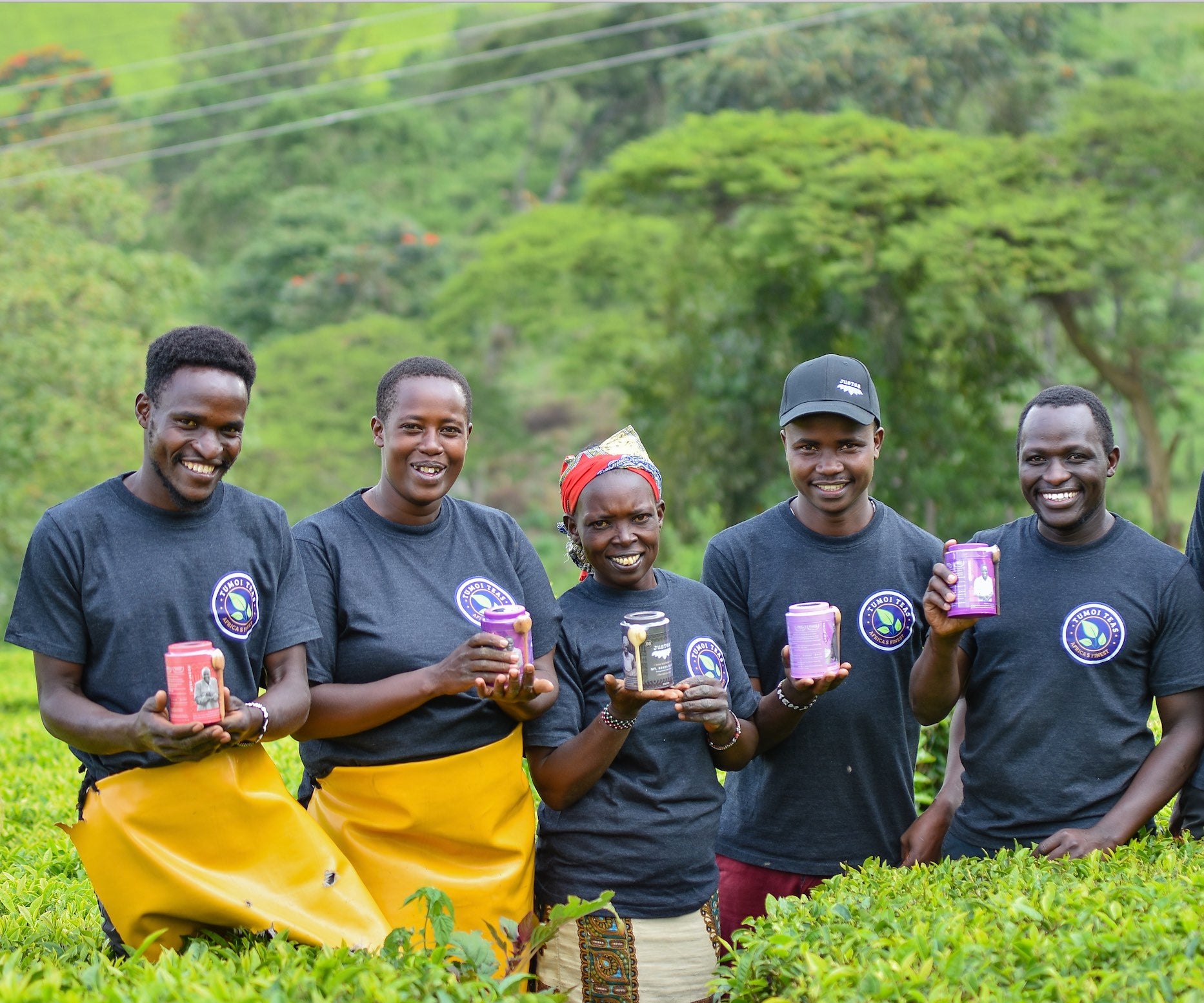 Cream Earl Grey comes direct from the source. This ensures that profits stay in the tea farming communities, and that you get the freshest, purest, most delicious tea possible.
Enjoy a cup of Cream Earl Grey, just how you like it.
Loose Leaf Tea
Get high quality Cream of Earl Grey in whole leaf form. Available in 100% recyclable and resealable tea pouches.
Special treat
This Earl Grey is comforting! So unique, the fragrance is yummy as much as the flavor!
Her favorite
Bought for a friend, it is her favorite.
JC
The package was delayed a little but the pumpkin spice tea was very good and I love the tea bag strainer. Great products!
Cream Earl Grey
Love this tea!! Amazing flavour!! I purchased a trio of teas that included the cream earl grey and it quickly became a family favorite!!