Try a trio of exquisite Earl Grey teas
Earl Grey Tea Trio Flavour Notes
Kenyan Earl Grey: Aromatic & Rich, Bright Citrus & Wildflowers
Lavender Earl Grey: Smooth & Balanced, Bergamot & Fresh Lavender.
Cream Earl Grey: Smooth & Rich, Creamy Vanilla & Bergamot.
😋 Flavour Notes
☕ Caffeine Level
🌿 Ingredients
🫖 Steeping Instructions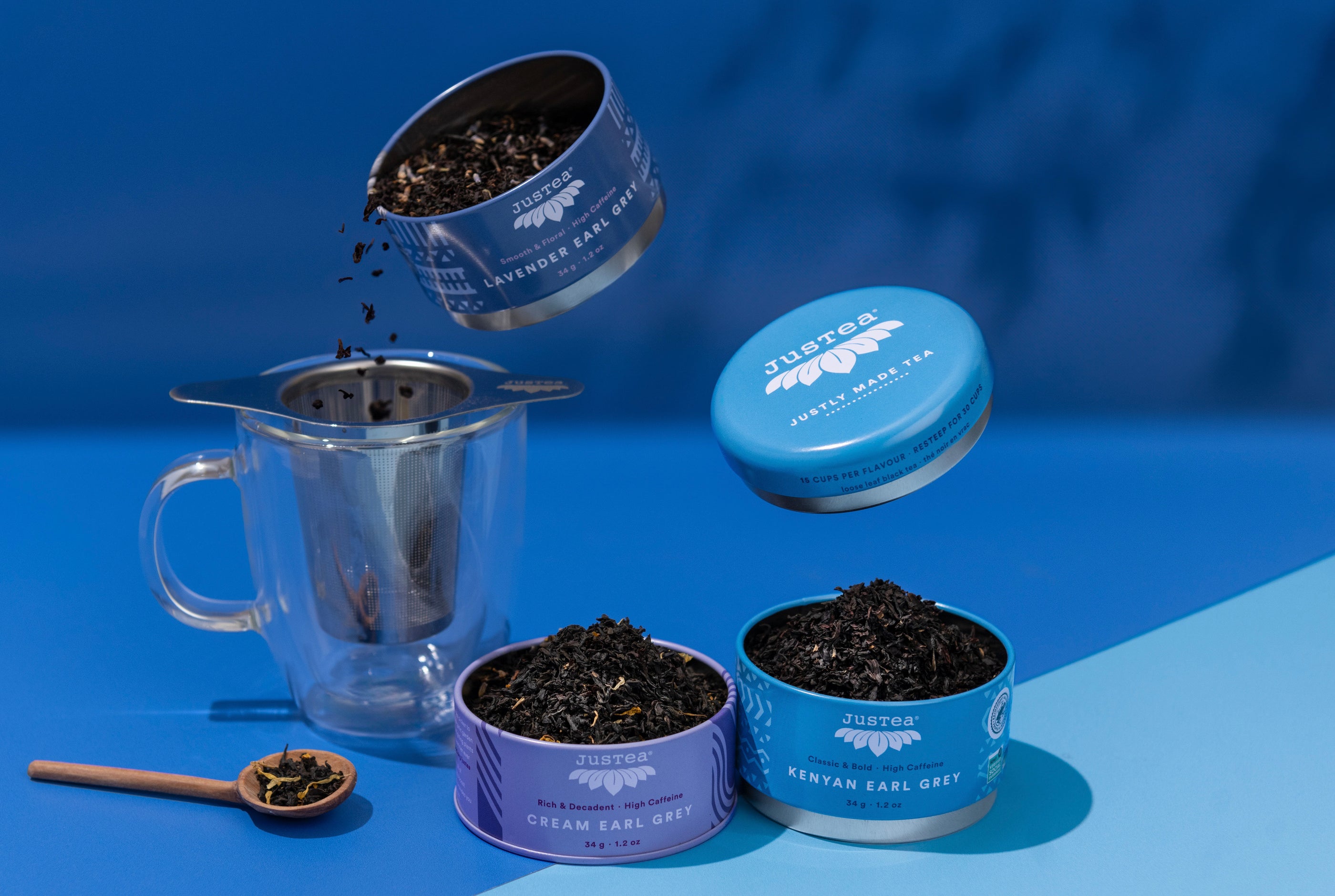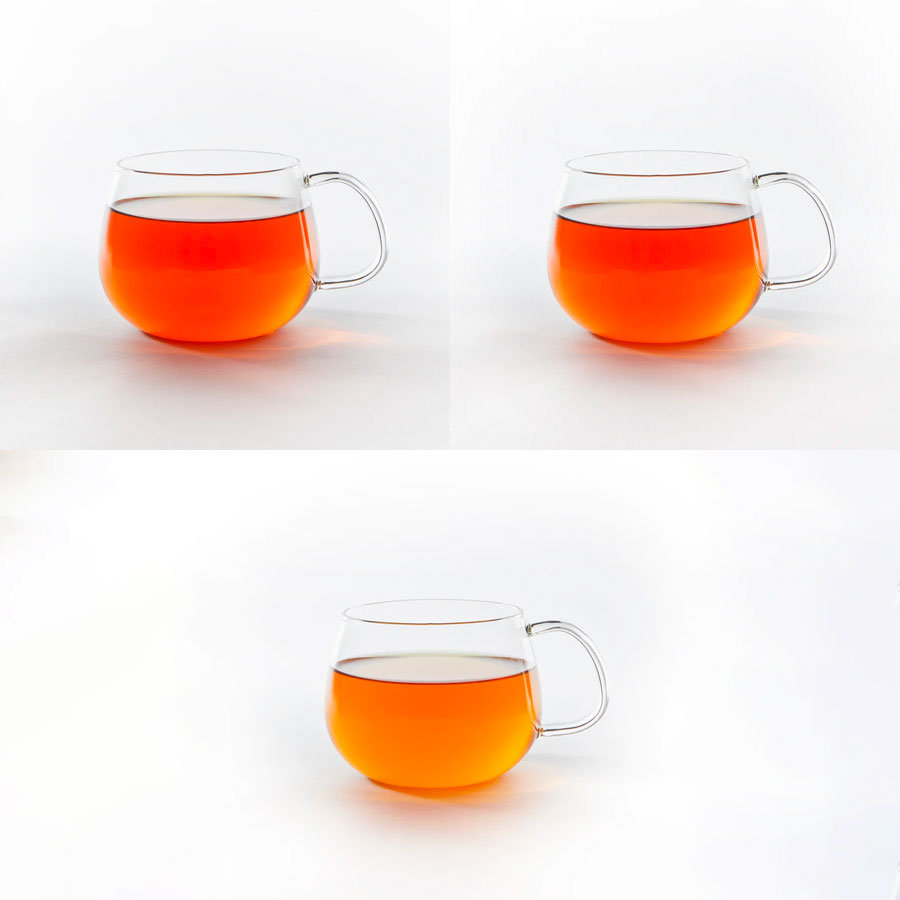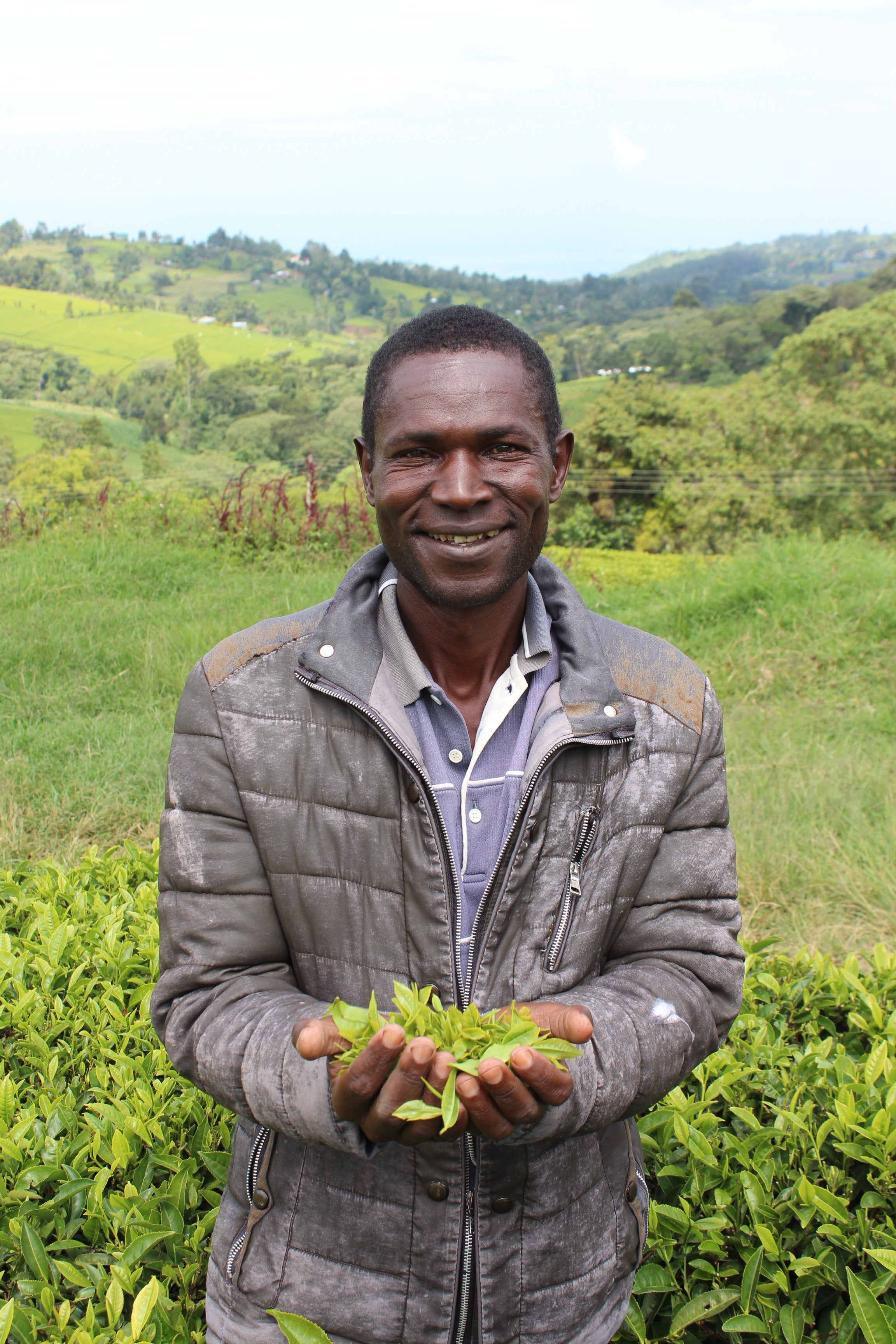 Meet Your Earl Grey Tea Trio Farmer
Caleb is the tea picking supervisor in the gardens. His team hand-picks the highest quality tea in Kenya, he is very proud of their tenacious work. Caleb's sustainable income allows him to provide for his 5 children. At JusTea, we're dedicated to fairly traded and farmer-direct tea benefiting Kenyan farming families with fair wage and steady employment opportunities.
Meet all the farmers
JusTea Stands for Justly Made Tea
Hand-Picked, Whole Leaf Tea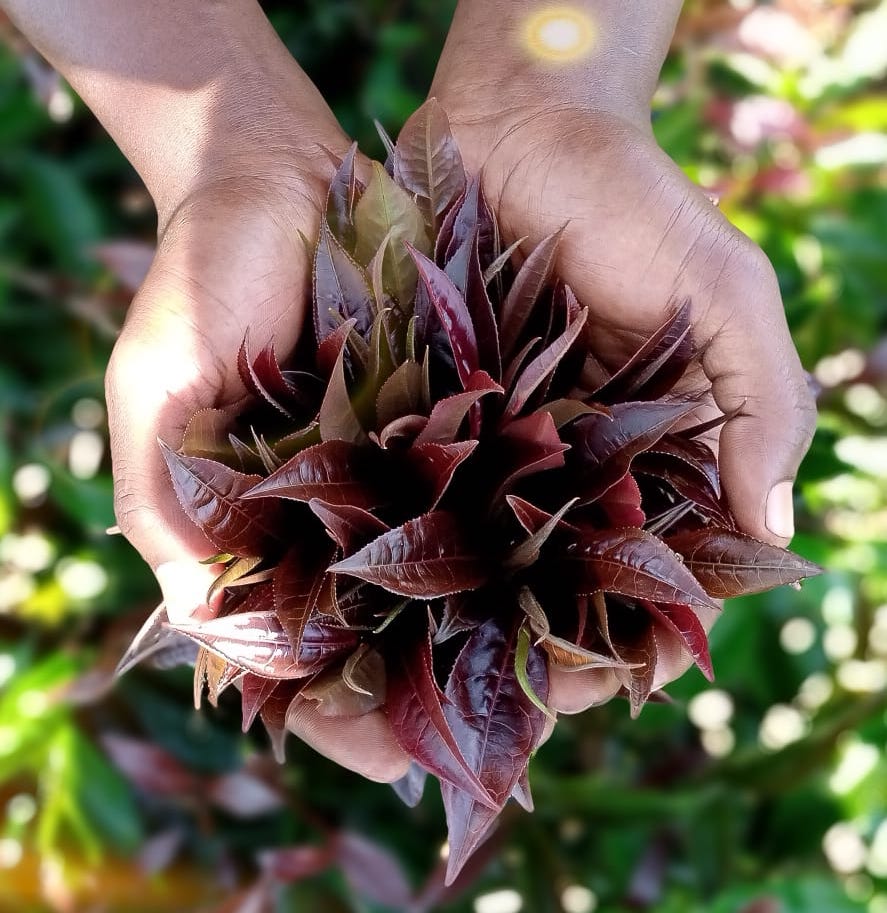 Great tea starts with great leaves. By intentionally hand-picking whole tea leaves, we ensure a top-quality, totally delicious cup of Earl Grey Tea Trio.
Organically Grown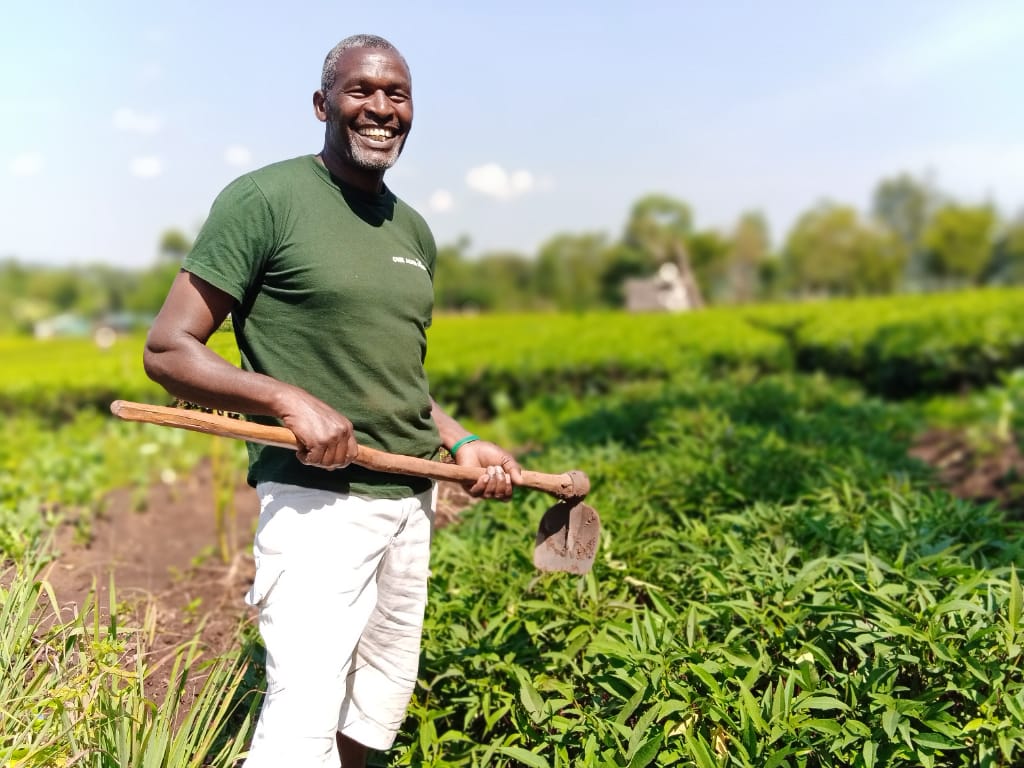 The use of unsafe chemical pesticides damages soil, the plant, and is consumed by the tea drinker. We avoid all that by encouraging regenerative agriculture, organic fertilizers, and bio-diversity in the tea gardens.
Fair-Trade & Farmer-Direct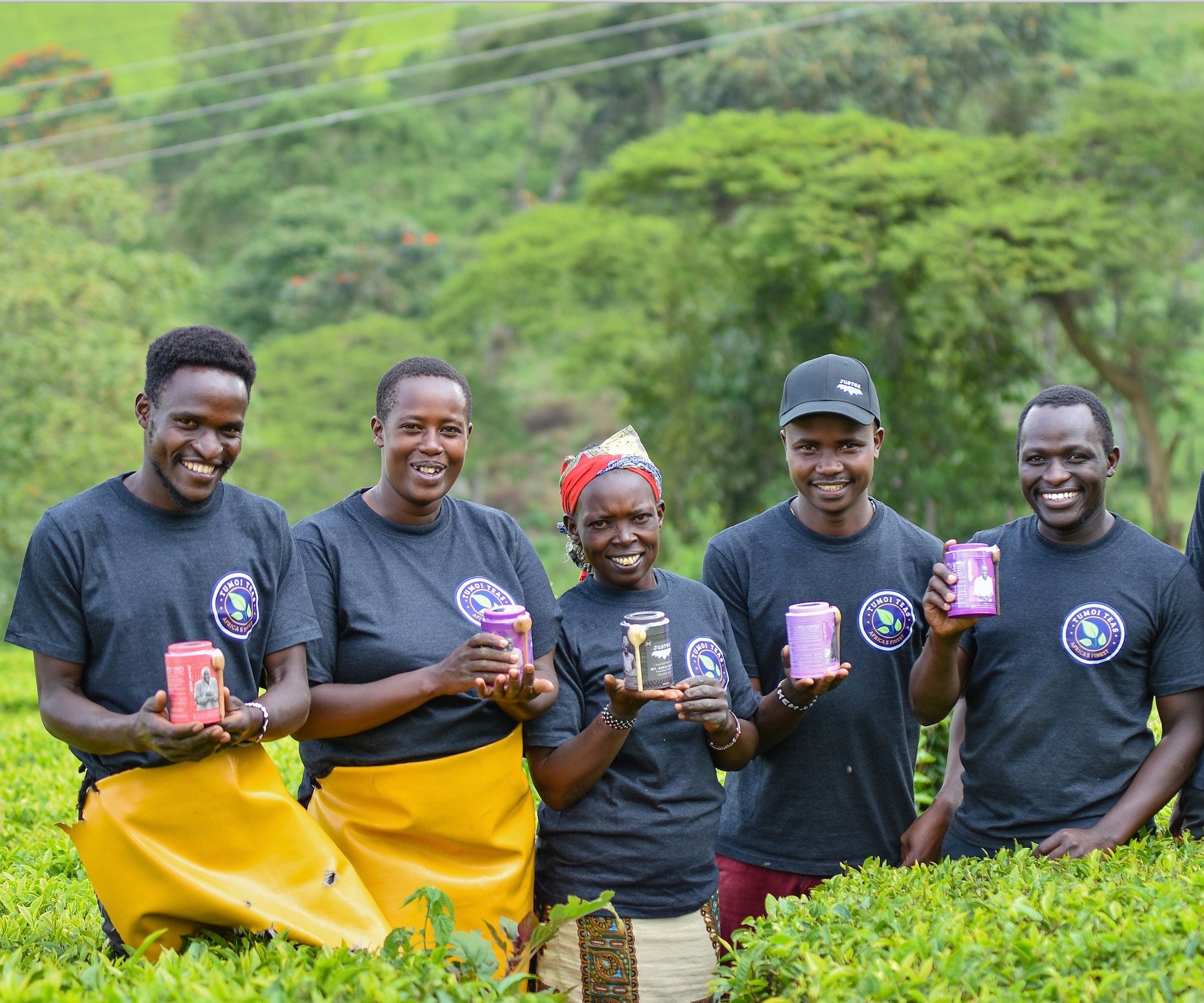 Our Earl Grey Tea Trio comes direct from the source. This ensures that profits stay in the tea farming communities, and that you get the freshest, purest, most delicious tea possible.
Enjoy a cup of Earl Grey Tea Trio, just how you like it.
Loose Leaf Tea
Get high quality Kenyan Earl Grey, Cream Earl Grey, and Lavender Earl Grey in whole leaf form. Our teas come in 100% recyclable or reusable tea tins.
Earl Gray trii
I have ordered it as a Christmas gift from my husband to me. So I will let you know after Christmas.
Aroma and Flavor!
Very pleased. The cream variety is supurb.
Amazing Tea
I love this tea brand and decided to try the Earl Grey trio. I was leery about the lavender option being too floral but was very pleased with the taste of that one as well as the cream flavor. I always love the original Earl Grey flavor.