Escape to a Winter Wonderland
Limited Time: Winter Wonderland Flavour Notes
Bright & Tart, Hibiscus & Berries
😋 Flavour Notes
☕ Caffeine Level
🌿 Ingredients
🫖 Steeping Instructions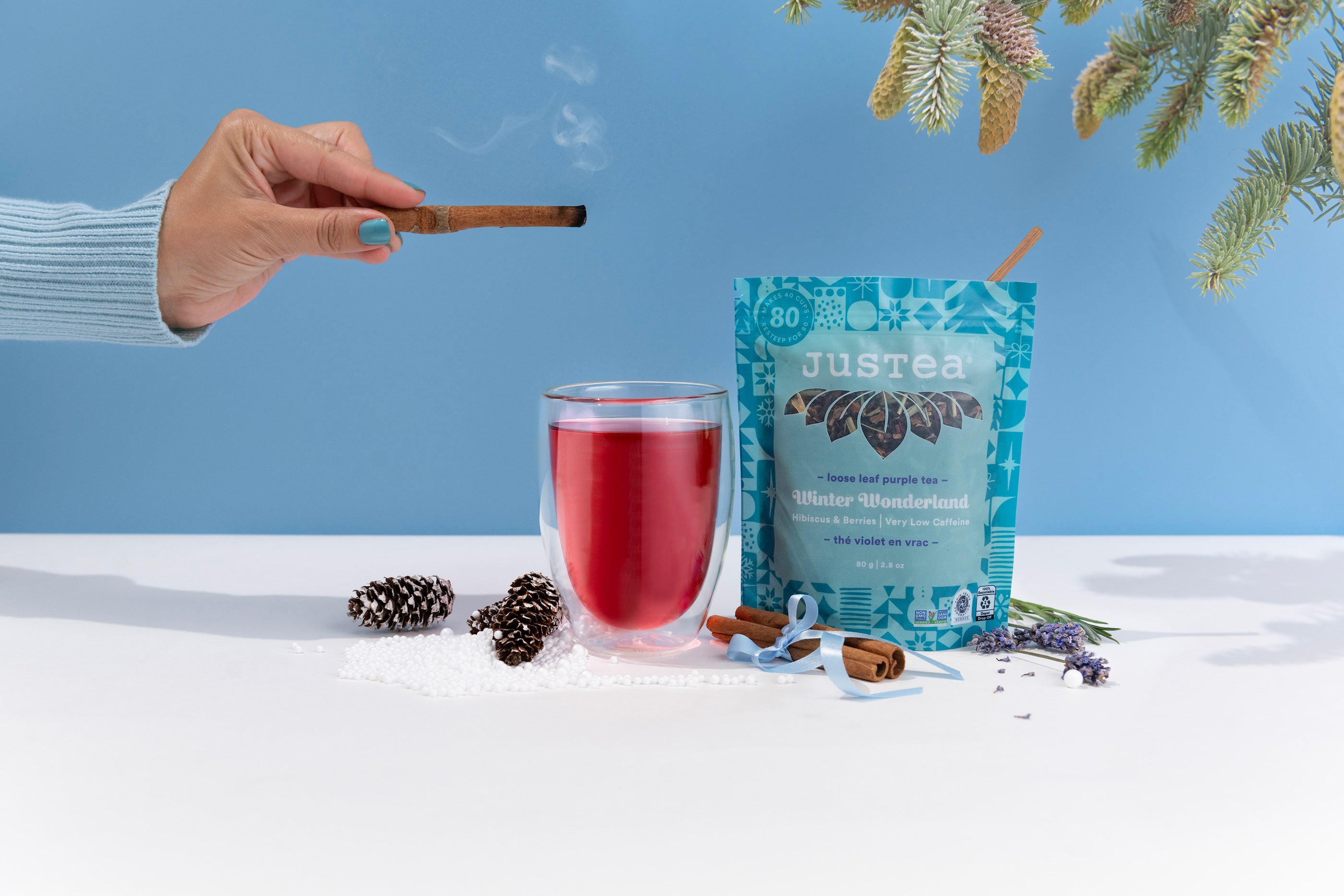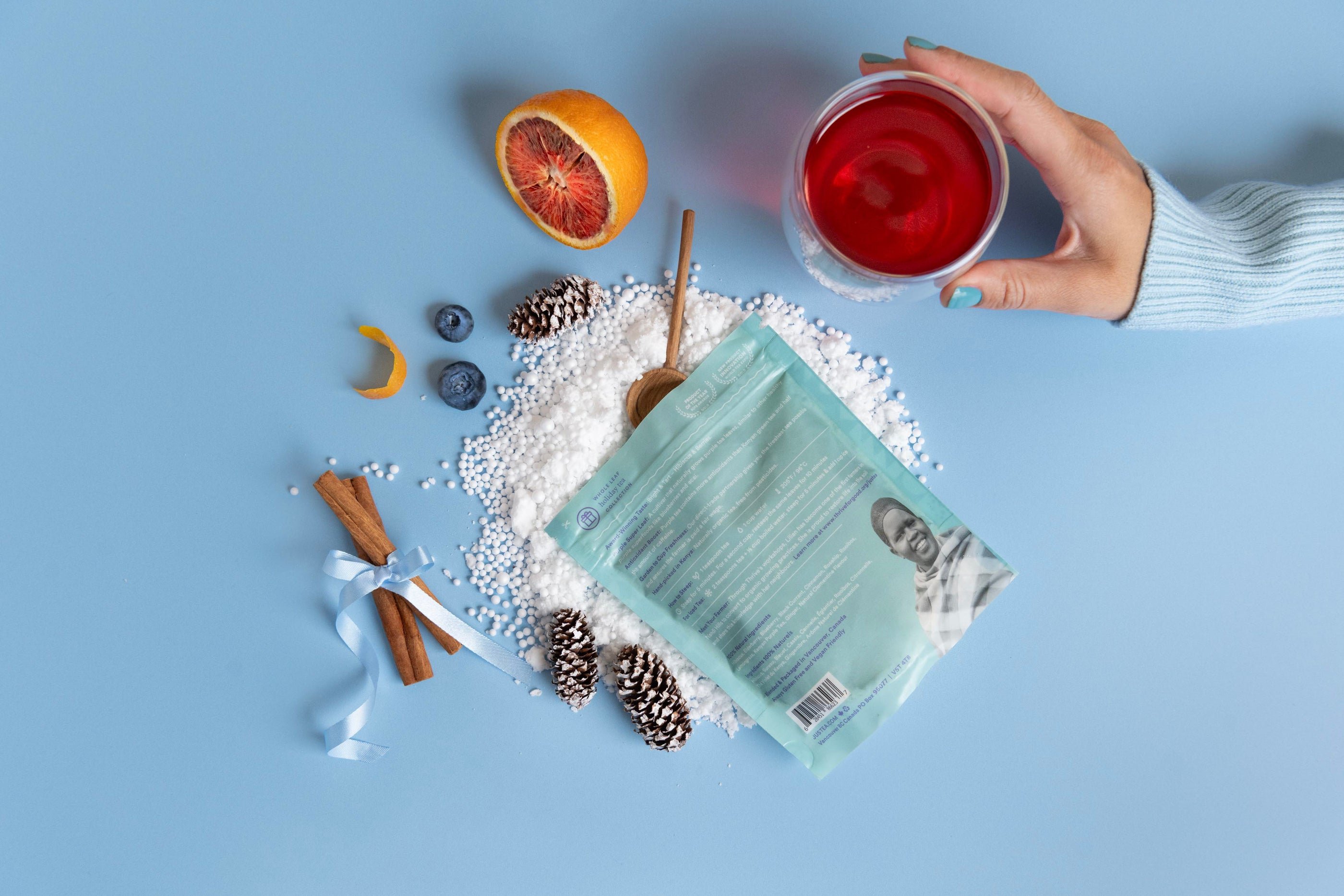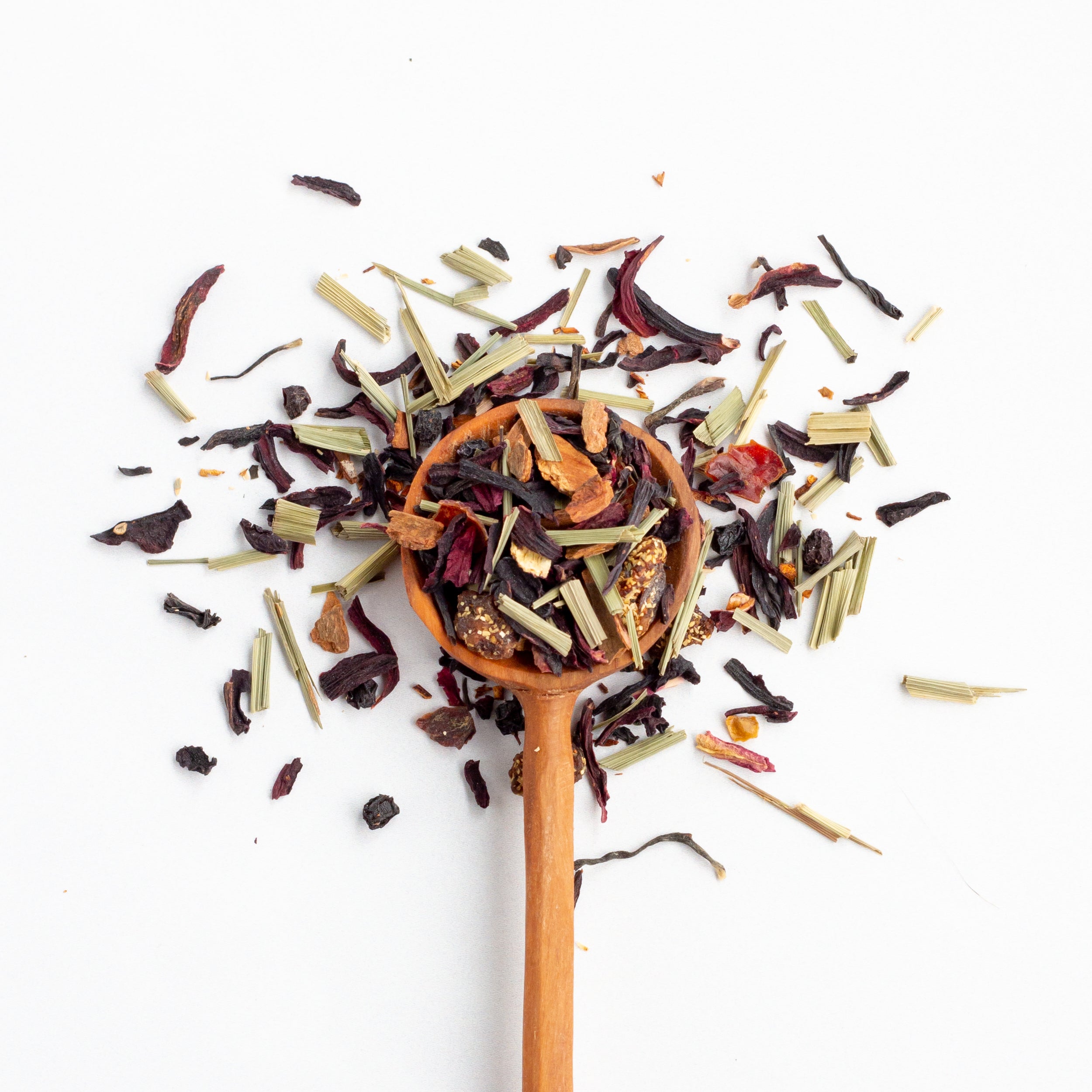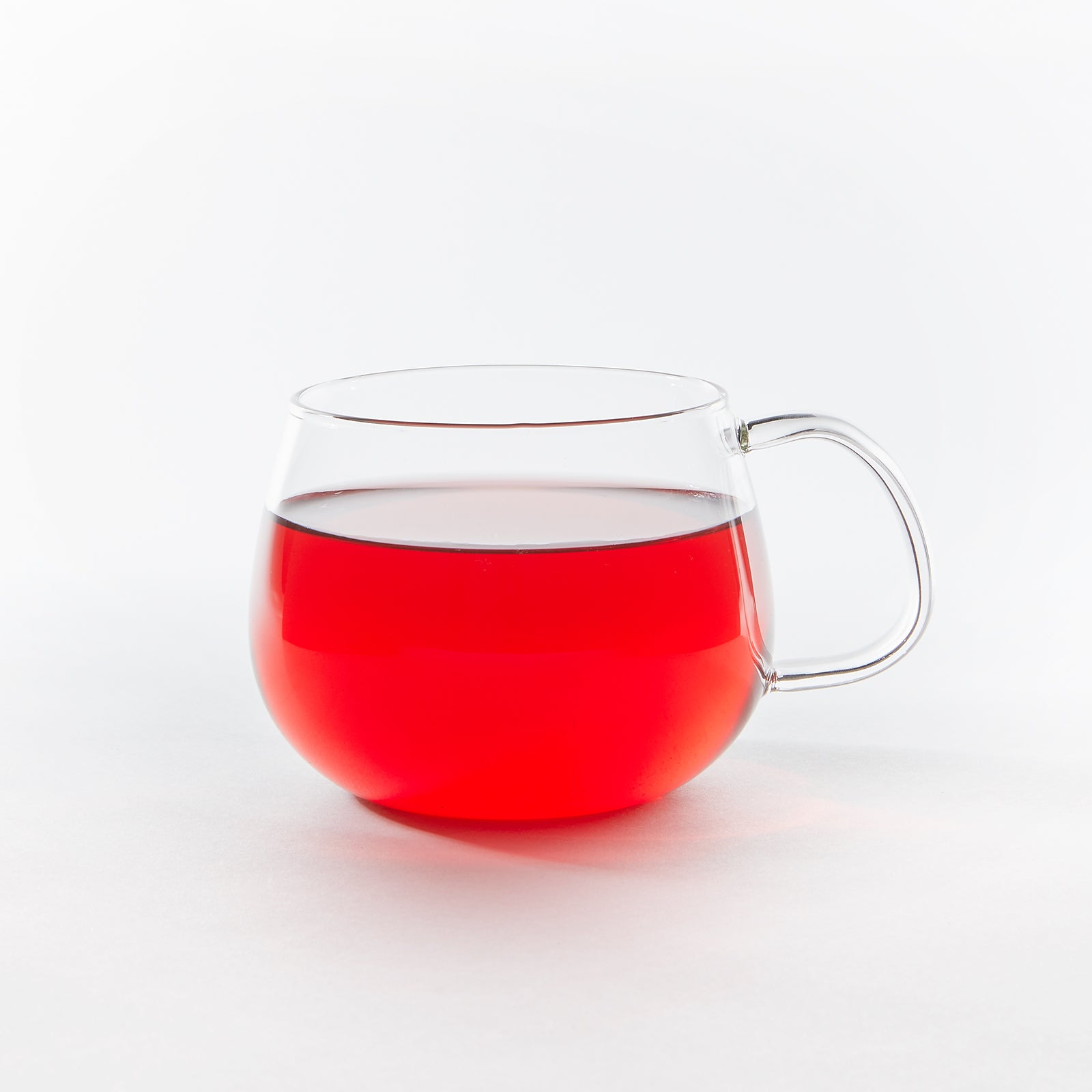 JusTea Stands for Justly Made Tea
Hand-Picked, Whole Leaf Tea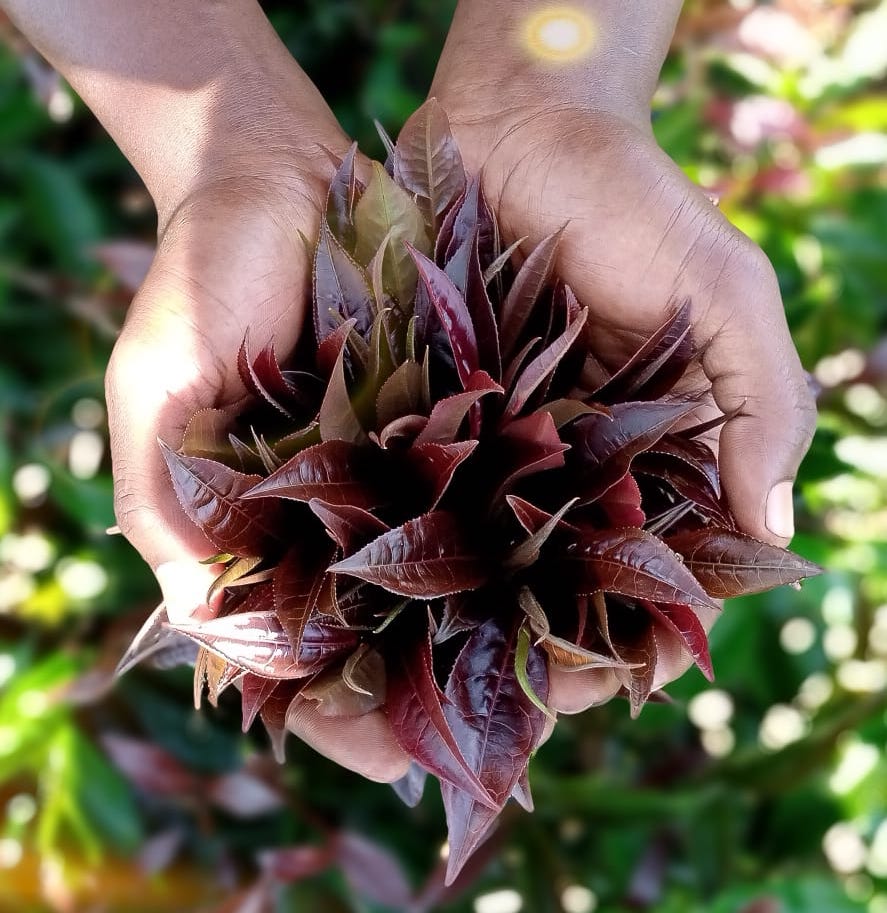 Great tea starts with great leaves. By carefully and intentionally hand-picking whole tea leaves, we ensure a top-quality, totally delicious cup of tea.
Organically Grown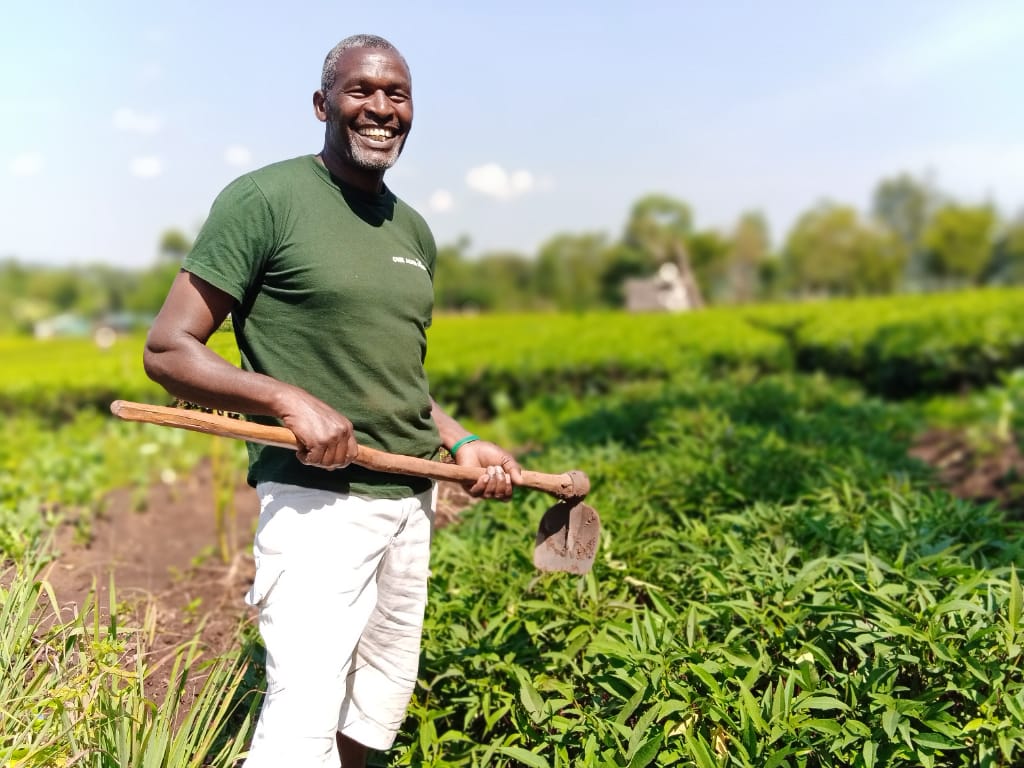 Unsafe chemical pesticides damage soil, the plant, and end up in your cup of tea. We avoid all that by encouraging regenerative agriculture, organic fertilizers, and bio-diversity in the tea gardens.
Fair-Trade & Farmer-Direct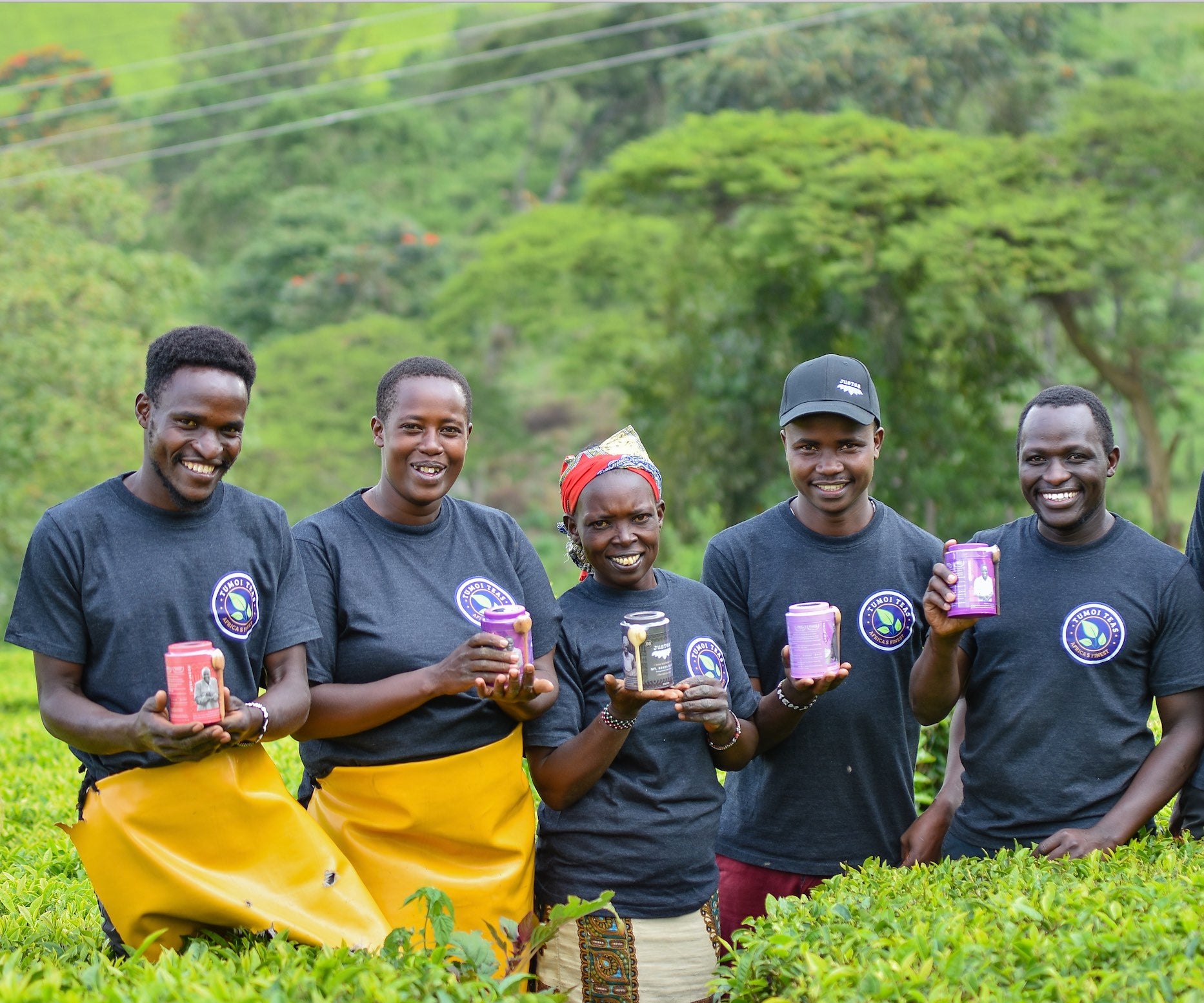 JusTea comes to you direct from the source. This ensures that profits stay in the tea farming communities, and that you get the freshest, purest, most delicious tea possible.
Enjoy a cup of Limited Time: Winter Wonderland, just how you like it.
Loose Leaf Tea
Get high quality Winter Wonderland tea in whole leaf form. Our teas come in recyclable and resealable tea pouches.
Absolutely delicious!
I love all the teas I buy here and I love supporting the farmers.
Haven't tried the Winter Wonderland yet as waiting to give it as a gift
Love the Earl Gray 3 tiered tin though. The Creamy Earl Grey is my favorite so far.
great tea blend
This tea blend is great, a hint of spice but not to much. great for an evening tea.
Delicious and soothing!
The Winter Wonderland tea is so delicious and soothing on a cold winter day.
It's very fragrant and has a wonderful flavor. I will definitely look to order this in the future.