On Sale
Limited Time: Pumpkin Spice
Medium Caffeine
The Pumpkin Spice you have been waiting for! Made with actual pumpkin pieces, this tea blend is delicious on its own, or when steeped into a creamy latte (simple steeping instructions below!). 
Only while supplies last... enjoy a cup of this velvety smooth, subtly spiced, hug-in-a-mug pumpkin blend!

Enjoy our Pumpkin Spice Tea... while it lasts!
Limited Time: Pumpkin Spice Flavour Notes
Smooth and Satisfying. Nutmeg and Pumpkin Pie.
😋 Flavour Notes
☕ Caffeine Level
🌿 Ingredients
🫖 Steeping Instructions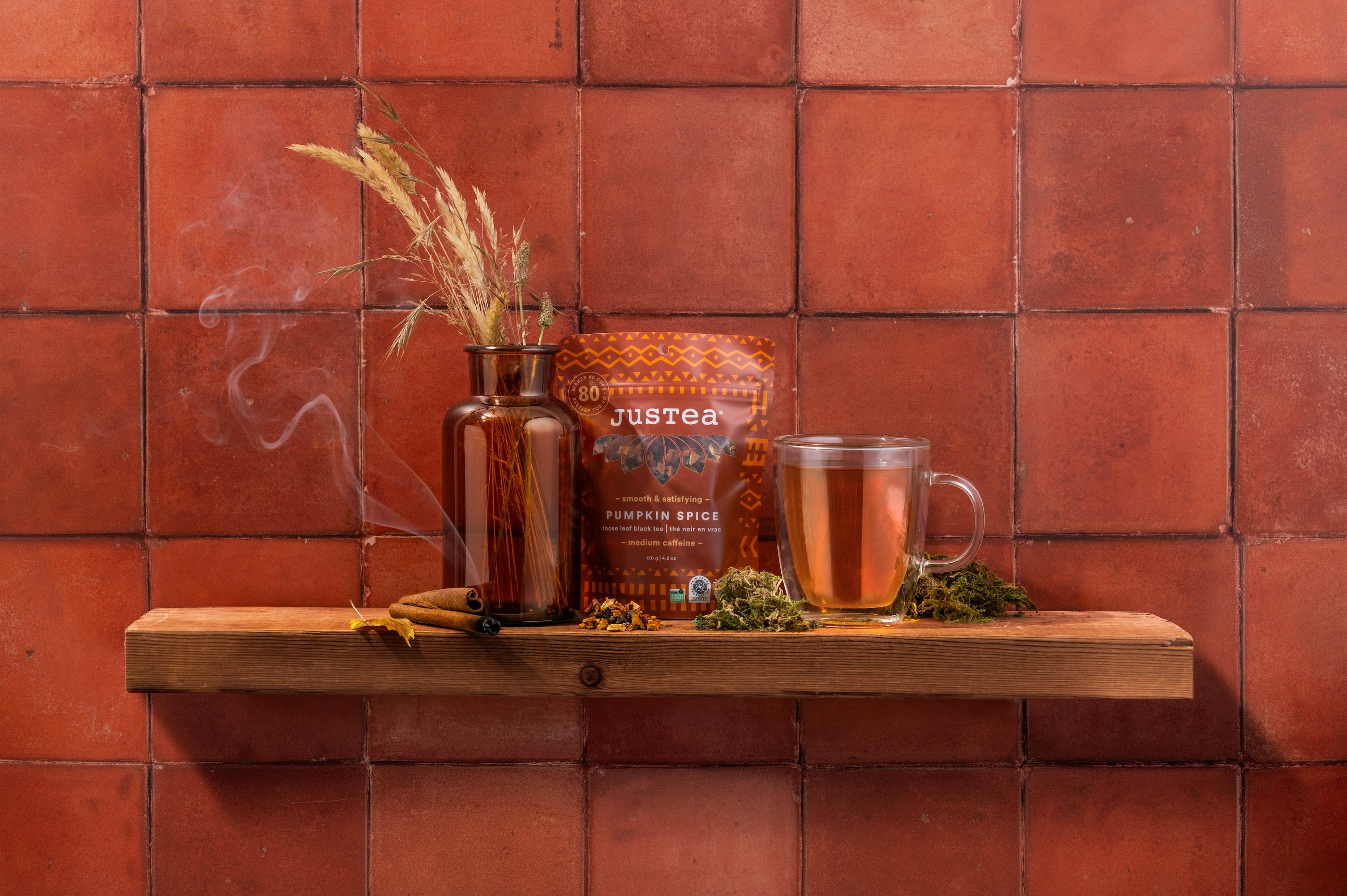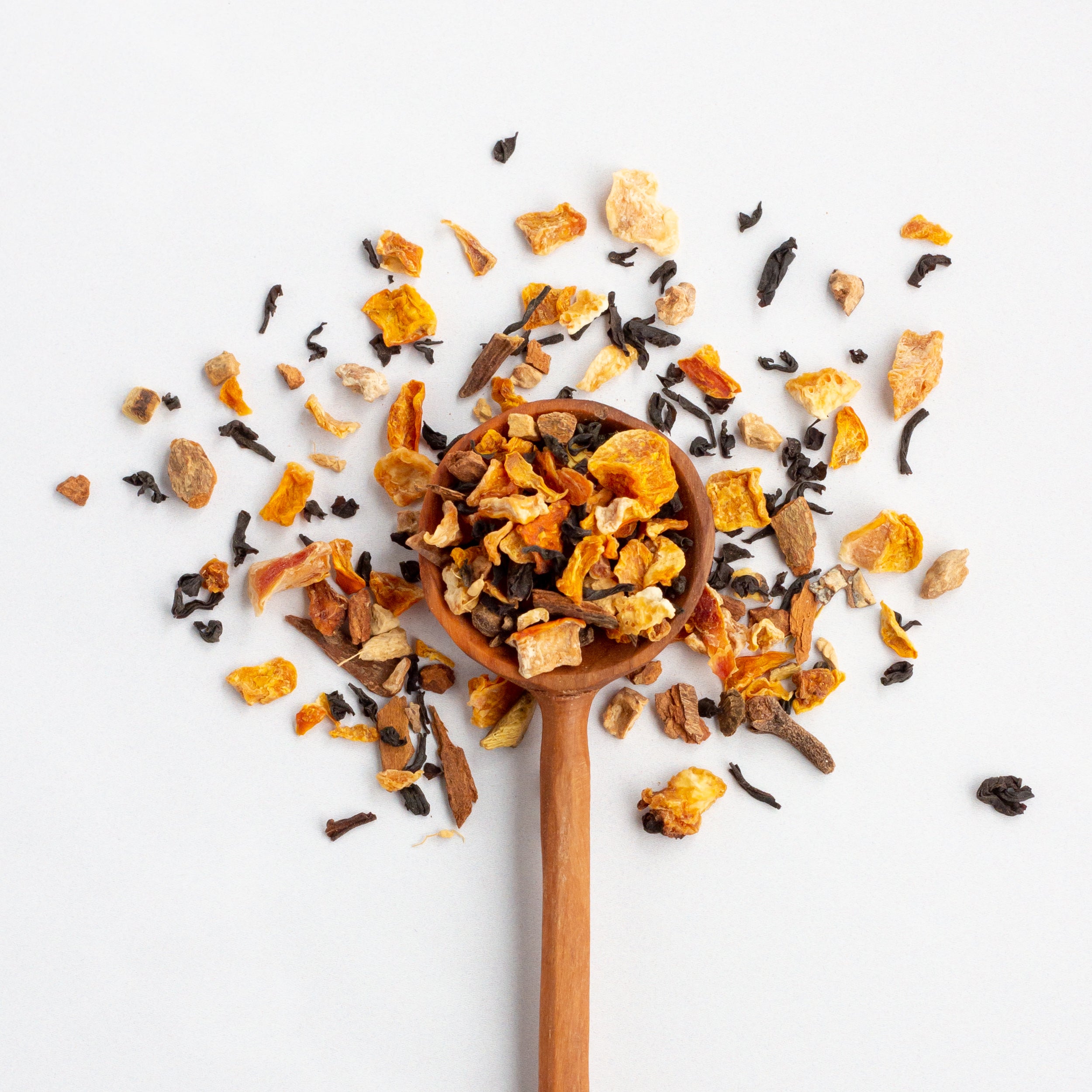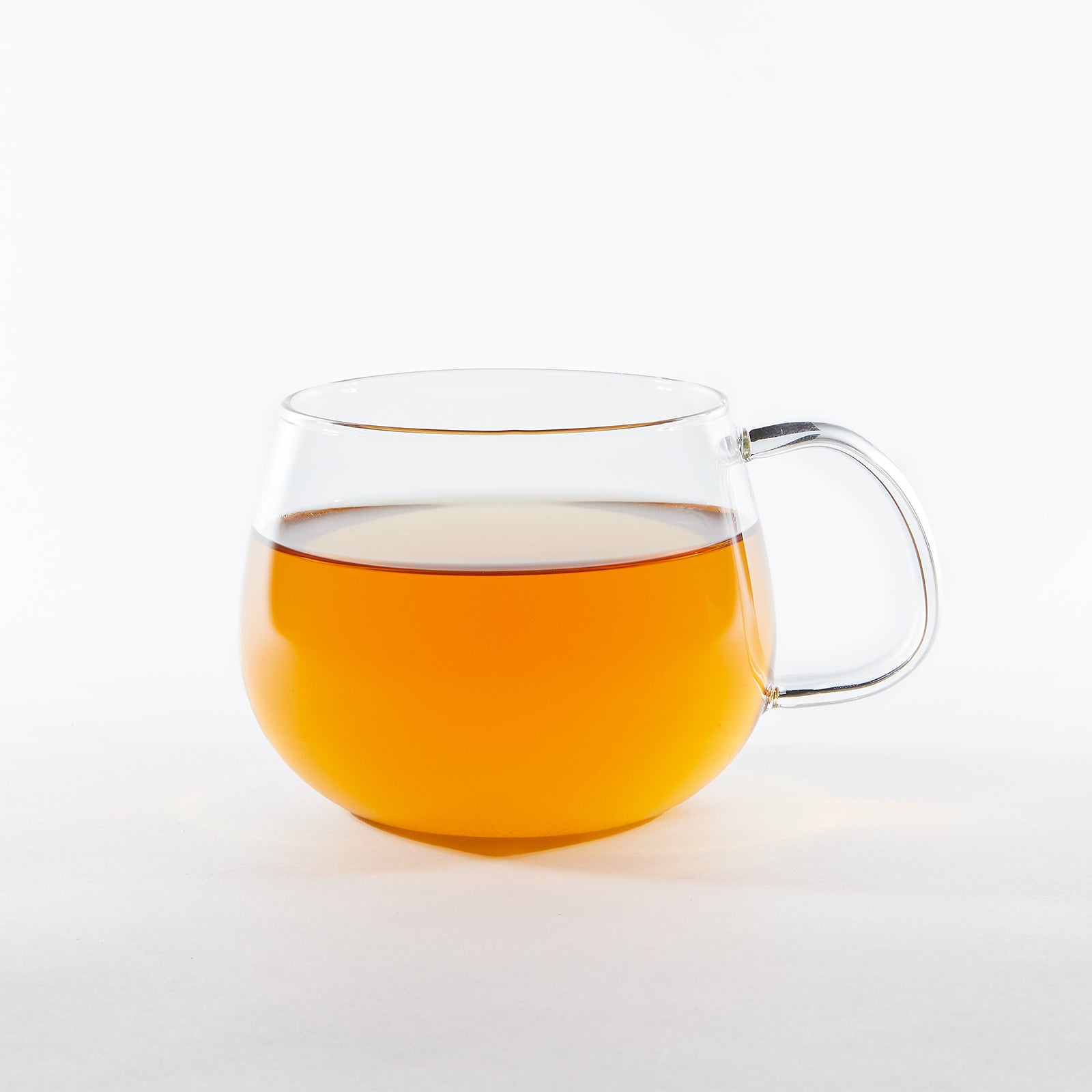 JusTea Stands for Justly Made Tea
Hand-Picked, Whole Leaf Tea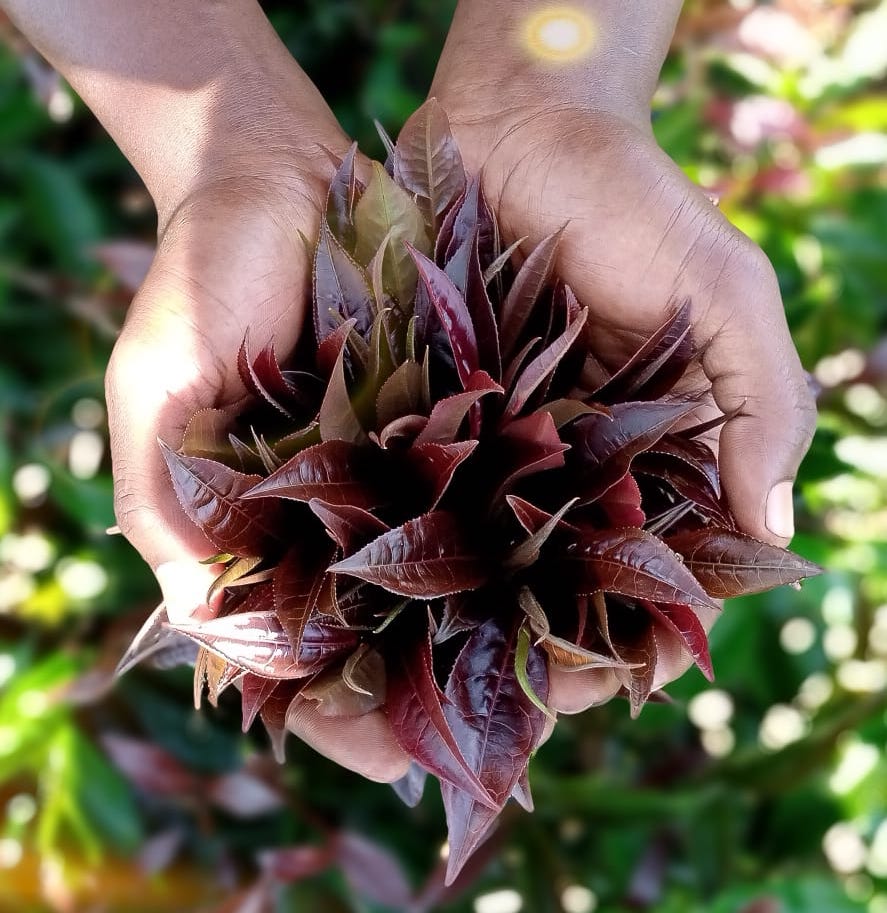 Great tea starts with great leaves. By carefully and intentionally hand-picking whole tea leaves, we ensure a top-quality, totally delicious cup of tea.
Organically Grown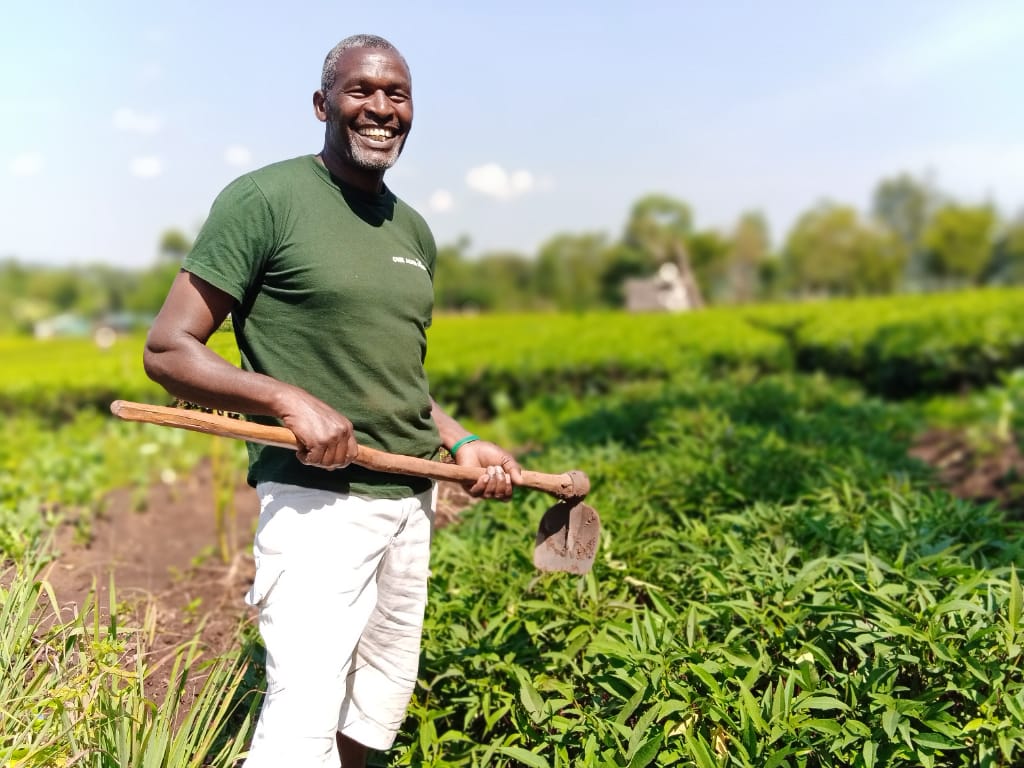 Unsafe chemical pesticides damage soil, the plant, and end up in your cup of tea. We avoid all that by encouraging regenerative agriculture, organic fertilizers, and bio-diversity in the tea gardens.
Fair-Trade & Farmer-Direct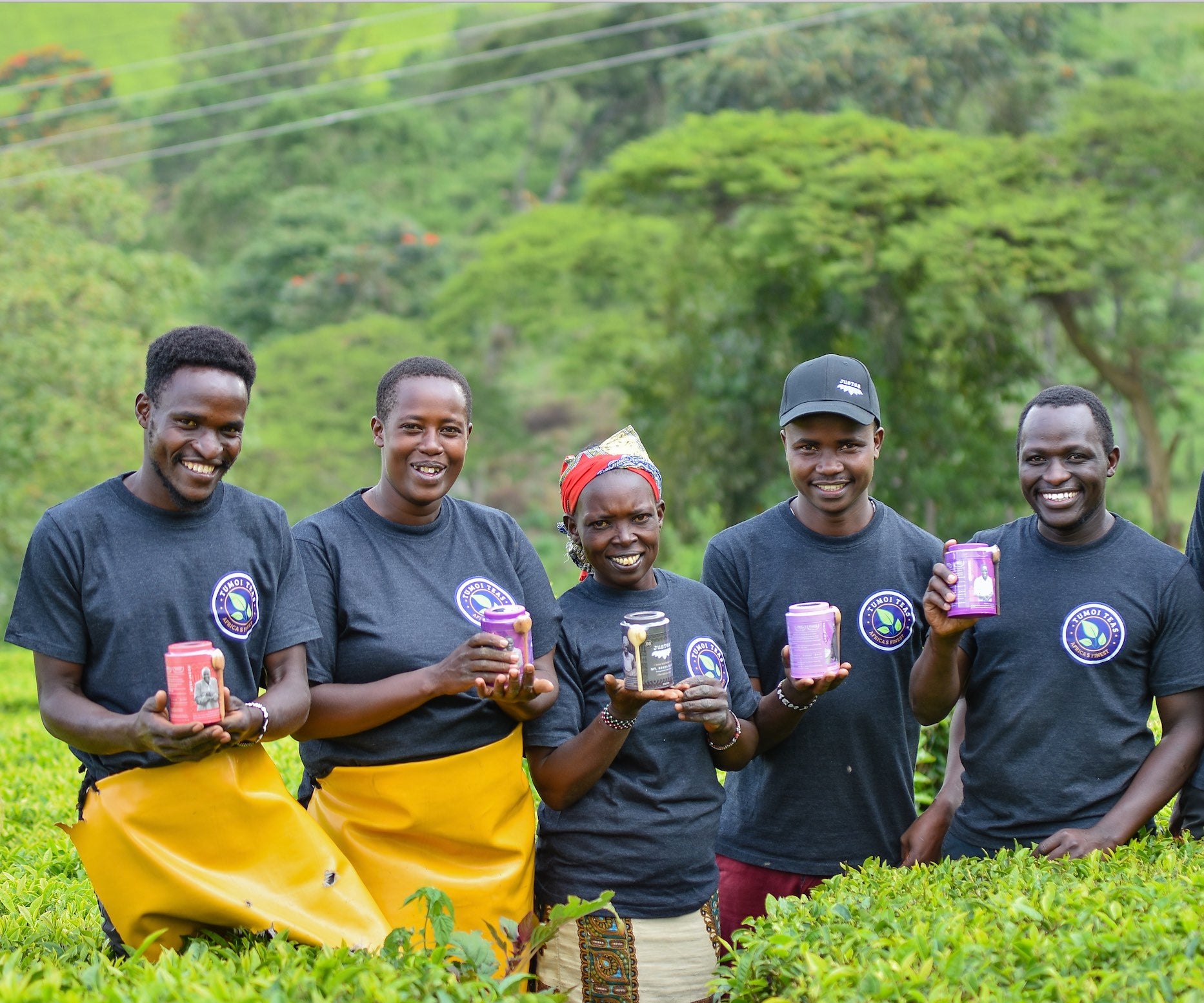 JusTea comes to you direct from the source. This ensures that profits stay in the tea farming communities, and that you get the freshest, purest, most delicious tea possible.
Enjoy a cup of Limited Time: Pumpkin Spice, just how you like it.
Loose Leaf Tea
Get high quality Pumpkin Spice in whole leaf form. Our teas come in fully recyclable tea pouches.
My first venture into Pumpkin Spice
I've always skipped the pumpkin spice season but thought I'd try it this year. Even as far as ordering the pumpkin spice. As with all the teas from JusTea, I found this tea to be flavoural, with just enough spice. Great tea.
Can't keep it on the Shelf!
Customers loved this tea! I couldn't keep it on the shelf.
Pumpkin Spice Stand-Up Pouch - 80 Cups Loose Leaf Tea (Quantity of 6)
Perfect
This is the perfect seasonal tea. Like autumn in a cup.
Go for it!
This was surprisingly really good. I was expecting a cinnamon heavy flavour but this left a pleasant taste with a mix of other flavours too. Just follow the instructions on the box/packet