Try a tasty trio of herbal teas
Herbal Tea Trio Flavour Notes
Chamomile Dream: Calming & Smooth, Honey & Flower Blossoms
Little Berry Hibiscus: Vibrant & Tart, Hibiscus & Sweet Berries
Peppermint Detox: Cool & Refreshing, Mint & Sweet Lemon
😋 Flavour Notes
☕ Caffeine Level
🌿 Ingredients
🫖 Steeping Instructions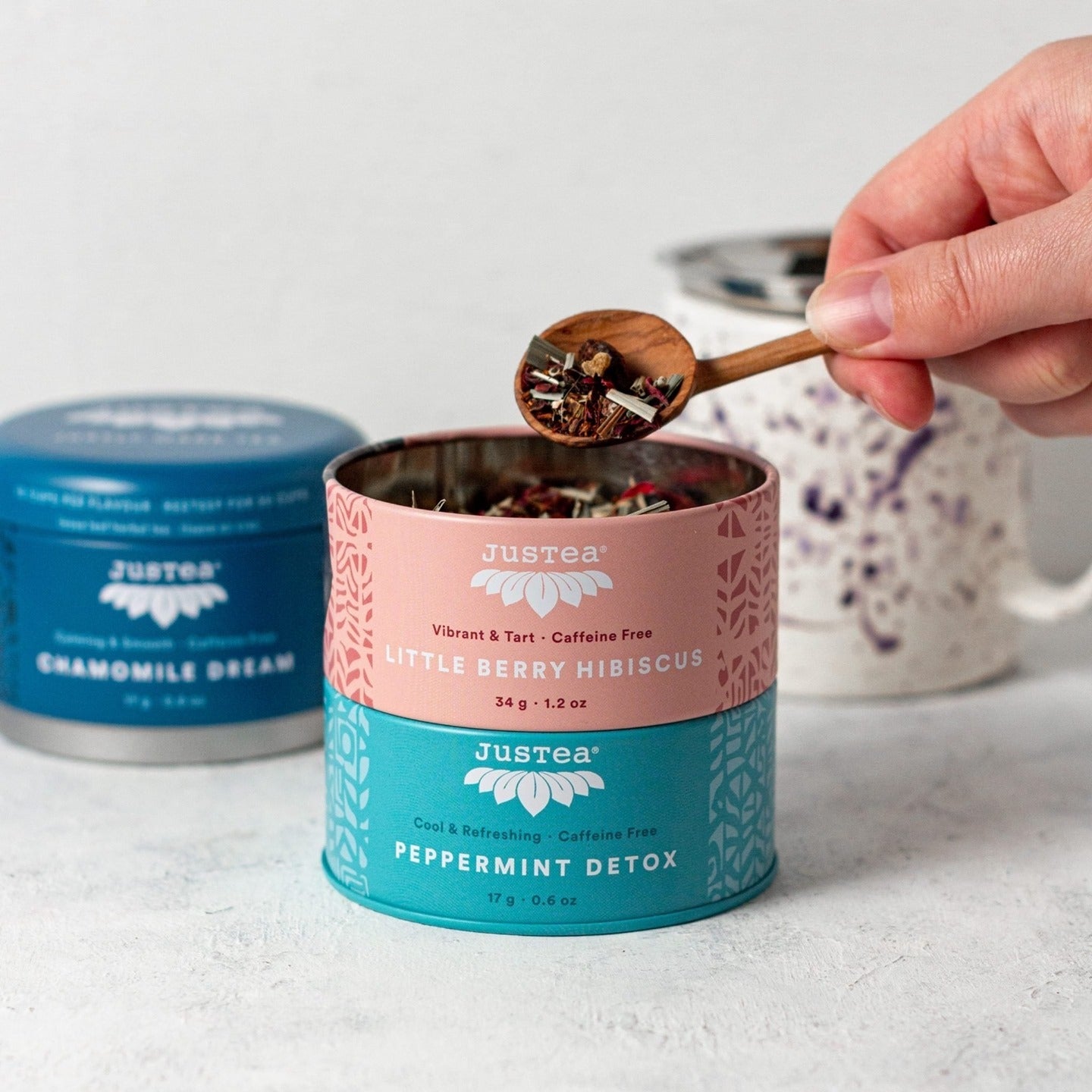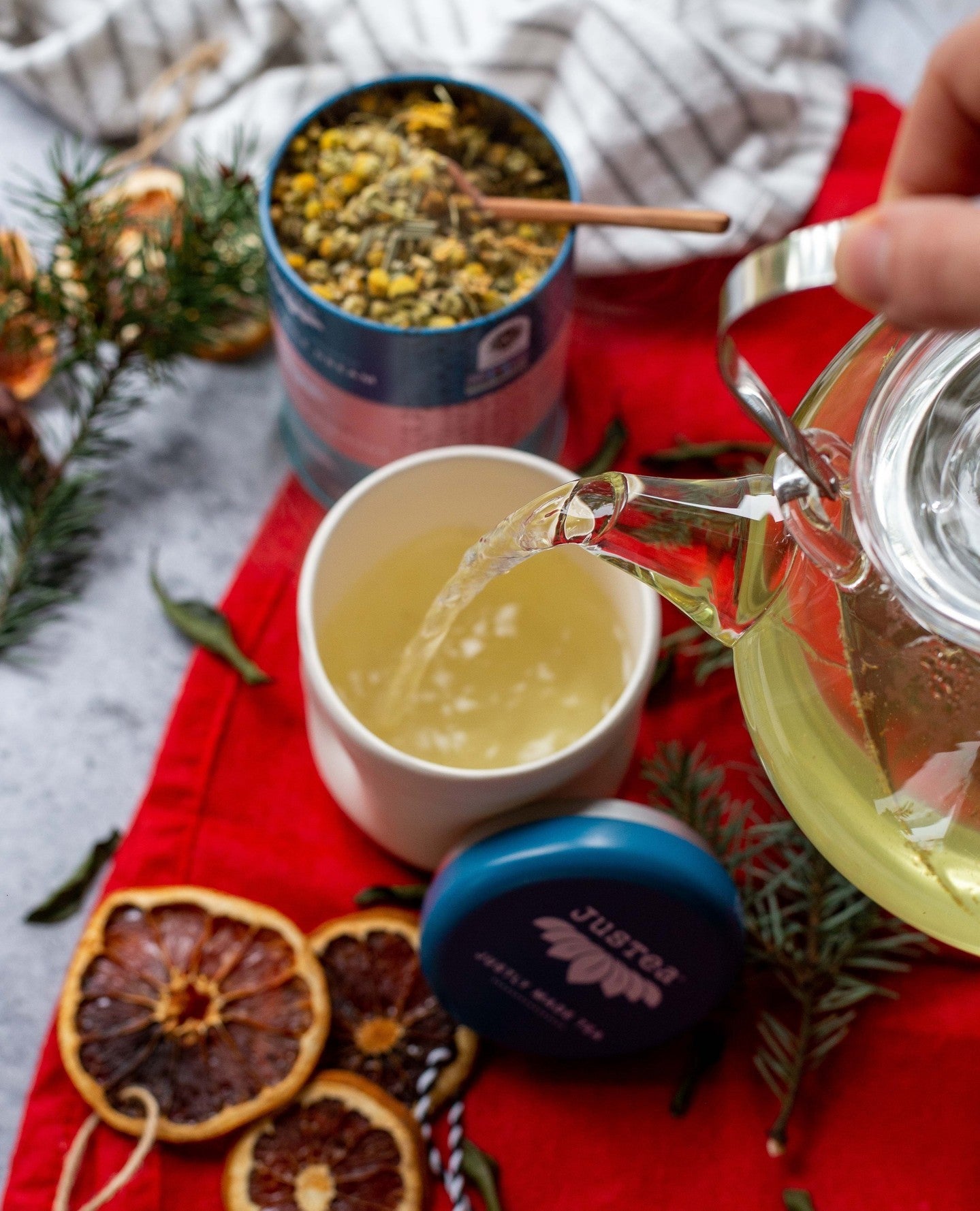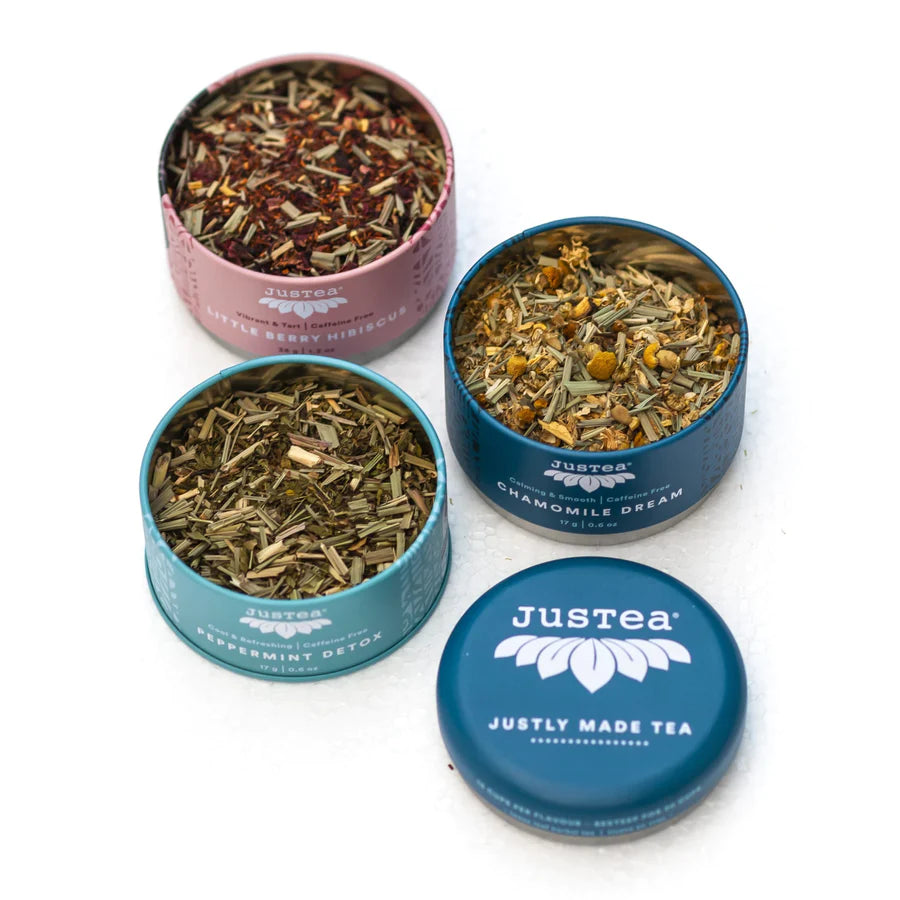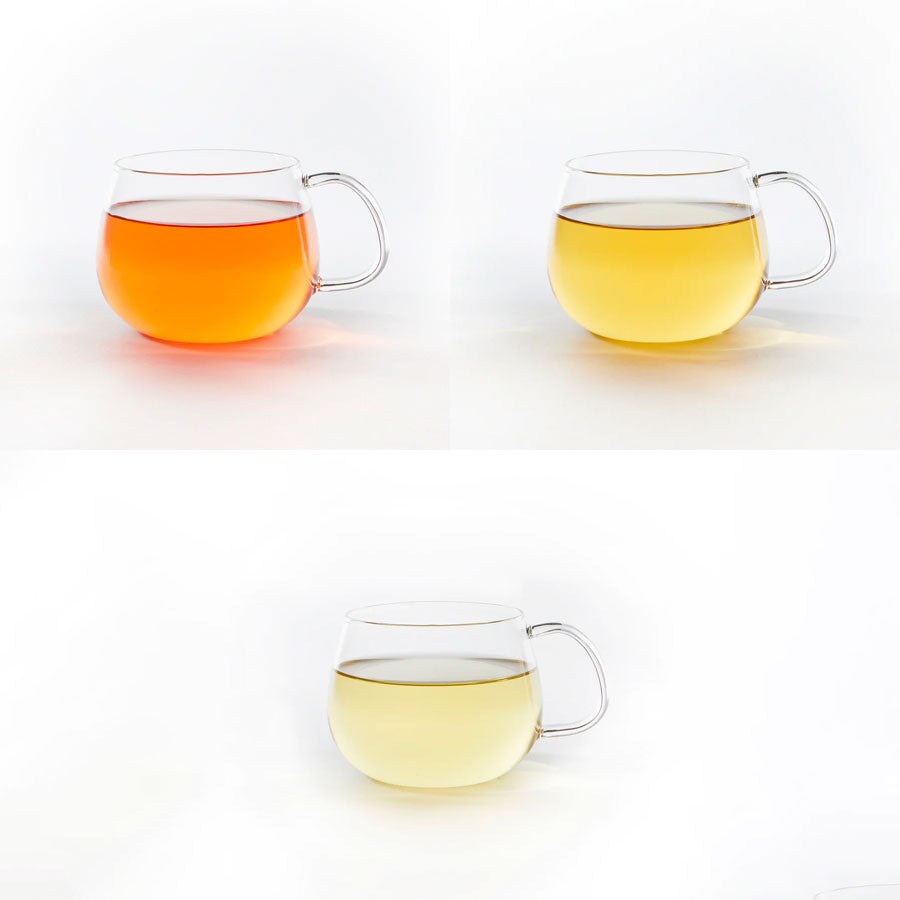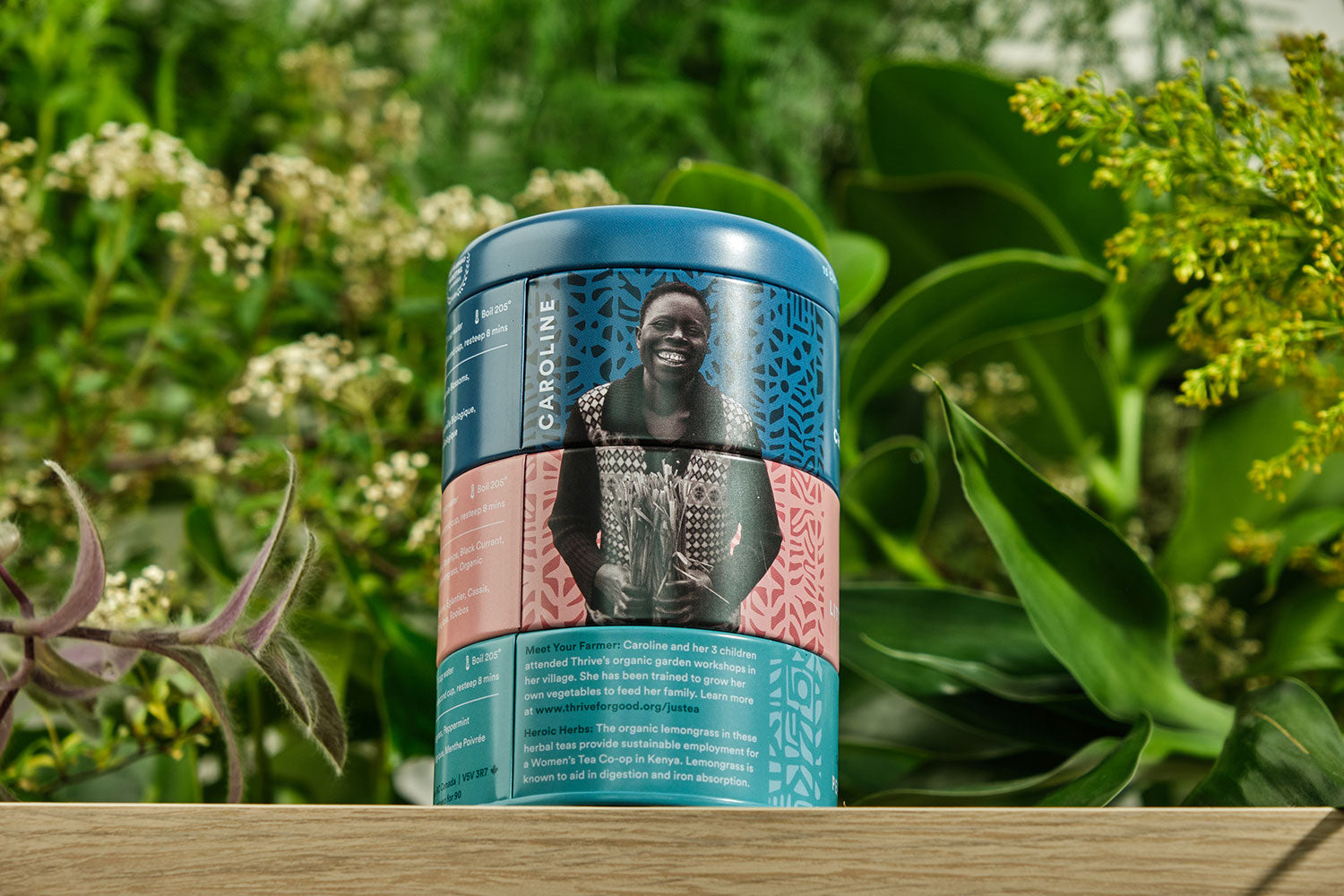 Meet Your Herbal Tea Trio Farmer
Caroline and her 3 children attended Thrive's organic garden workshops in her village. She has been trained to grow her own vegetables to feed her family. At JusTea, we're dedicated to fairly traded and farmer-direct tea benefiting Kenyan farming families with fair wage and steady employment opportunities.
Meet all the farmers
JusTea Stands for Justly Made Tea
Hand-Picked, Whole Leaf Tea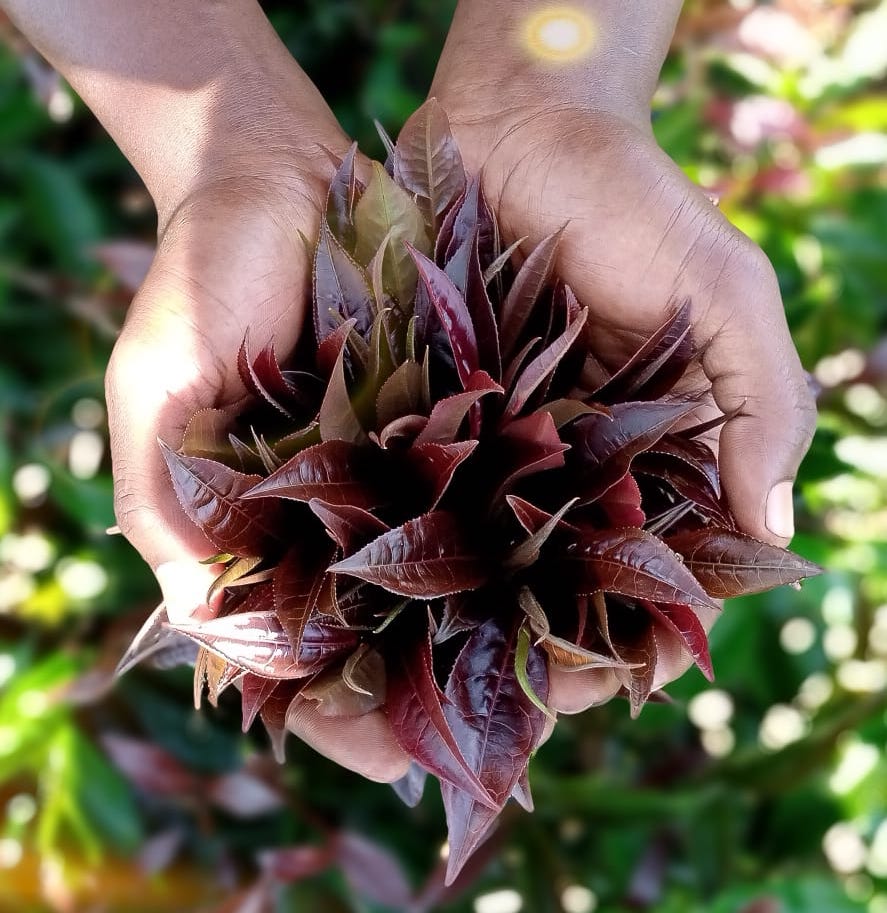 Great tea starts with great leaves. By intentionally hand-picking whole tea leaves, we ensure a top-quality, totally delicious cup of Herbal Tea Trio.
Organically Grown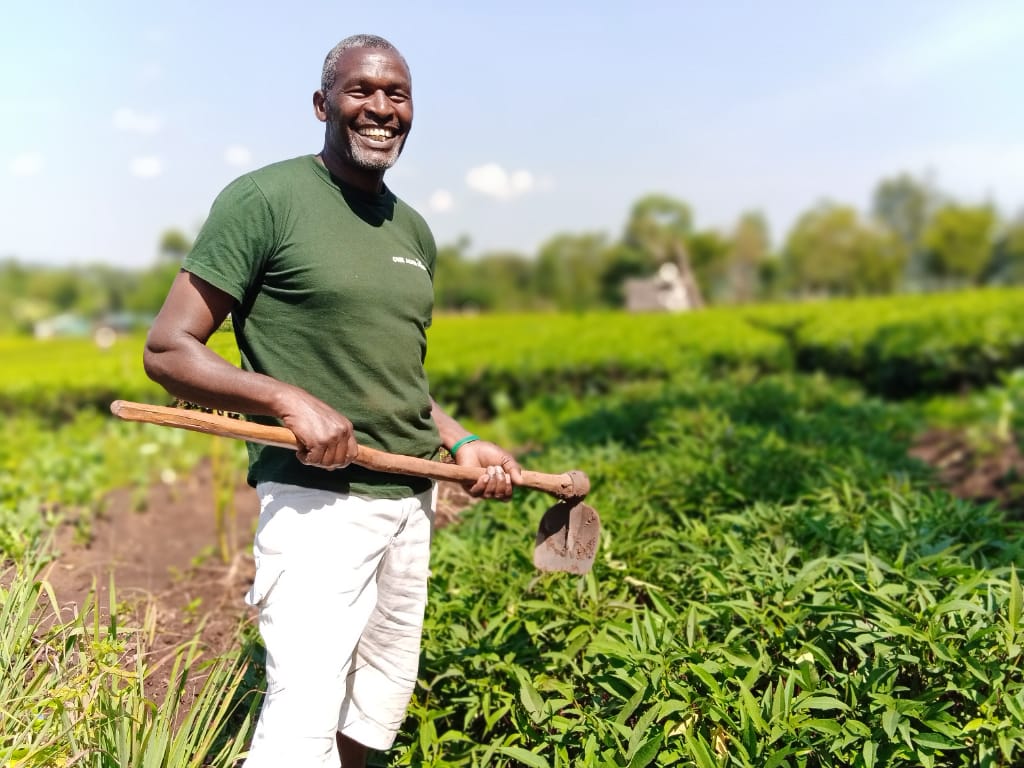 The use of unsafe chemical pesticides damages soil, the plant, and is consumed by the tea drinker. We avoid all that by encouraging regenerative agriculture, organic fertilizers, and bio-diversity in the tea gardens.
Fair-Trade & Farmer-Direct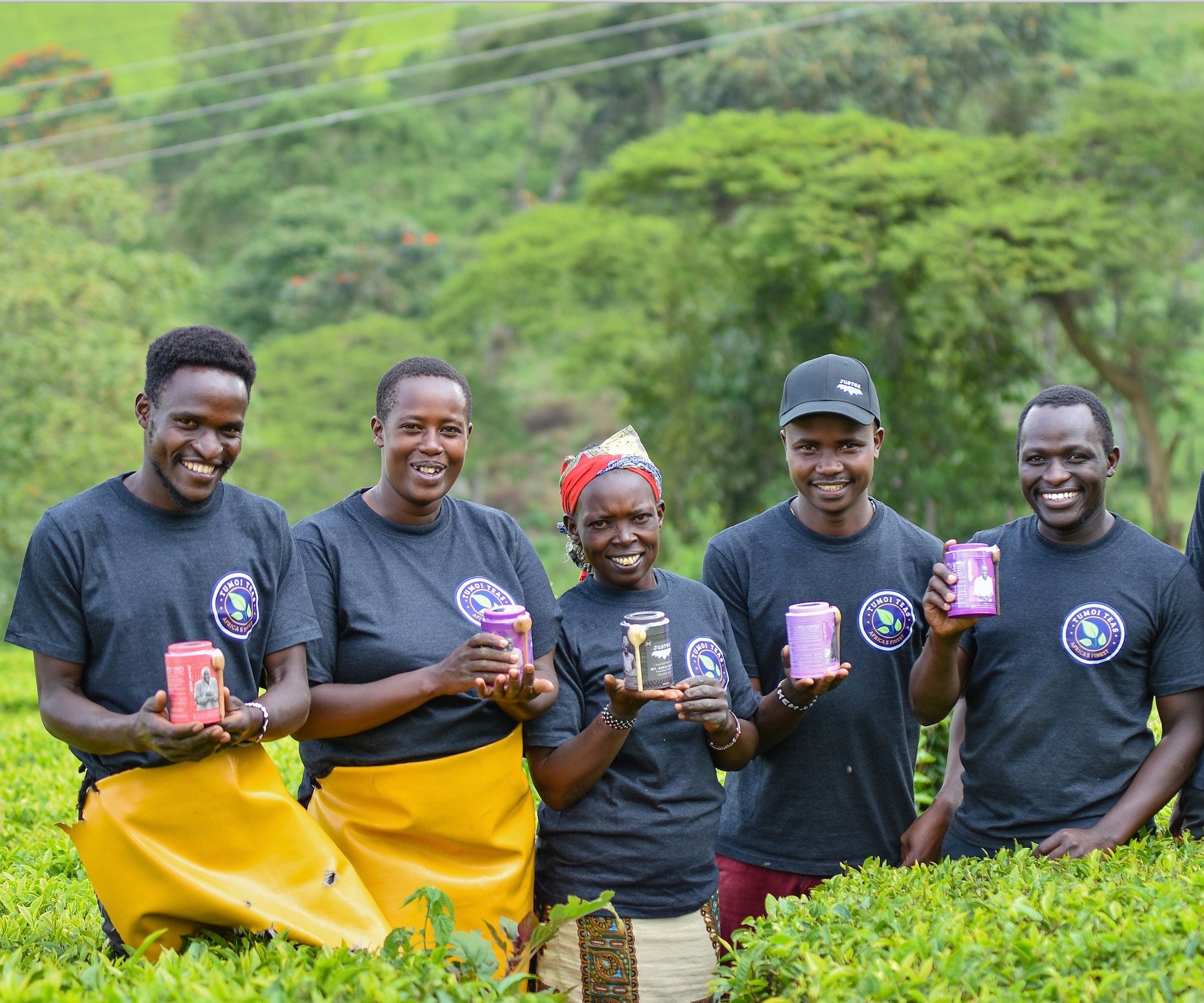 Our Herbal Tea Trio comes direct from the source. This ensures that profits stay in the tea farming communities, and that you get the freshest, purest, most delicious tea possible.
Enjoy a cup of Herbal Tea Trio, just how you like it.
Loose Leaf Tea
Get high quality Chamomile Dream, Little Berry Hibiscus, and Peppermint Detox in whole leaf form. Our teas come in 100% recyclable or reusable tea tins.
Very satisfied
This was my first purchase from JUSTEA, and it couldn't have been, overall items, a more satisfying experience. The customer service was excellent - prompt and most helpful.
Cuppa comfort!
I very much enjoy the Herbal Trio. The flavours are fresh and bright, especially the camomile with a bit of lemon grass; it's the best camomile tea I have ever tasted.
Great Spare Gifts
We bought some tea trios as spare gifts and we gave two in short order. Recipients were really pleased, and both loved the teaspoon as well. We'll be buying more!
Wonderful!
I was gifted this set of tea for Christmas. The quality is superb! I know my chamomile, and this is the best I've ever had. The berry hibiscus and the mint are wonderful, as well!