Steep a cup of pure Purple Leaf tea
Purple Leaf Tea Flavour Notes
Unique & Elegant, Ripe Plum & Spring Greens.
😋 Flavour Notes
☕ Caffeine Level
🌿 Ingredients
🫖 Steeping Instructions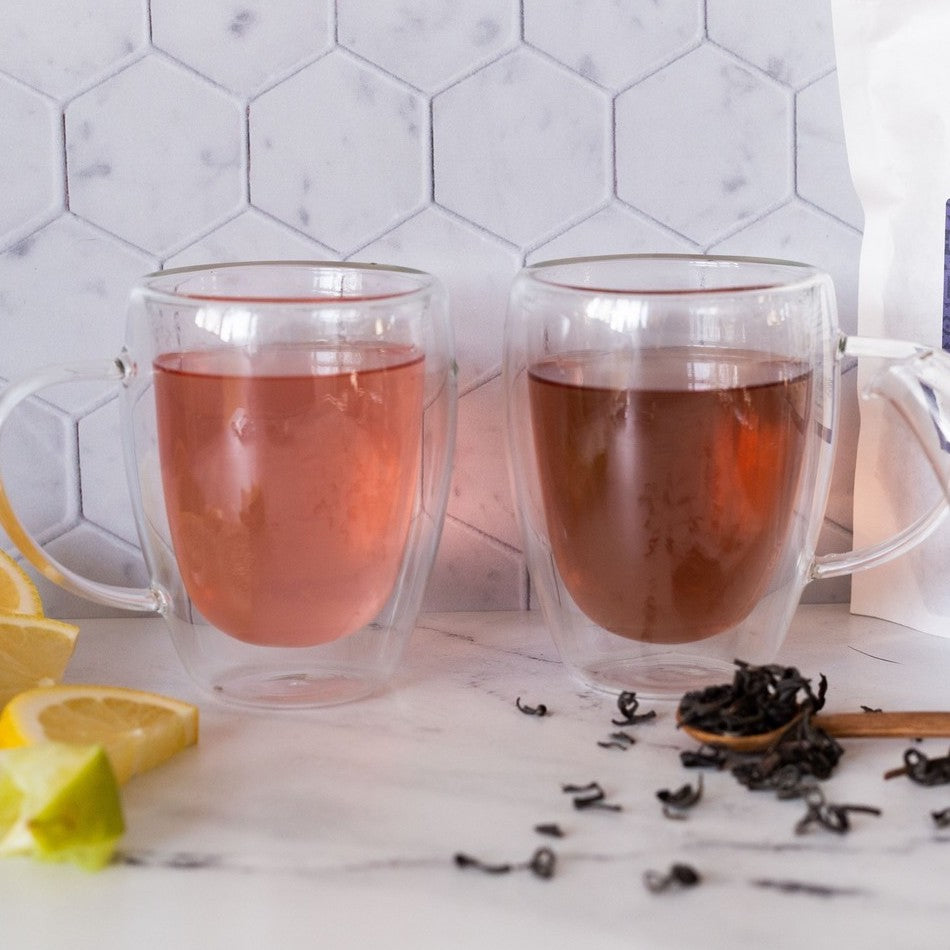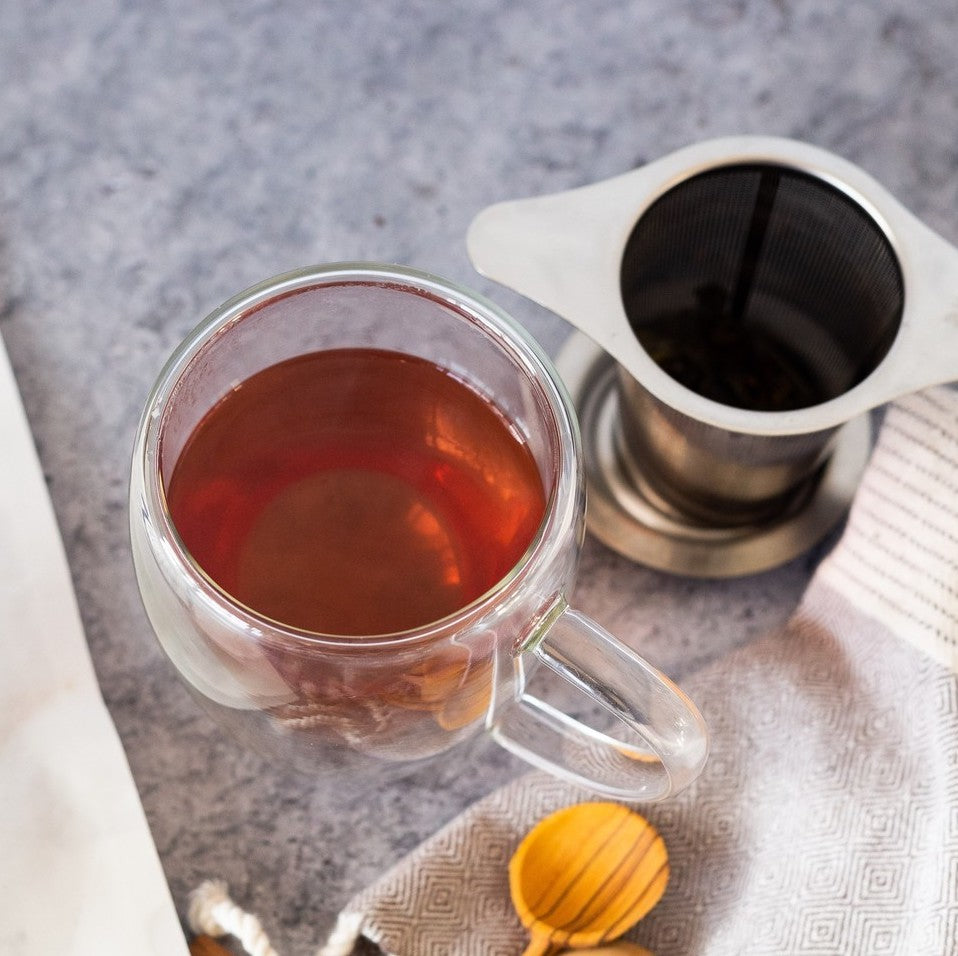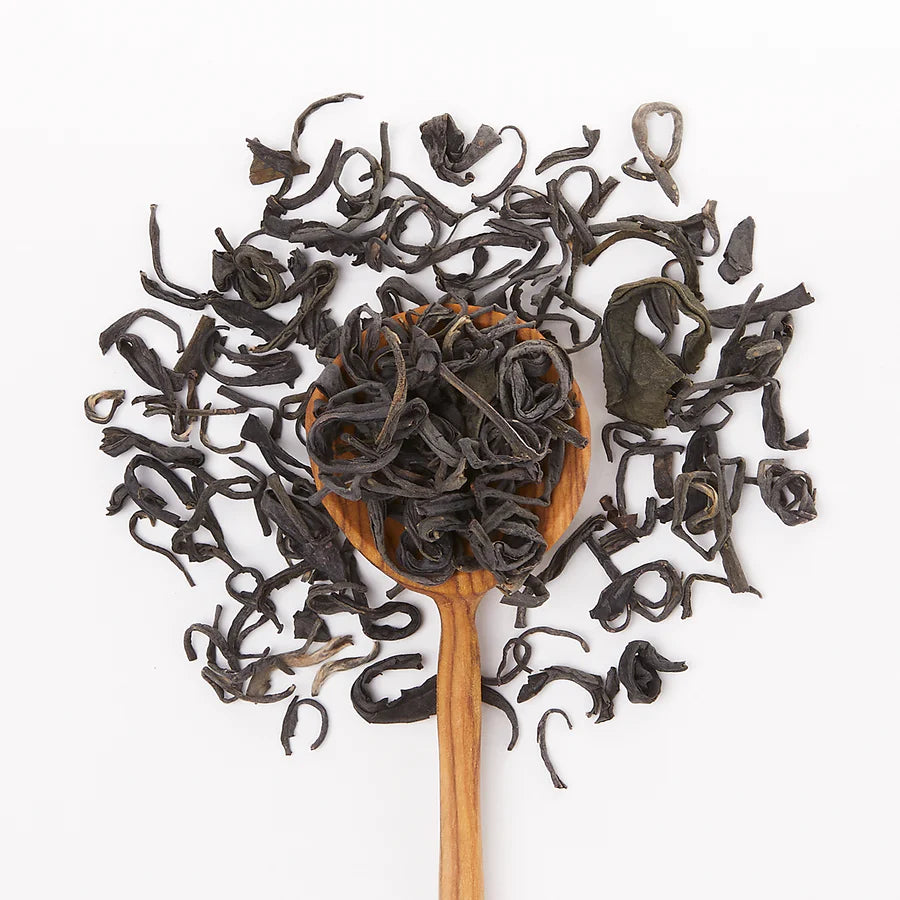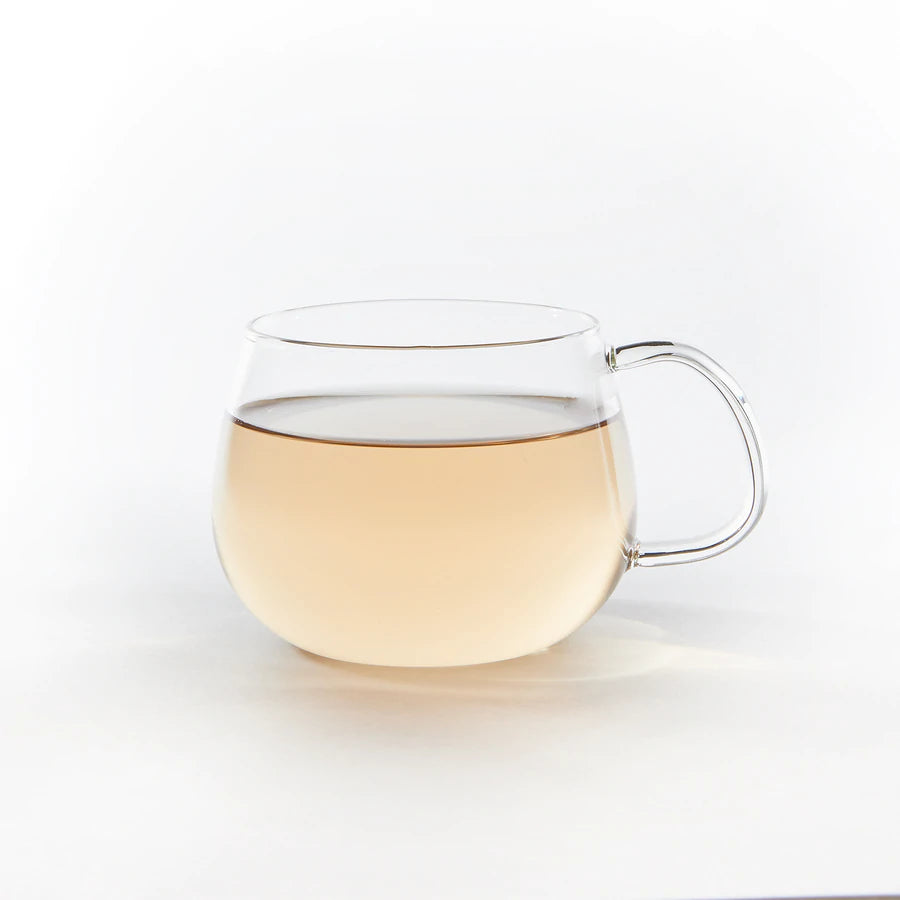 JusTea Stands for Justly Made Tea
Hand-Picked, Whole Leaf Tea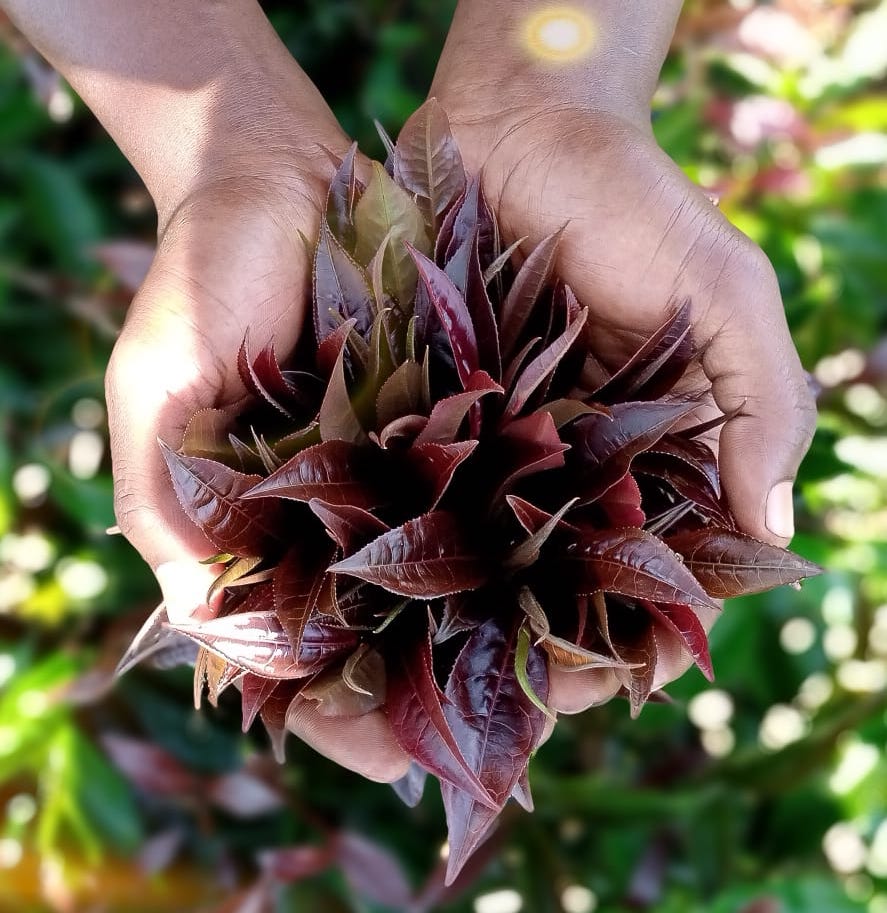 Great tea starts with great leaves. By intentionally hand-picking whole tea leaves, we ensure a top-quality, totally delicious cup of Purple Leaf Tea.
Organically Grown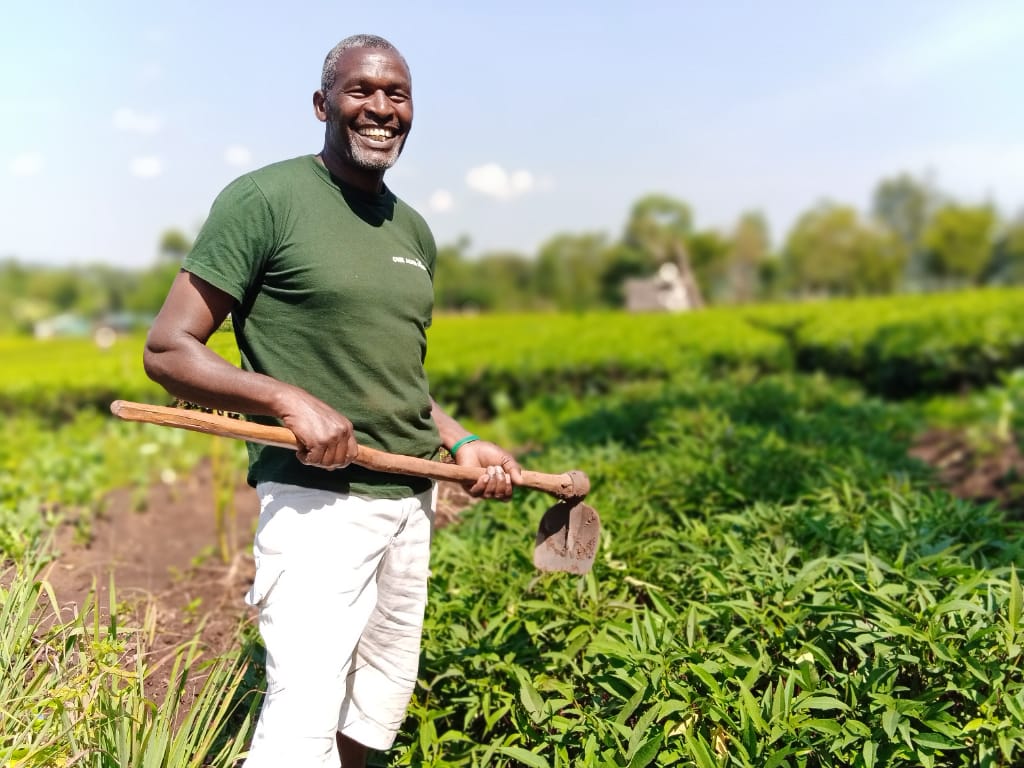 Unsafe chemical pesticides damage soil, the plant, and end up in your cup of tea. We avoid all that by encouraging regenerative agriculture, organic fertilizers, and bio-diversity in the tea gardens.
Fair-Trade & Farmer-Direct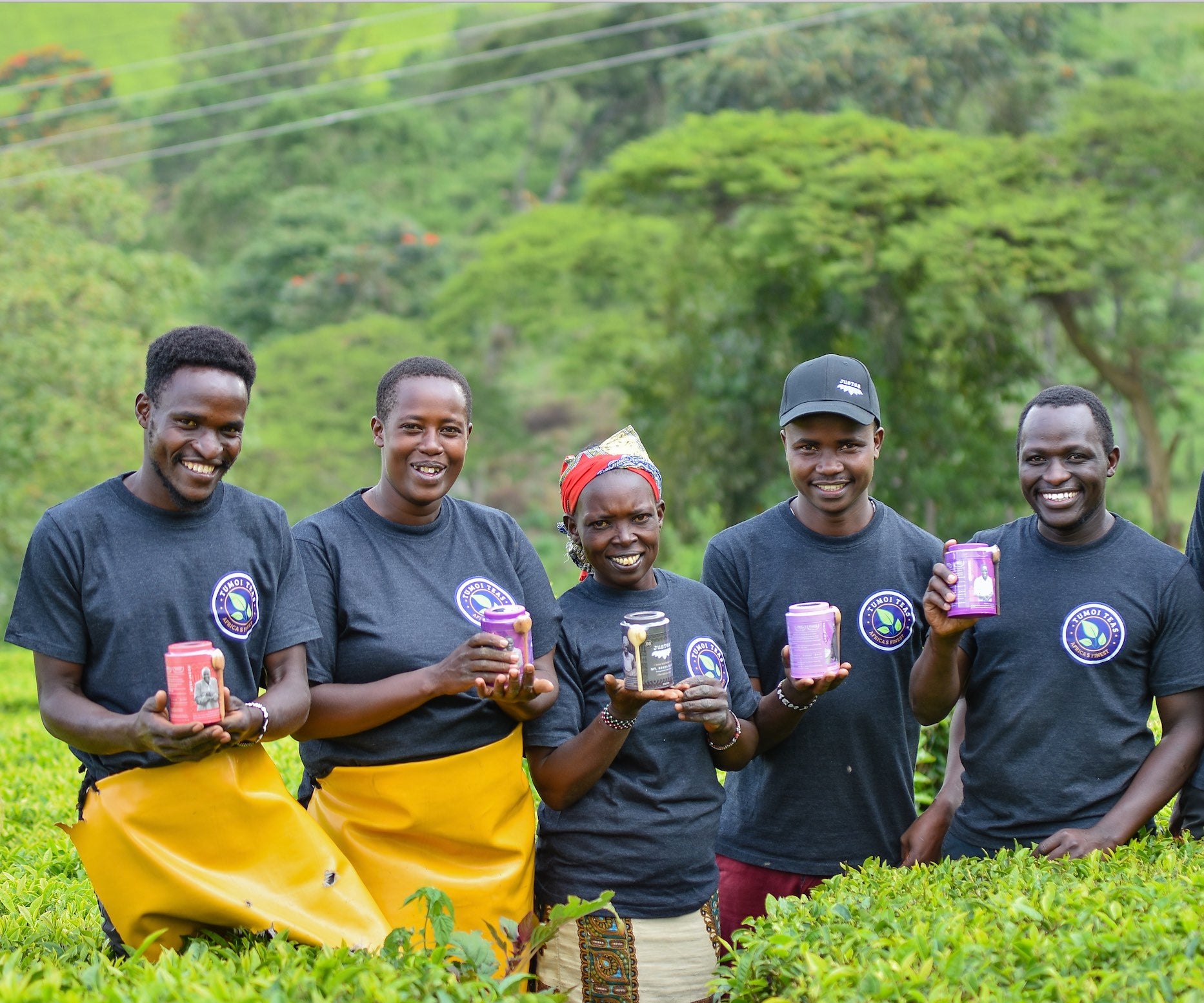 Purple Leaf Tea comes direct from the source. This ensures that profits stay in the tea farming communities, and that you get the freshest, purest, most delicious tea possible.
Enjoy a cup of Purple Leaf Tea, just how you like it.
Loose Leaf Tea
Get high quality Purple Leaf Tea in whole leaf form. Available in 100% recyclable and re-sealable tea pouches.
Beautiful flavors from Kenya
Everything went smooth and easy! My order came quickly and the tea is wonderful!
EXCEPTIONAL
Regarding Justea's Purple Leaf tea… Well… OMG…
This is really rather exceptional and extraordinarily flavorful.
I am an avid collector of well over 150 strictly Camellia Sinensis teas from all over the world, including three of the rarest yellow teas commercially available, and look folks, while this 'purple' tea is arguably no doubt and by far the most abundant-rich in terms of antioxidants than any other tea-type from the CS plant, including the former bearer of this claim — white tea — therefore, causing its tasting-notes profile to be really rather complex, it is also nonetheless one of the most beautifully and flavorfully well-rounded teas I've ever tried.
In my view, due to four of this tea's character traits… 1) purple color, 2) healthiest compounds, 3) incredibly smooth yet unmatched complex notes, 4) strictly exclusive geography… I truly believe it ought to be finally and officially recognized by all the world's organized tea authorities as its own official tea-category in the same vain as, for example, the Pu-Erhs, Blacks, Greens, Yellows and White teas of the world.
In any case, I very strongly recommend this tea and indeed the JusTea brand to any and all tea affectionados out there. You will NOT be disappointed.
Cheers!
Excellent and Delicious loose leaf tea
All flavours of this loose leaf tea is wonderful! I can't say enough good things about it and hope to continue buying it. Excellent value and delicious taste! Cream Earl Grey is my new favourite black tea of all time! Purple tea is good but too subtle for regular drinking but if you want a low caffeine beverage, highly recommended. Mount Kenya Black is my daily morning brew.