Welcome to your new favourite Jasmine tea
Purple Jasmine Flavour Notes
Light & Floral, Spring Jasmine & Honey.
😋 Flavour Notes
☕ Caffeine Level
🌿 Ingredients
🫖 Steeping Instructions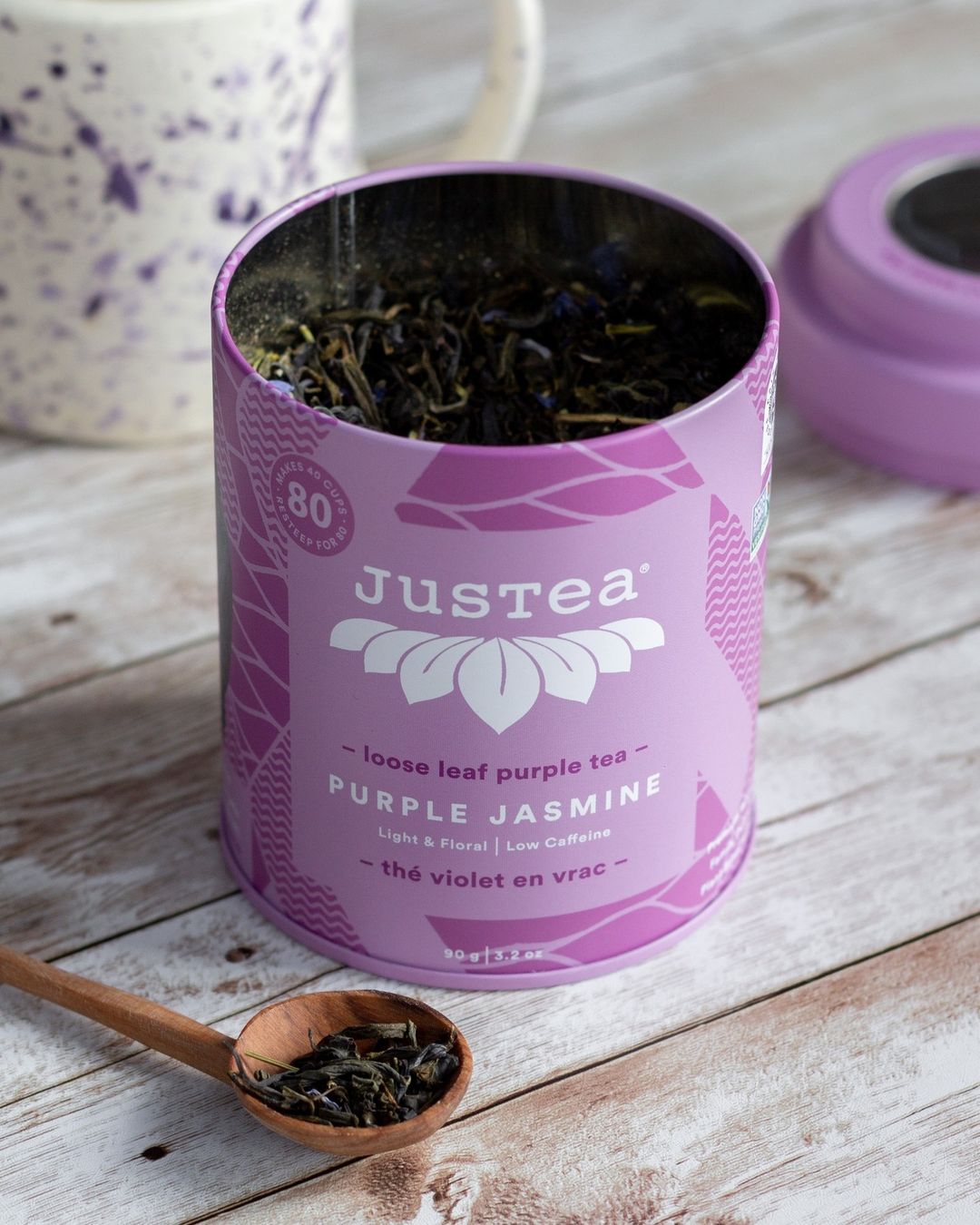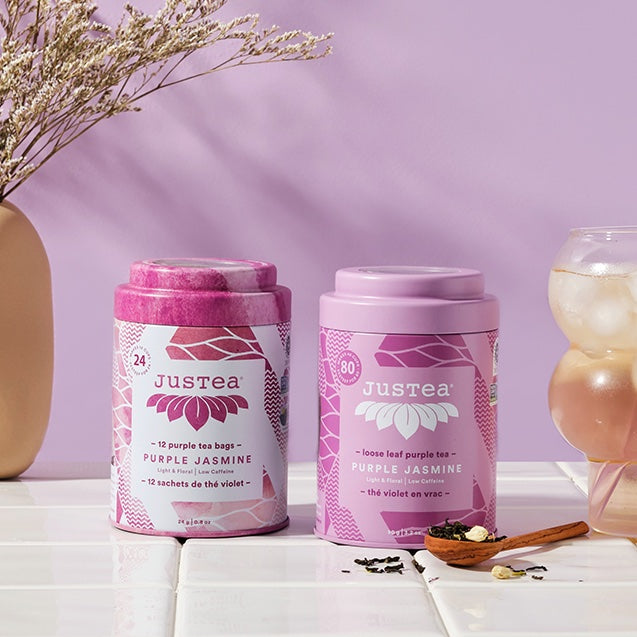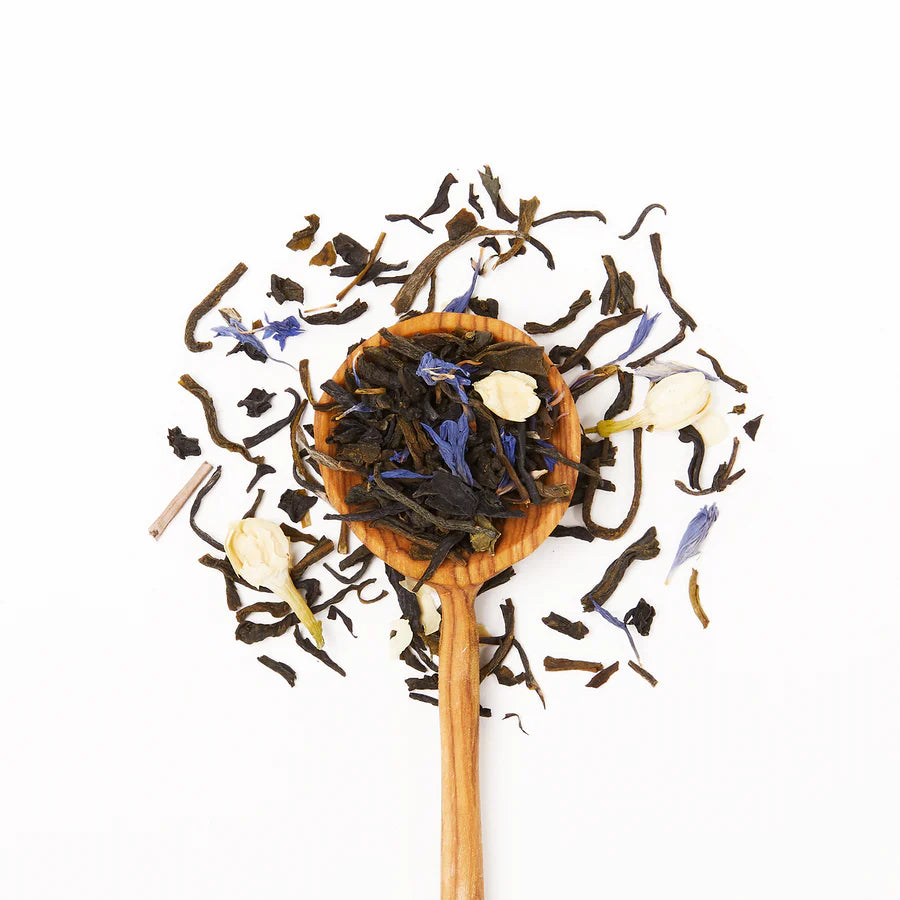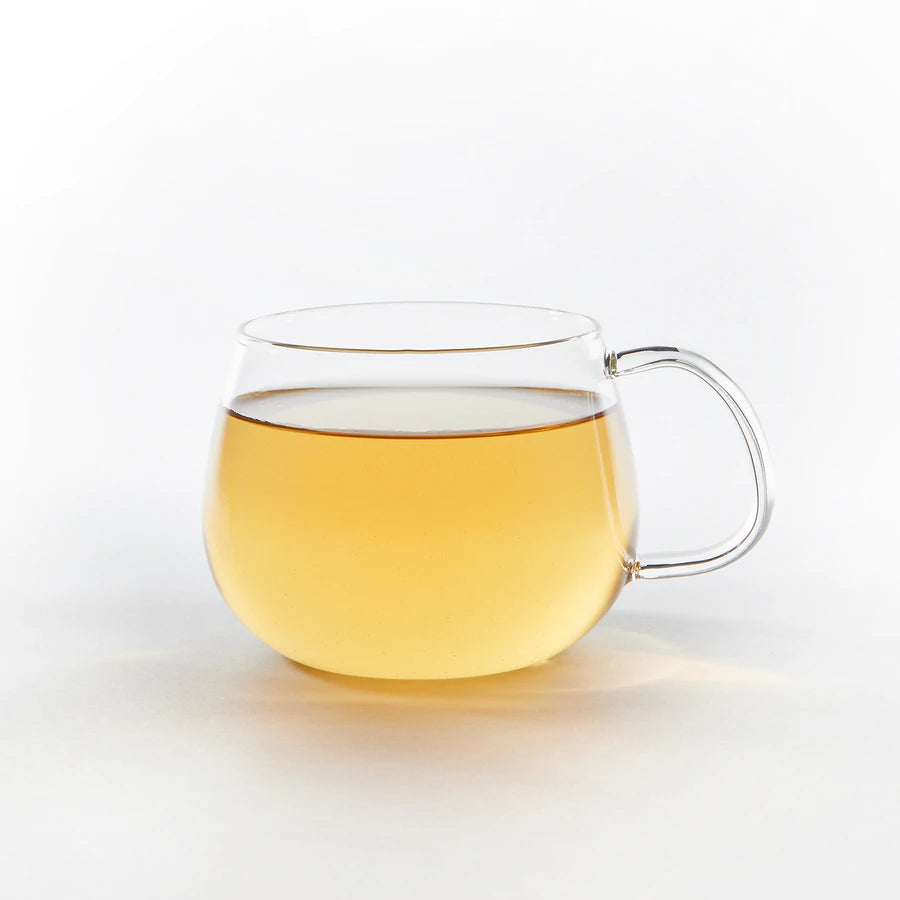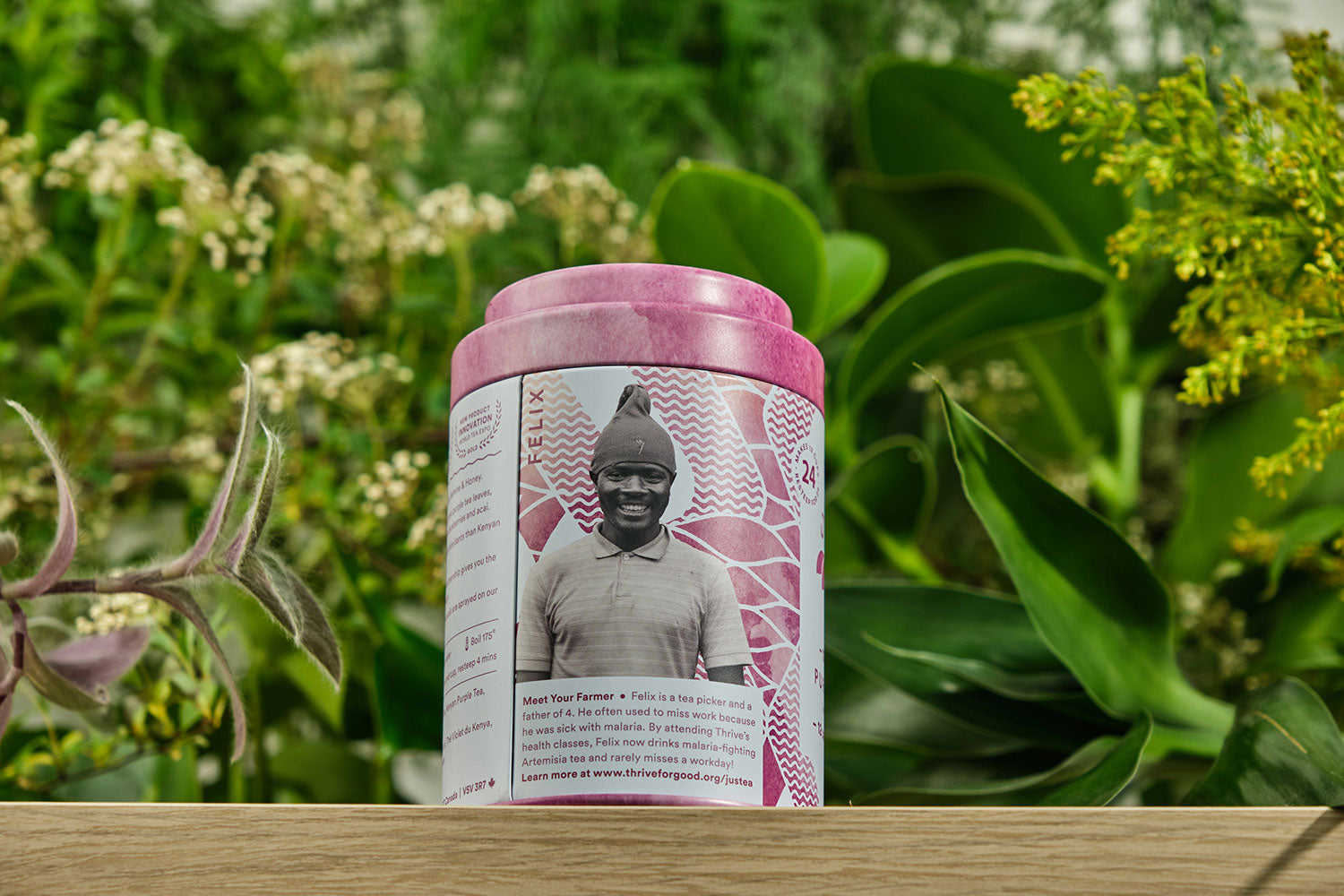 Meet Your Purple Jasmine Farmer
Felix is a tea picker and a father of 4. He often used to miss work because he was sick with malaria. By attending Thrive's health classes, Felix now drinks malaria-fighting Artemisia tea and rarely misses a workday! At JusTea, we're dedicated to fairly traded and farmer-direct tea benefiting Kenyan farming families with fair wage and steady employment opportunities.
Meet all the farmers
JusTea Stands for Justly Made Tea
Hand-Picked, Whole Leaf Tea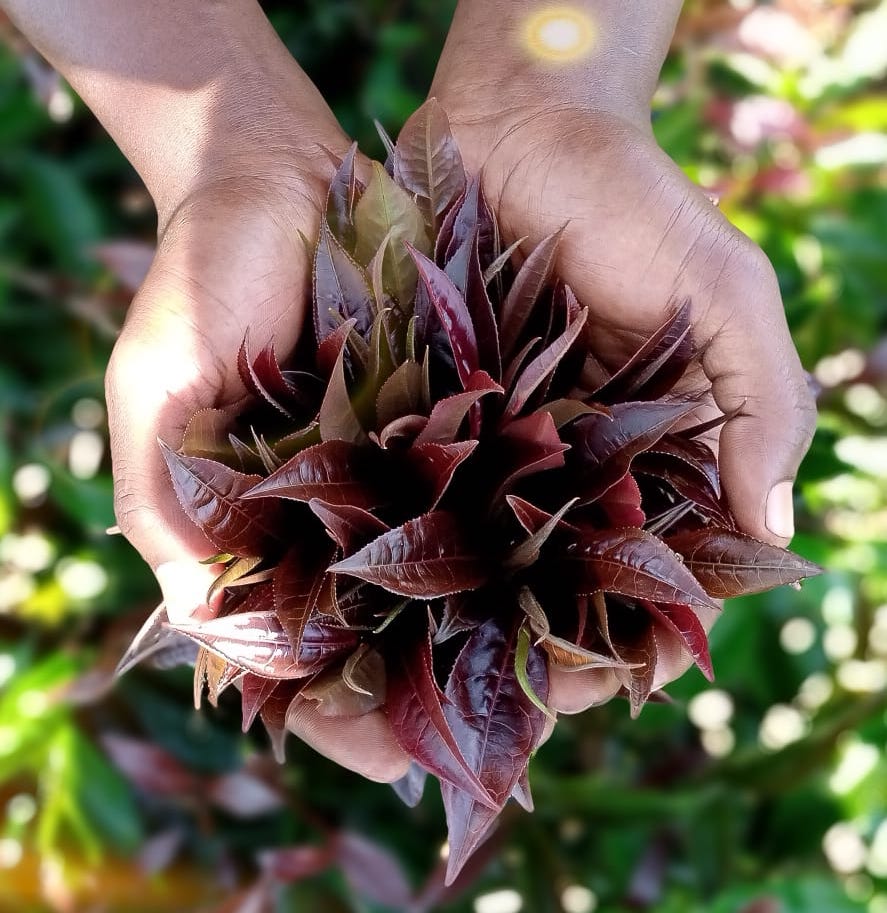 Great tea starts with great leaves. By intentionally hand-picking whole tea leaves, we ensure a top-quality, totally delicious cup of Purple Jasmine.
Organically Grown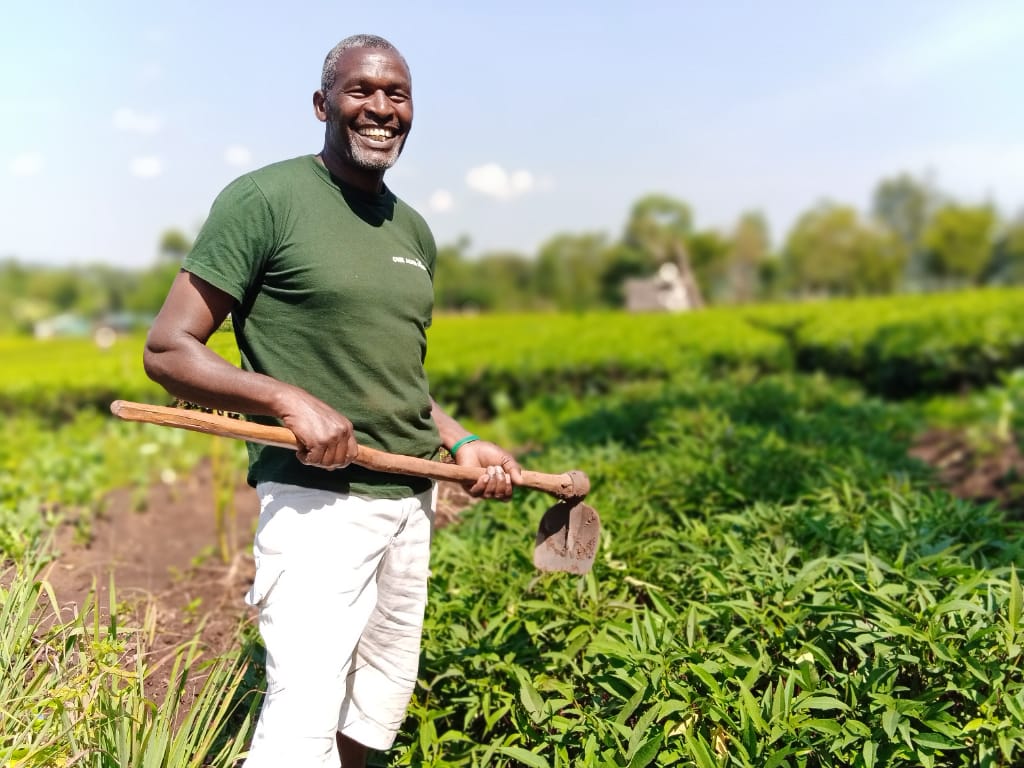 The use of unsafe chemical pesticides damages soil, the plant, and is consumed by the tea drinker. We avoid all that by encouraging regenerative agriculture, organic fertilizers, and bio-diversity in the tea gardens.
Fair-Trade & Farmer-Direct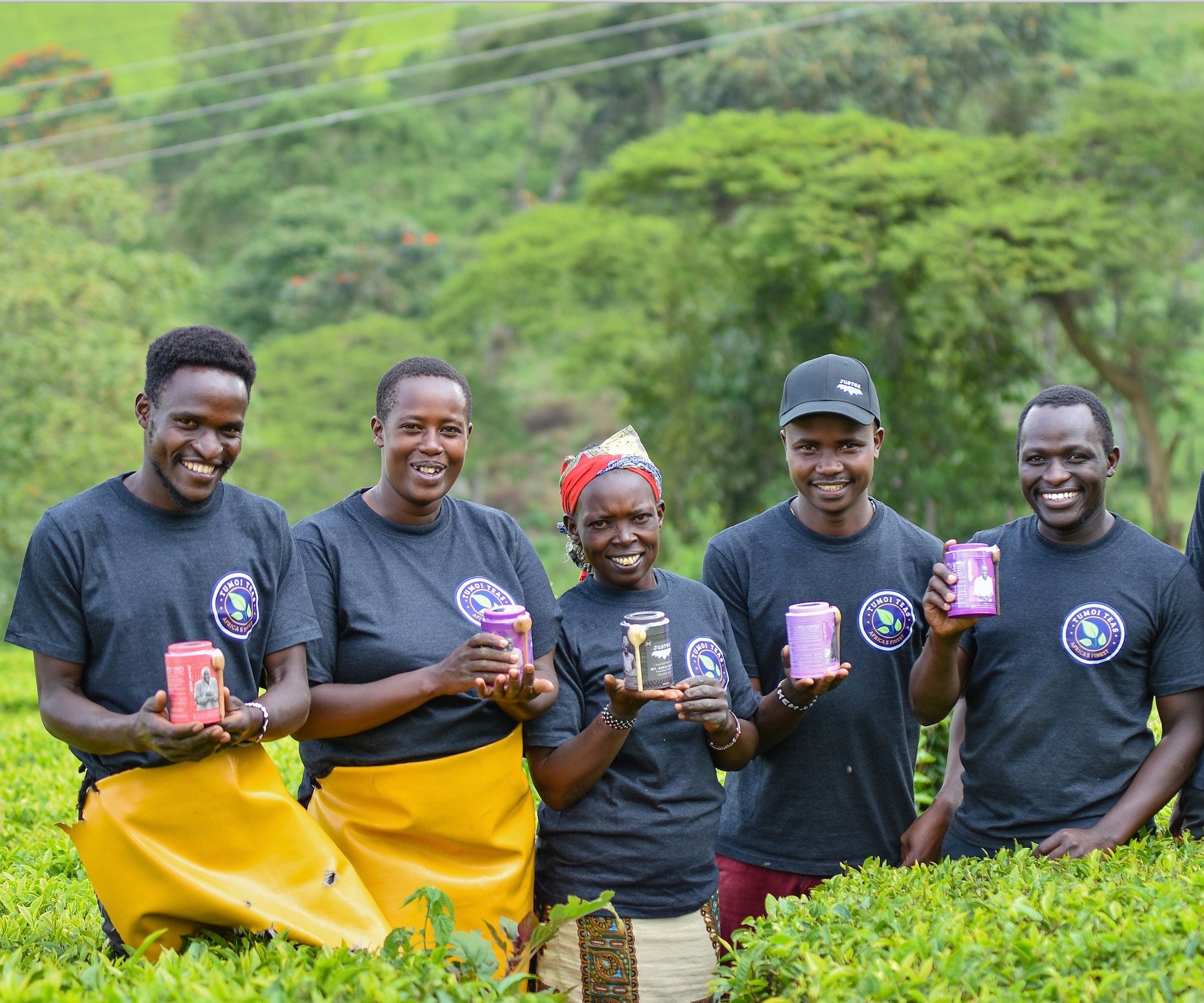 Our Purple Jasmine comes direct from the source. This ensures that profits stay in the tea farming communities, and that you get the freshest, purest, most delicious tea possible.
Enjoy a cup of Purple Jasmine, just how you like it.
Loose Leaf or Pyramid Bag Tea
Get high quality Purple Jasmine however you like it. Our teas come in 100% recyclable or reusable tins and pouches. Our pyramid tea bags are plastic-free and compostable (in under 3 weeks!)
Idk
I bought it for someone else, please stop sending me these
Great taste
Very good flavor. I buy the 1lb loose tea bags. Think I'm on my 5th bag. Thank you Justea.
This is the best tea! Just love the taste and fragrance. Very nice.
New favourite tea!
I got some of the purple jasmine in a gift pack and had to get the biggest bag possible! Everything I love about jasmine with an additional depth of flavour from the purple tea I really enjoy.
Purple Jasmine Should Turn the Competition Green with Envy
Beautiful aroma and heavenly taste! I savour every cup! I highly recommend it to everyone who enjoys a cup of tea!!