Taste the best Lavender Earl Grey tea
Lavender Earl Grey Flavour Notes
Smooth & Balanced, Bergamot & Fresh Lavender.
😋 Flavour Notes
☕ Caffeine Level
🌿 Ingredients
🫖 Steeping Instructions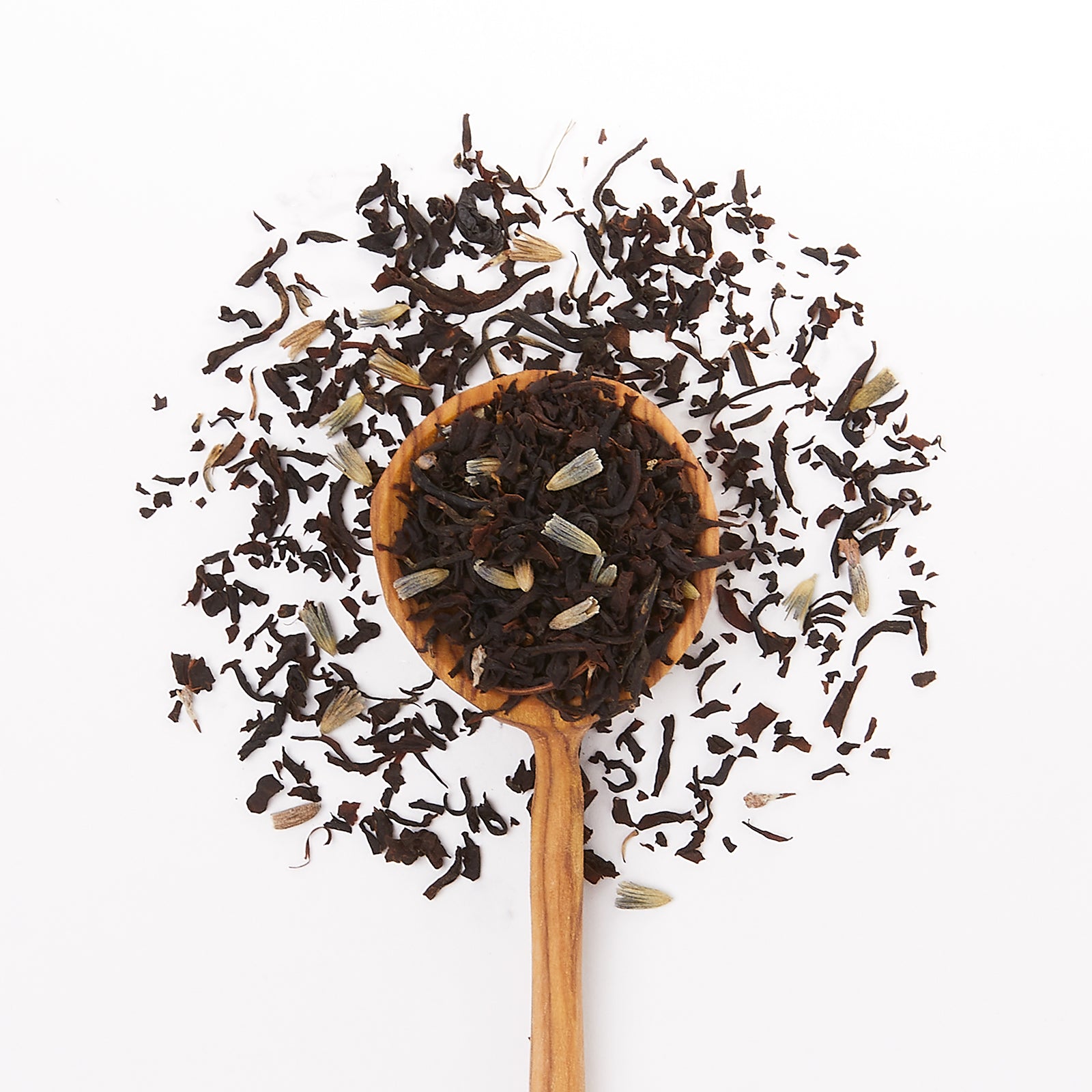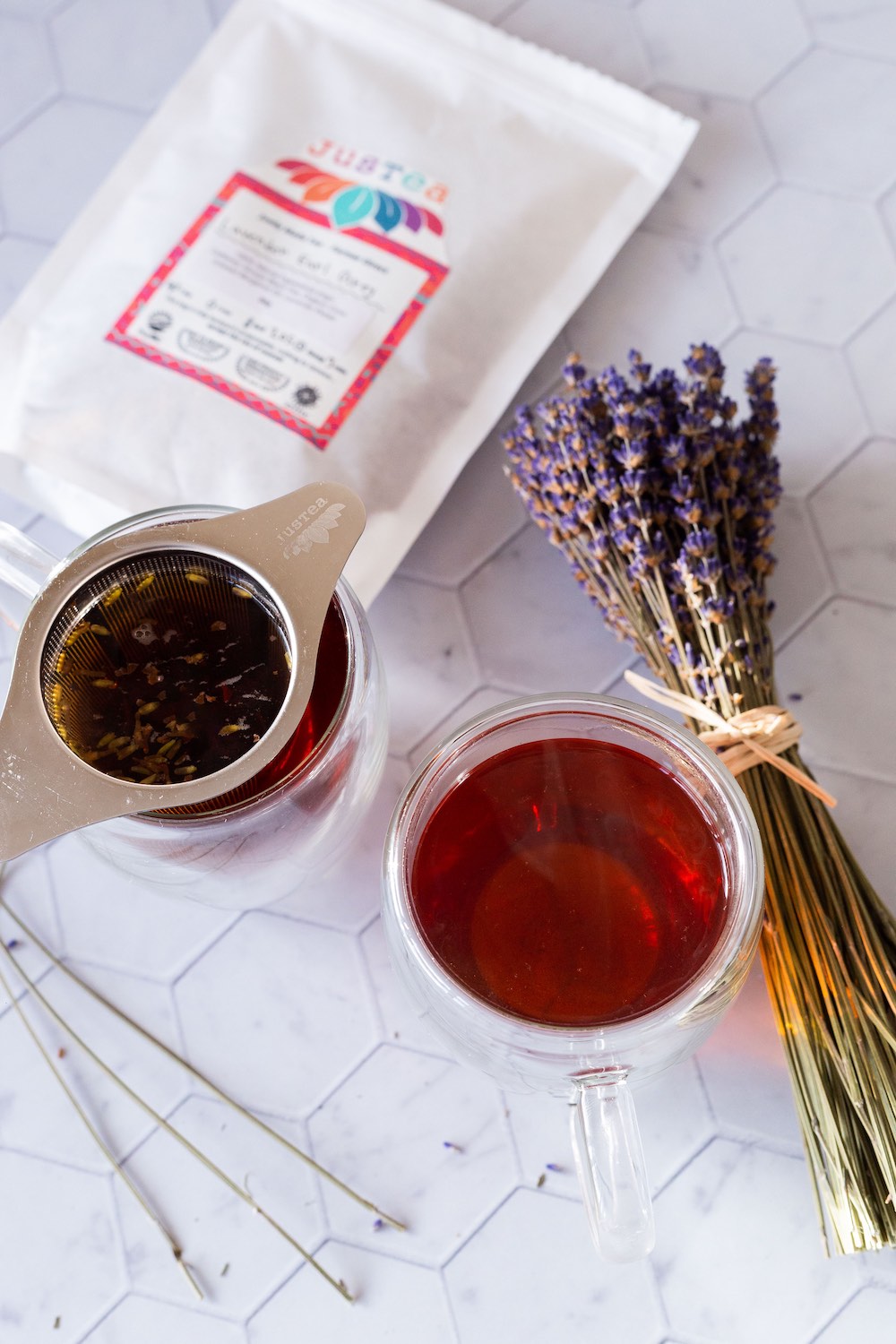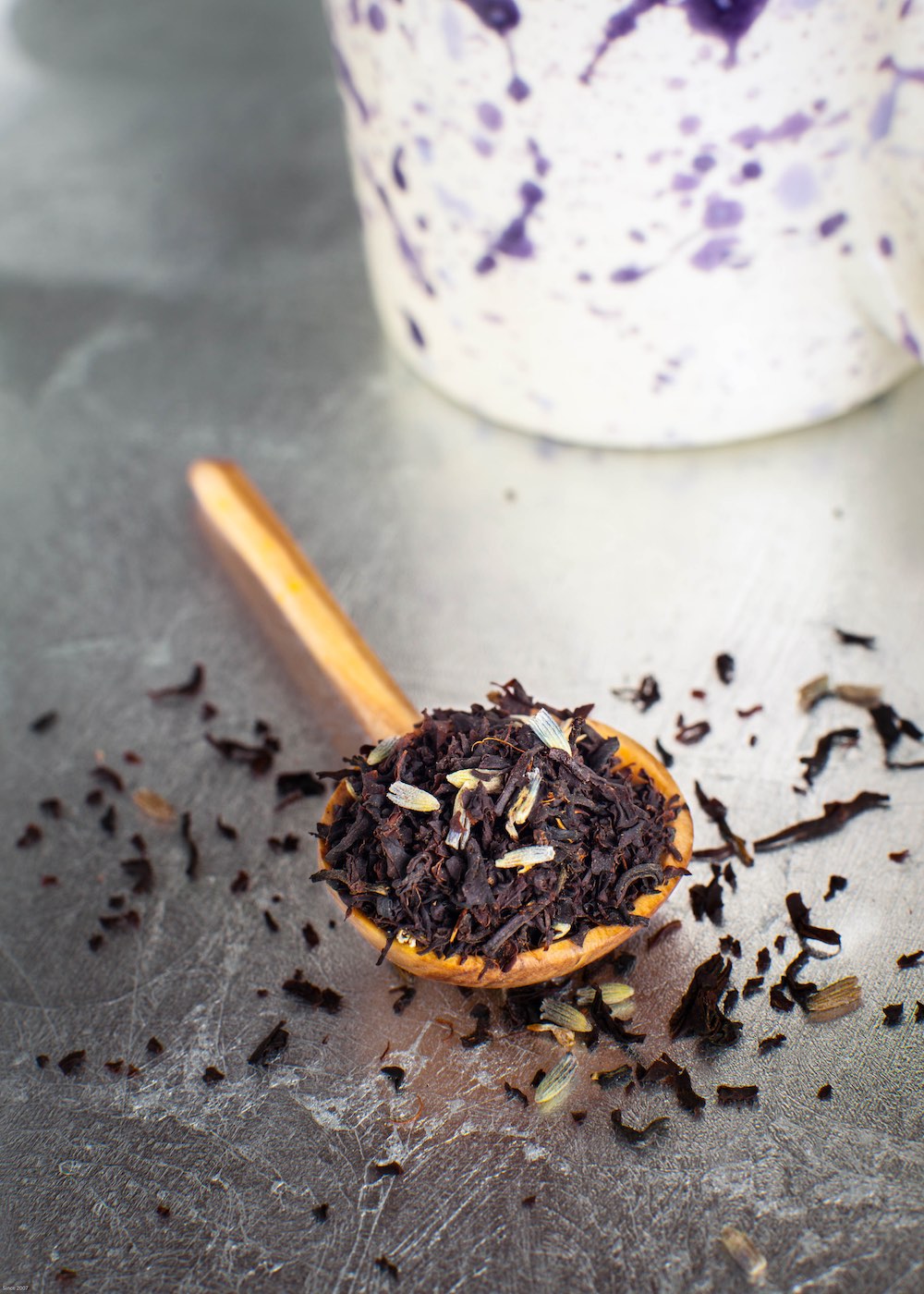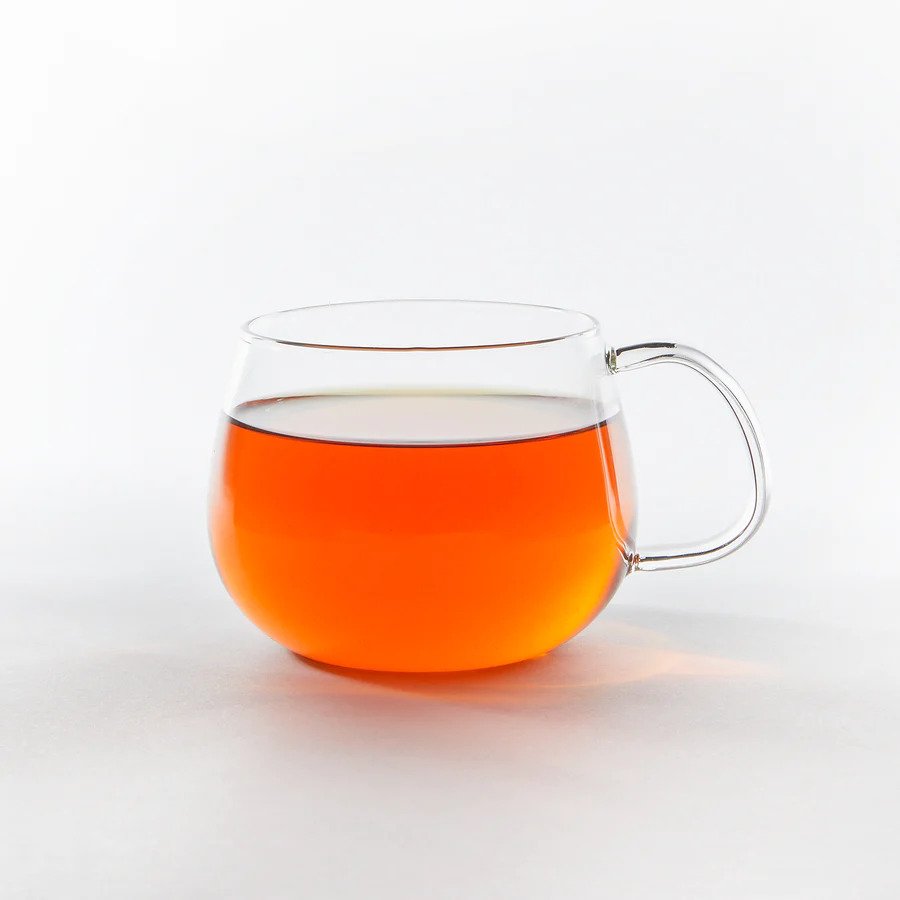 JusTea Stands for Justly Made Tea
Hand-Picked, Whole Leaf Tea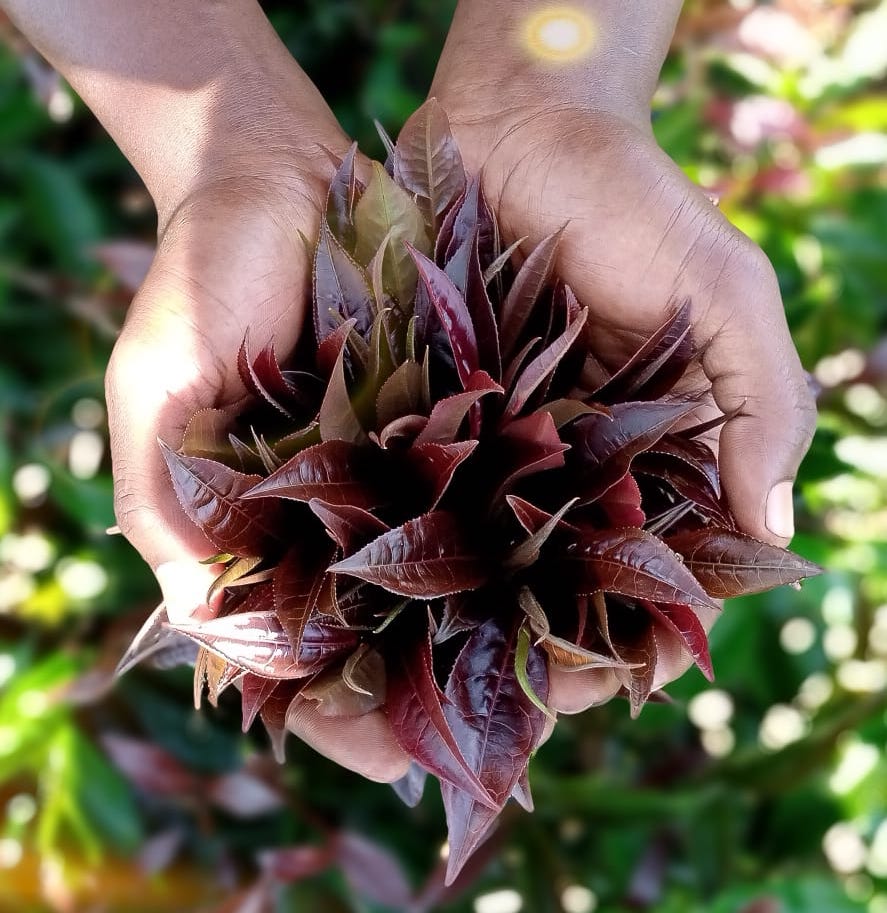 Great tea starts with great leaves. By carefully and intentionally hand-picking whole tea leaves, we ensure a top-quality, totally delicious cup of tea.
Organically Grown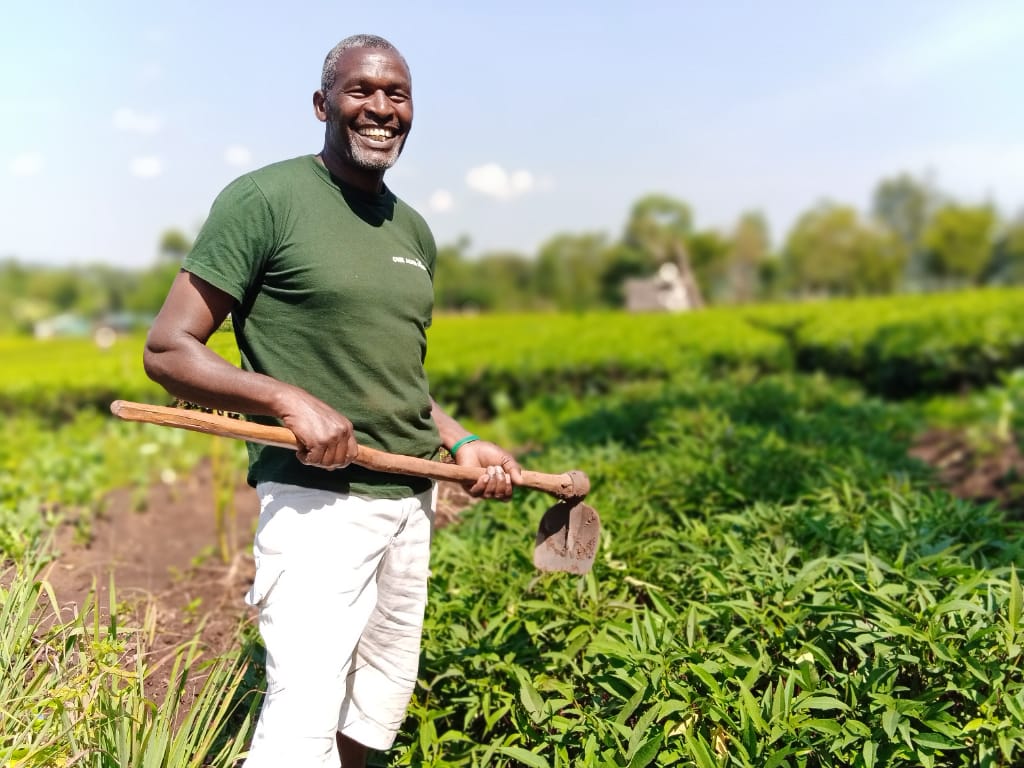 Unsafe chemical pesticides damage soil, the plant, and end up in your cup of tea. We avoid all that by encouraging regenerative agriculture, organic fertilizers, and bio-diversity in the tea gardens.
Fair-Trade & Farmer-Direct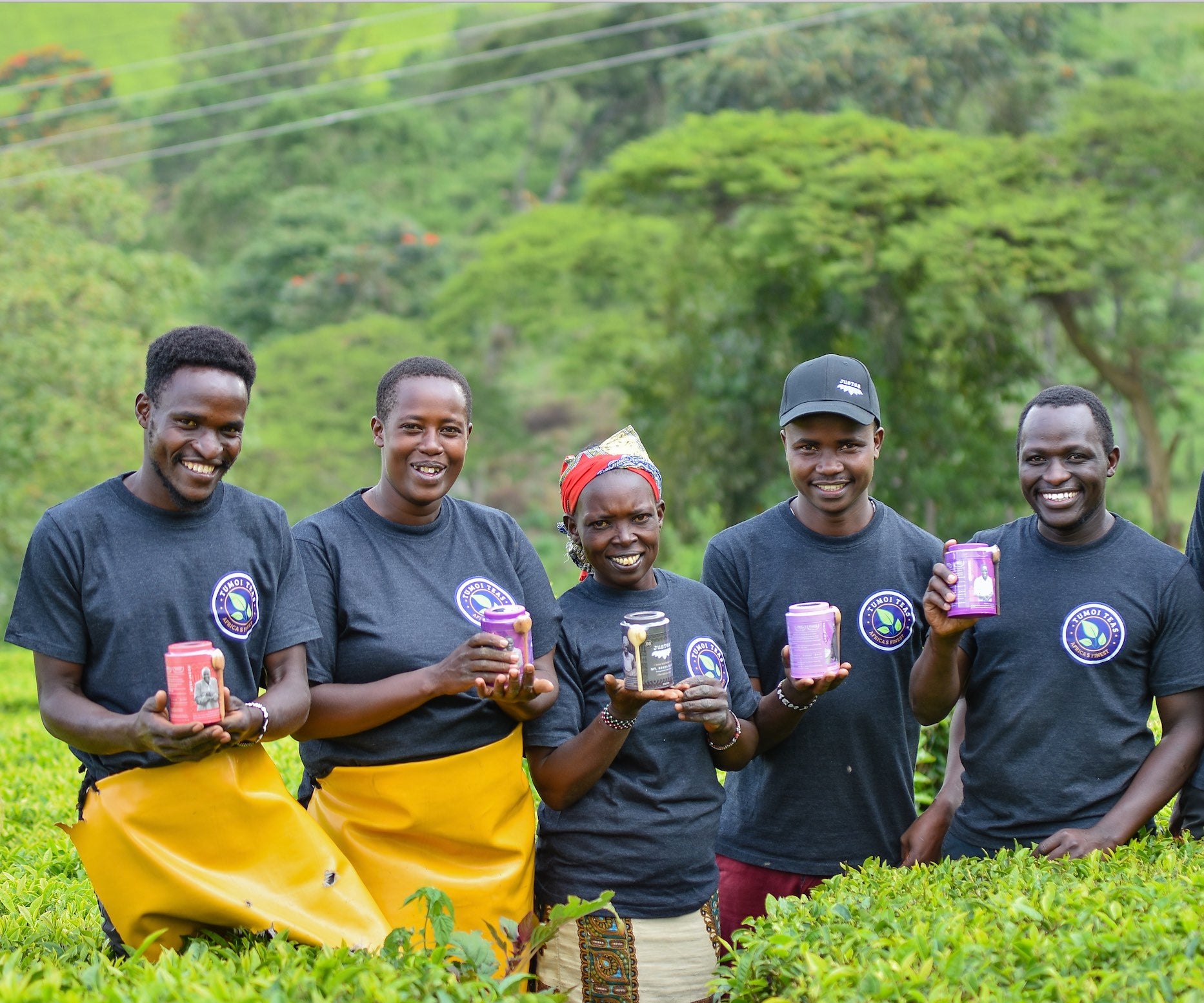 JusTea comes to you direct from the source. This ensures that profits stay in the tea farming communities, and that you get the freshest, purest, most delicious tea possible.
Enjoy a cup of Lavender Earl Grey, just how you like it.
Loose Leaf Tea
Get high quality Lavender Earl Grey in whole leaf form. Available in 100% recyclable and re-sealable tea pouches.
Great for Earl Grey lovers
The lavender gives a beautiful, soft flavour to this Earl Grey. The bergamot is just right, too. Love it!
Fragrant and lovely
This tea could be enjoyed for the smell alone but it happens to taste lovely as well! Floral teas can be a bit overpowering but this tea had a lovely balance of flavour and I've added to my regulars. Its a nice balance of a high caffeine tea with a mellowing lavender...kettle just boiled and this is what I'm making.
Great tea!
Love the tea! Really smooth and i can drink it plain or make it into a london fog! Im really happy with this tea brand, the quality and amount is amazing for the price, and I'll probaby buy from them again!
A perfect blend.
This blend is so rich and relaxing.